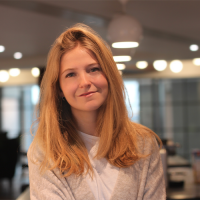 January 3, 2019
The Best Places For A Sunny Winter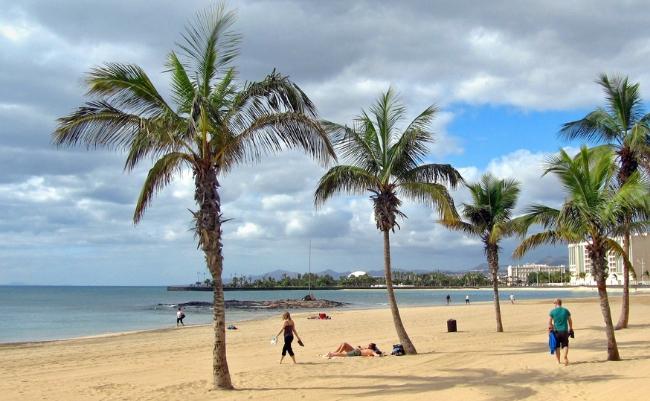 Lanzarote
In the Canary Islands, it is almost summer all year round. Even in December; you can find the sun shining. You can find in Lanzarote the best of the Sub-Saharan weather and the finest food from Spain. There are lots to do and plan depending on what you like to do: You can visit the Timanfaya National Park's rocky landscape, go to Cueva de Los Verde where there are caverns formed by an underground river of lava. Or, if you prefer a more chilled plan, the East-coast resort, Puerto del Carmen is home to whitewashed villas, beaches and dive centres.

Lanzarote is an island to get the best out of your experience and see all the sights our best advice would be to rent a car and explore for yourselves. Our UK & Europe Excess Insurance will cover your visit to Lanzarote, and it is just £1.99 per day!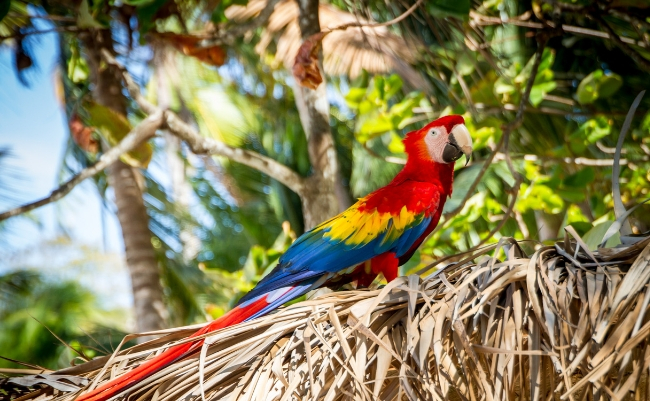 Costa Rica
On the other side of the Ocean when the UK is cold, there are many warm places waiting for you and one of them is Costa Rica. This country is full of stunning beaches, where you can relax in the Pacific Ocean and the Caribbean Sea.
If you want more from your holiday than beautiful beaches, you can also enjoy the exciting, cosmopolitan San José, the capital of Costa Rica.
If you are wondering about the insurance for your car rental, our Worldwide Excess Cover will cover you!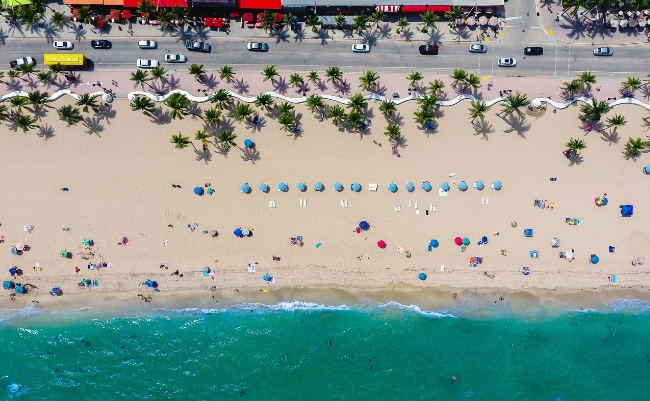 Florida
Florida or as knows as the "Sunshine State" is where you need to be for a winter full of sun. In this state, you can visit the Miami beaches, made famous in many films, but also, you can visit the Walt Disney World Resort in Orlando, fun for the kid in us all!
If you have enough time on your holidays we recommend taking a road trip. If you are looking for a calm and inspiring road trip, put the car into gear and head to Miami and park in Key West. Here, you can explore the Everglades National Park before reaching Key Largo, the gateway to the paradise of Florida Keys.
Give in to your cravings in Marathon, cross the famous Seven Mile Bridge and let yourself be hypnotized by the turquoise waters, dolphins and tropical birds found in the Lower Keys. Do not leave Key West without visiting the house where writer Hemingway lived.
Your car hire excess insurance for Florida.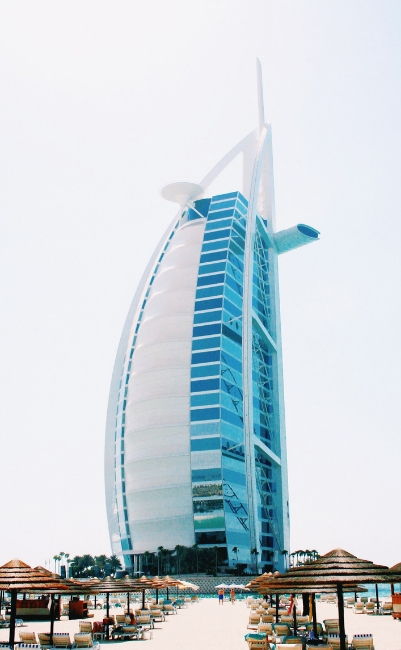 Abu Dhabi
A warm country where you can find many different attractions. A visit the desert, ride a camel or a desert safari by car, a day full of adrenalin in Ferrari World, shopping, taste different food or even stare open-mouthed for a while if it is the first time you see all the skyscrapers that formed Abu Dhabi.
Take advantage that you are in the United Arab Emirates, it would be amazing if you could visit other close places close such as Dubai. In Dubai, you can see the biggest skyscraper in the world called Burj Khalifa.
Another place we would recommend, that would surprise you is Jumeirah Palm and 'The World'. Jumeirah Palm is the world's largest man-made island, this archipelago of islands is formed by a trunk, a crown with 17 leaves. And what is in each of the leaves? Private villas, luxury hotels, apartment buildings, beaches, restaurants, etc. Leisure in the pure state. 'The World' is similar to the palm, but let's guess what is interesting about it! Yes, the world! A sheikh came up with the idea of creating an artificial archipelago in the shape of a world map. It is 300 islands surrounded by a breakwater to prevent stormwater from invading. This world map is 9km long and 6km wide. WOW!

If the idea sounds like a plan doesn't forget your car rental insurance for Abu Dhabi!


Vietnam
Vietnam is a wonderful place to lose yourself. From Hanoi to Hoi An, this country will offer you many exciting adventures.
The Halong Bay's will impress you with its 1.600 limestones towers rising from its turquoise water. Have you ever thought about visiting the world's largest cave? Also, in Vietnam concrete in Quang Binh province, is full of deep caves. The biggest cave in the world is called Hang Son Doong where it is possible to fit a skyscraper inside! You can hire a boat and start your adventure inside the deep caves. In case you prefer, this area is also famous for trekking.
Whenever you go, do not forget your Travel Insurance. Remember #BettersafeThanSorry!