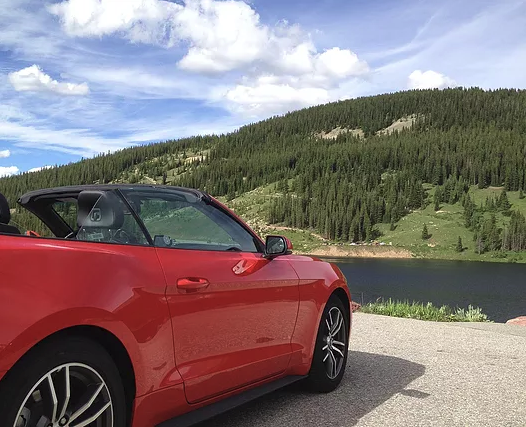 CAR HIRE EXCESS INSURANCE
Worldwide Cover
Car hire excess insurance from Bettersafe ensures that if you are charged an excess for any damage to a hire car, you will be able to claim reimbursement.
At Bettersafe, we are specialised in Worldwide cover. You can choose the best policy for you: daily or annual and between excluding CDW and SLI or including CDW and SLI.
Products details
Some useful examples of potential claims:
• You have received an excess charge to your credit card because the rental company have claimed one of the baby seats was damaged and it was not covered by their policy.
• You've been notified that the car hire company believes the car was significantly scratched at the time you returned it.
• Following a misfuelling error you have been charged for significant repairs as this risk is not included in typical car rental insurance.
• A large bill for damage to the undercarriage of the vehicle has been charged to your card, as such damage is typically not included under standard car rental insurance.
• Any other circumstance where you have received an excess charge following a qualifying claim.