TRAVEL INSURANCE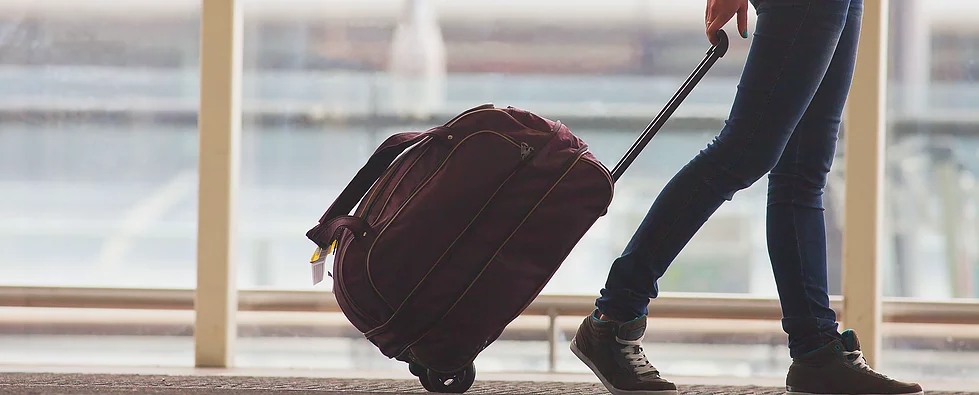 IMPORTANT INFORMATION ABOUT CORONAVIRUS (COVID-19 including mutations) AND AGEAS TRAVEL INSURANCE
Because the World Health Organisation declared the ongoing Coronavirus (COVID-19) outbreak a pandemic on 11th March 2020 this is now a known event. This affects the cover provided by Bettersafe Insurance policies.
Any policies purchased on or after
16/03/2020
will
not include
cover under any section whatsoever for claims directly or indirectly caused by the Coronavirus. This includes any preventative containment or delay measures.
For any policies issued before 16/03/2020 cover remains as per the policy terms and conditions.
----
With Bettersafe travel insurance you will be covered whenever you go. We are focused on affordable prices and comprehensive benefits for our customers.
We designed a tailored insurance for people like you, where you can choose between Single Trip and Annual Trip and in both products you can add on Winter Sports or Cruise insurance. Whatever insurance you choose, you can choose between Standard, Premier and Premier Plus cover. Also, we will give you the opportunity to add Gadget Cover Insurance as well.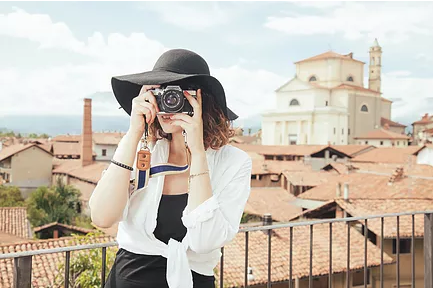 Single Trip Insurance
We will cover when you go away. You can choose from Europe, worldwide excluding USA, Canada, Caribbean and Mexico or Worldwide including these destinations.
Our insurance will cover you for those quick getaway weekends, from city breaks, cosy coastal walks or a log cabin in the New forest to something different like watching the sunset in Thailand, trying Paella in Spain or relaxing in a Caribbean paradise. We will cover you whatever trip you decide to take!
| Cover | Standards Cover Limits up to | Premier Cover Limits up to | Premier Plus Cover Limits up to |
| --- | --- | --- | --- |
| Cancellation | £1,000 | £2,000 | £5,000 |
| Emergency Medical | £3,000,000 | £5,000,000 | £10,000,000 |
| Personal Possessions and Baggage | £750 | £1,000 | £2,000 |
| Missed Departure | £500 | £750 | £1,000 |
| Personal Liability | £1,000,000 per policy | £2,000,000 per policy | £2,000,000 per policy |
| Legal Expenses | £15,000 per policy | £25,000 per policy | £25,000 per policy |
| Optional Gadget | £1,000 | £1,000 | £1,000 |
Get A Quote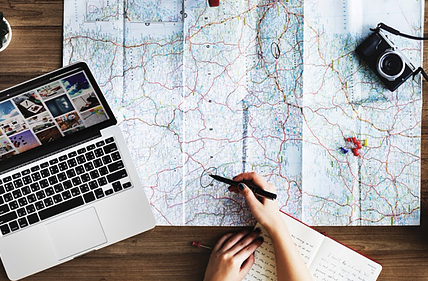 Annual Trip Insurance
Bettersafe Annual Multi Trip Travel Insurance is great for covering several trips during the year. It is cheaper than buying Single Trip policies. Annual policies cover multiple trips of up to 31 days per trip throughout the year.
Our Annual Cover gives you peace of mind for those quick getaways, knowing that your insurance is already covered.
| Cover | Standards Cover Limits up to | Premier Cover Limits up to | Premier Plus Cover Limits up to |
| --- | --- | --- | --- |
| Cancellation | £1,000 | £2,000 | £5,000 |
| Emergency Medical | £3,000,000 | £5,000,000 | £10,000,000 |
| Personal Possessions and Baggage | £750 | £1,000 | £2,000 |
| Missed Departure | £500 | £750 | £1,000 |
| Personal Liability | £1,000,000 per policy | £2,000,000 per policy | £2,000,000 per policy |
| Legal Expenses | £15,000 per policy | £25,000 per policy | £25,000 per policy |
| Optional Gadget | £1,000 | £1,000 | £1,000 |
Choosing your optional extras
| | |
| --- | --- |
| Winter Sports | Cruise |
Winter Sports Insurance
| Cover | Standards Cover Limits up to | Premier Cover Limits up to | Premier Plus Cover Limits up to |
| --- | --- | --- | --- |
| Cancellation | £1,000 | £2,000 | £5,000 |
| Emergency Medical | £3,000,000 | £5,000,000 | £10,000,000 |
| Personal Possessions and Baggage | £750 | £1,000 | £2,000 |
| Missed Departure | £500 | £750 | £1,000 |
| Personal Liability | £1,000,000 per policy | £2,000,000 per policy | £2,000,000 per policy |
| Legal Expenses | £15,000 per policy | £25,000 per policy | £25,000 per policy |
| Optional Gadget | £1,000 | £1,000 | £1,000 |
Get A Quote
Cruise Insurance
| Cover | Standards Cover Limits up to | Premier Cover Limits up to | Premier Plus Cover Limits up to |
| --- | --- | --- | --- |
| Cancellation | £1,000 | £2,000 | £5,000 |
| Emergency Medical | £3,000,000 | £5,000,000 | £10,000,000 |
| Personal Possessions and Baggage | £750 | £1,000 | £2,000 |
| Missed Departure | £500 | £750 | £1,000 |
| Personal Liability | £1,000,000 per policy | £2,000,000 per policy | £2,000,000 per policy |
| Legal Expenses | £15,000 per policy | £25,000 per policy | £25,000 per policy |
| Optional Gadget | £1,000 | £1,000 | £1,000 |
Get A Quote