How to plan the perfect long weekend away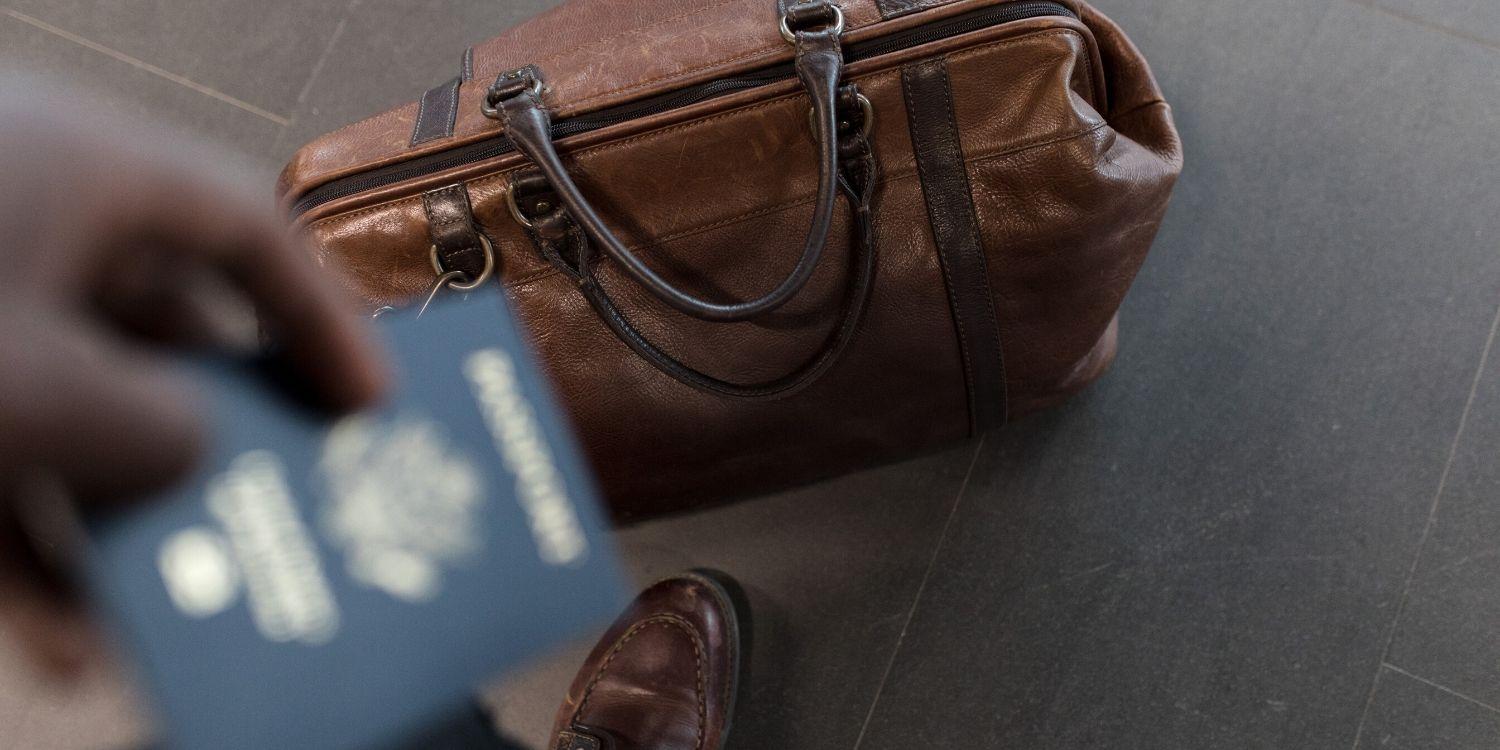 It doesn't matter if you go with your partner, your family or just with some friends, Bettersafe wants to give you the long weekend away guide to get you far from the routine and stress of daily life.
1. Decide depending on your budget
Before settling on a destination for your getaway, you have to set your budget; as not everybody can afford to spend a thousand pounds on a weekend away. Setting your budget will help you to choose where you can afford to go. It also will make you feel more comfortable when you are away that you have found a trip within your budget and can now relax and enjoy your break!
2. How to get there?
Once you have the idea of how much you want to spend on your long weekend away, you can start thinking about where you want to go and what transport you have to take to go there. If it's a far off destination, flying would usually be the best option, but, if it's not far maybe you'd prefer to save some money and drive. Driving it is not only the cheapest option, it will also give you more flexibility as you will be able to stop off at new places along the way.
If you choose the driving option and you are thinking of renting a car, here are some tips on your car rental.
3. Do some research
Once you have decided where you want to go and how you will get there, it is time to start planning the trip! Do some research about where you would like to stay – hotel or an apartment, best deals, best neighbourhoods, etc. - When considering where to stay take into account things such as; if there is a good transfer to and from the airport, or how easy it is to park there if you are driving or, for example, how far it is from the things you want to see.
4. Book in advance
The flight, the car rental and the accommodation are best to book in advance. This will of course help you to save some money and find the best deals around.
5. Have a plan for each day
You will only be at your chosen destination for the long weekend, therefore you have to make the most of that time. Since you have already done your research and have your list of things you want to see or to do, put the information together and make a travel plan, this will help you to make the most of your time. Don't forget to consider the opening and closing times of venues or if you need to book tickets in advance. Having a rough plan for each day will help you see and do as much as possible while avoiding wasting time and money.
6. Pack light
As it is a long weekend away, you don´t need 15 different outfits. Pack only the clothes you will need! (Easier said than done) think of the destination and look at the weather forecast in advance. Also, bare in mind you may need to take some comfortable walking shoes if you plan to pack in a lot of sightseeing on your weekend away. There is no point in wasting time standing around at baggage claim when you have your destination to explore!