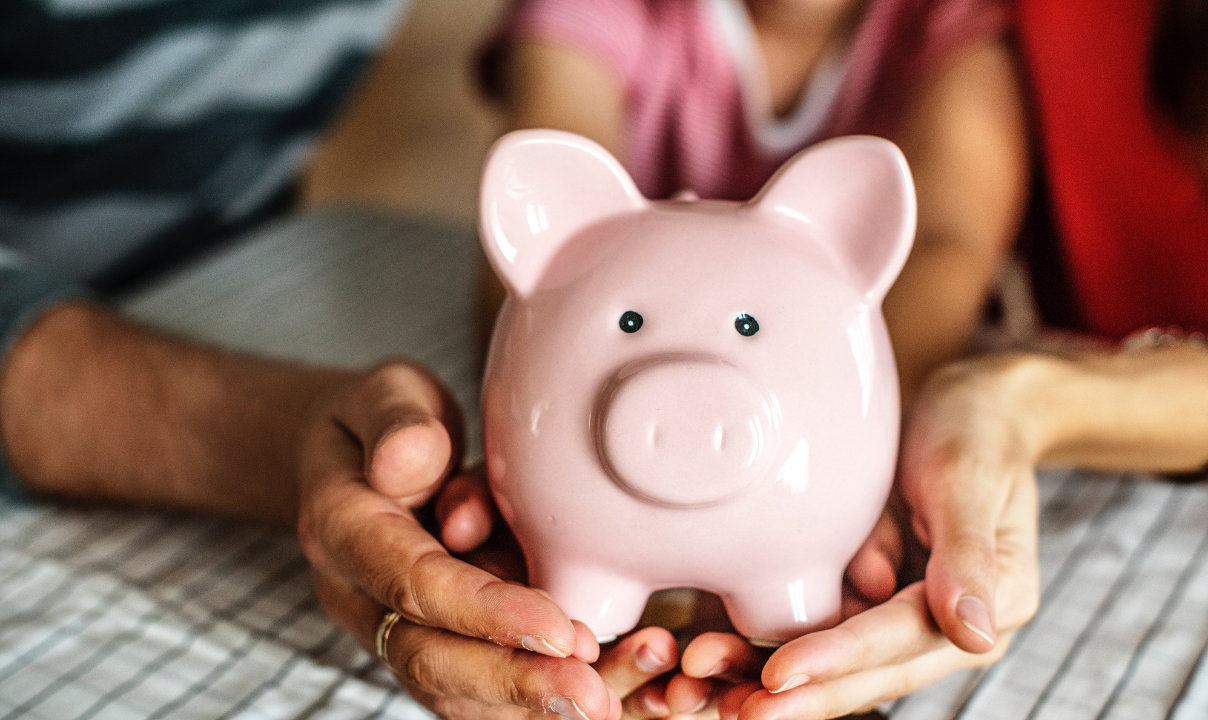 INCOME
PROTECTION
At Bettersafe, we have designed a comprehensive Short Term Income Protection policy to protect our customers should they suffer loss of income through unemployment, or an accident or illness. Such significant events are stressful and unsettling so we have focused on designing a product that offers choice, flexibility and support if you have to make a claim.
What is Income Protection?
Income Protection is a short term policy that allows you to protect your income against unfortunate incidents such as being made unemployed or suffering an illness or having an accident. The policy offers a range of waiting periods to help tailor your policy needs and premium affordability. You can cover your income up to £2,000 per month, or 65% of your normal income, whichever is lower.
You can find out more about the policy in our FAQ's section, or by reading through the policy documentation.
Key Benefits
Choice of cover – Accident, Sickness & Unemployment, or you can select Accident & Sickness only, or Unemployment only
Choose cover up to £2,000 per month
Range of waiting periods from zero days up to 120 days
Switch your cover from a previous provider with no extra charge
Easy to pay monthly premiums
Claims payments made directly to you
Helpline service offering support for personal legal advice, tax advice and counselling
Straightforward application process