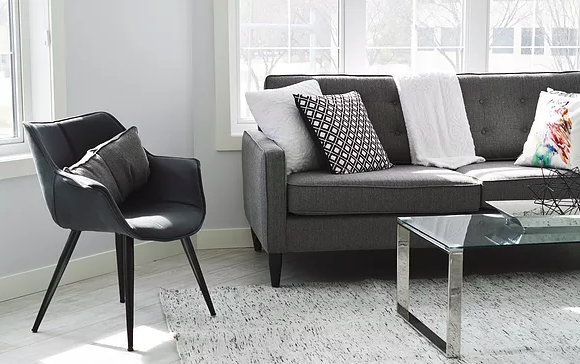 HOME EXCESS INSURANCE
Home Excess Insurance from Bettersafe will allow you to reclaim any excess deductions you have experienced following a successful claim on your main household insurance policy.
This is particularly important, following the recent floods and the effect this has had on both households and insurers. It is widely anticipated that many insurers will substantially increase premiums in flood areas and/or increase the policy excesses which apply to build and contents claims.
Not only that, but it is normal for subsidence and heaves claims to have a £1,000 excess.
This excess amount is something you will have to find yourself - unless you have home excess cover which will reimburse you these excess amounts, including those for subsidence etc.
Products details
A brief summary of just some of its major features includes:
Cover for excess deductions arising as a result of flooding
Fire
Subsidence
Water leaks
Storm damage
In fact, our policy will cover any type of excess providing that your main claim on your master policy was accepted by your insurance provider and you have been offered a settlement figure with a clearly visible excess deduction.
Home excess insurance might make all the difference between a problem with your property being seen as just an inconvenience rather than a financial disaster.
What is excess insurance?
Your property is very likely to be the most expensive purchase you'll ever make.
You have probably also taken great care to make sure it is protected by some form of home insurance. That policy might cover you against risks such as fire, natural disasters, flood and subsidence etc.
However, typically that policy will also bring with it something called - excess. That can be a very substantial sum of money that your main policy provider will expect you to pay as the first part of any future claim.
In other words, that excess will typically be deducted from your final settlement figure and that might prove to be financially painful.
Our home excess insurance will protect you from feeling that financial pain.
Why buy it?
If you are unlucky enough to suffer a major problem with your property, your natural instinct is likely to be to get it fixed as fast as possible and to get your life back on track.
What you won't want to be doing is worrying about just how you are going to bridge the financial gap between the costs of putting the problem right and the amount your insurance provider has paid out after deducting the excess.
If you purchase our home excess insurance cover, you won't have to worry!
For example, if you have seen a deduction on your main policy settlement of £1,000 for excess then we will simply reimburse you that sum.
It not only means that you won't be out of pocket but also that you'll be able to get back to normal as soon as possible.
As an additional incentive, you might even be able to use a Bettersafe policy to save you money. Taking a larger building and/or contents excess may typically reduce your main home insurance policy premium, saving you money. You can ensure this excess with our household excess insurance.