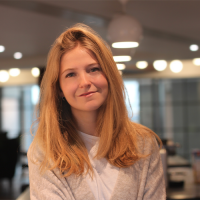 January 28, 2019
The Best Destination For February Half Term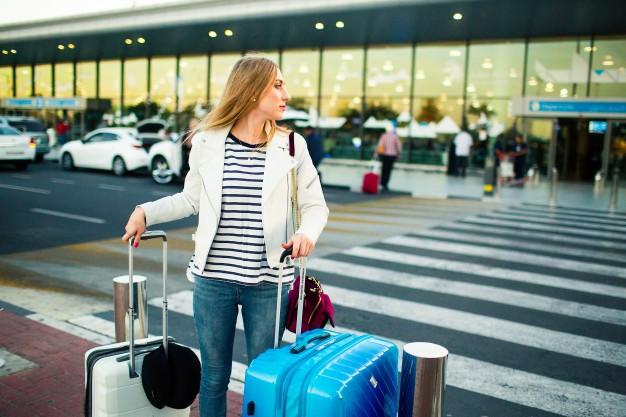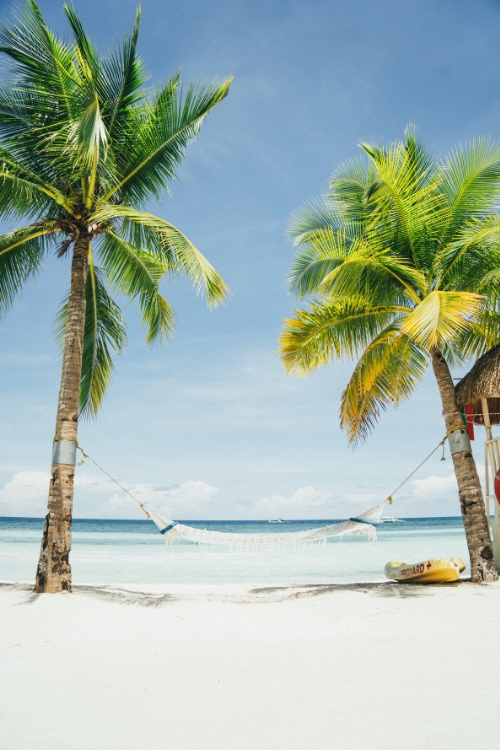 BEACH HOLIDAYS
If you are thinking about the summer, raise your hand! We are thinking the same as you, daydreaming about the beach, the sun, the sea…
Said and done! Bettersafe gives you 5 destinations for a winter full of sun. Let's start booking the flights and the hotel now!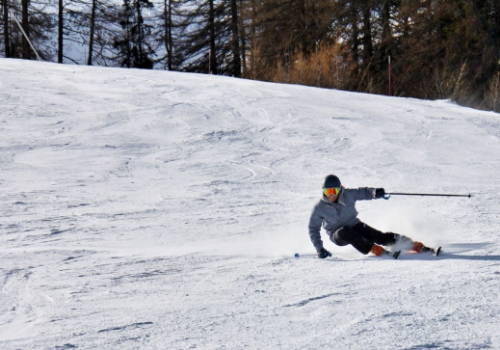 SKIING
If you wanted to go to a ski resort, last year, we gave you some tips about skiing with the family.
Hearing the word 'skiing' can sound a little daunting, especially if you haven't been skiing before or have young children. We can give you the tips you need to know: How old can they start, the clothes they have to wear, the weather conditions etc.
Finally, if you have decided on a Ski trip, don't forget to have a look at our tips when you rent a car.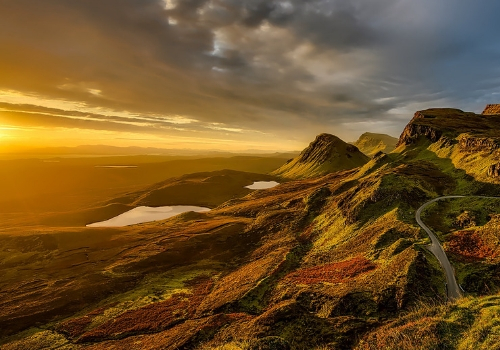 HOLIDAYS IN THE UK
February is a great time to go to Cornwall and renting a cosy cottage on the Cornish Riviera. If Cornwall does not sound like a good idea, how about a trip to Scotland and see if you can spot the Loch Ness monster or a trip to Wales to scale Mount Snowdon? So many wonderful and beautiful places to visit right on our own doorstep!