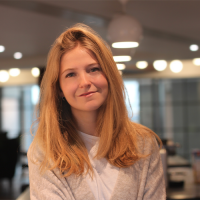 February 12, 2018
To Ski Or Not To Ski With The Family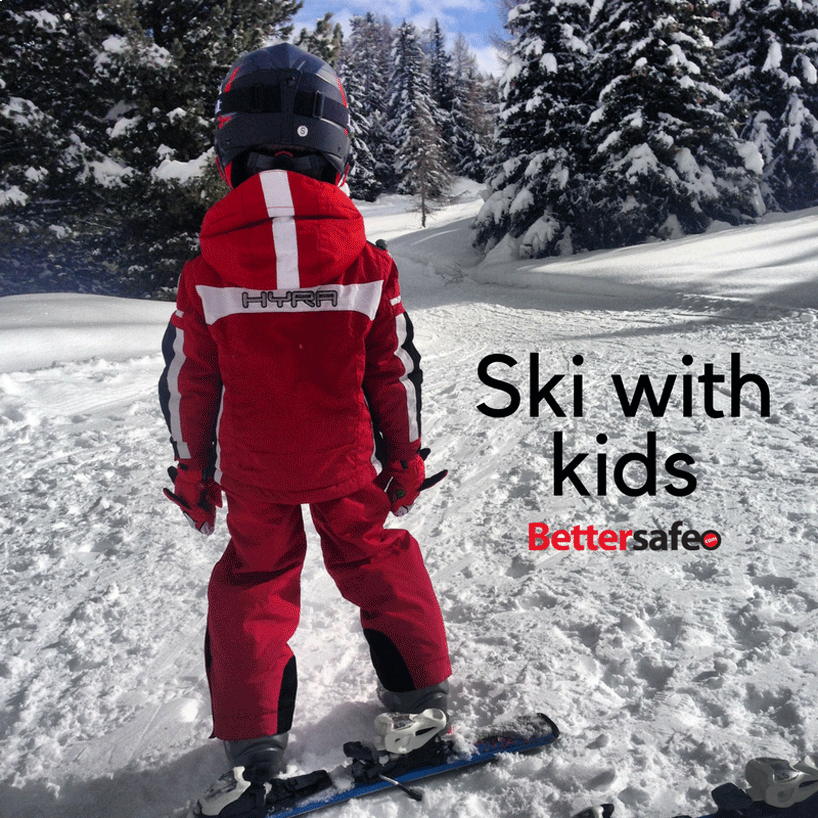 What Age?

The general consensus from ski schools is between 3 and 5 years old. Of course, all children develop at different rates and some may take longer to have enough autonomy and balance for learning to ski.
The Clothes?
A good quality overall snowsuit that will withstand chafing and water is essential. Three layers are recommended. A warm hat and a neck warmer are important to protect the ears, neck and head. Insulated. Waterproof gloves that fit well are important. Can they grip the sticks well? Try them on in advance. A good quality helmet is absolutely vital for safety.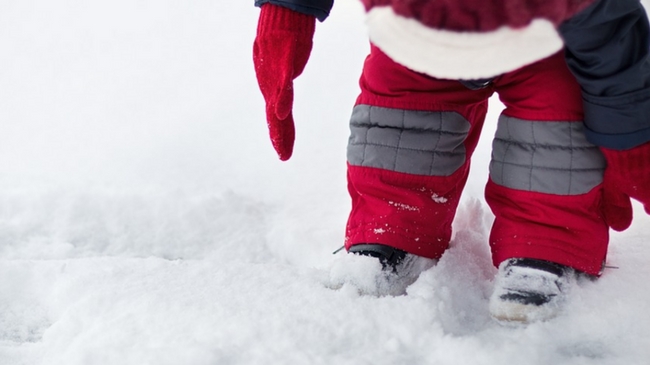 The Equipment?
It makes sense to rent skiing equipment for children under six years old. Encourage children to learn to tie skies and boots themselves but always check that they are secure.
The Weather Conditions?
We cannot control the weather. Do check the forecast and do not take any risks. Strong winds, poor visibility and icy conditions on the surface can make accidents more likely.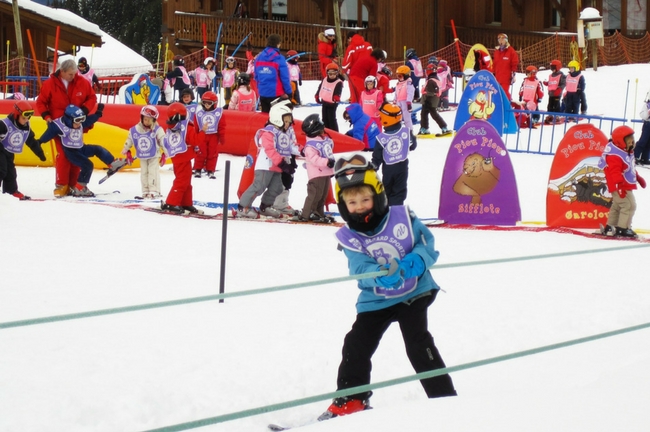 Day Nurseries & Snow Parks?
Day nurseries and snow parks are ideal for the little ones to have first contact with the snow and to learn how to ski. You can book a ski instructor for a two-hour class to help get the basics covered.
Sun Protection & Sunglasses?
Do not hold back on the sunscreen. Go for high factor, good quality sunscreen on faces, lips and ears every three hours. Help them to get used to sunglasses or sun protection goggles – you don't want them to remove them. Aim for good quality Cat 4, 100% UV protection and use them during the entire ski day.
First Steps To Ski With Kids?
Basics are important. Start on flat areas where they can learn to paddle and slide.
Learn to walk with skies and how to stop and run. It is better to learn at a gradual pace and master each skill than rush to the next stage. Learning to fall is also important. Lots of praise, encouragement and patience will help.
Once they learn to walk and slide a few metres with their skis, they may start to make small turns.
Start Skiing On Slopes?
The first time they go to a bottom lift or a chair lift is very important. You will need to explain in advance how this works. You may be nervous but try not to show this to your children.
Lift operators usually reduce the speed when they see infants on the lift don't rely on this. You will need to help them exit safely.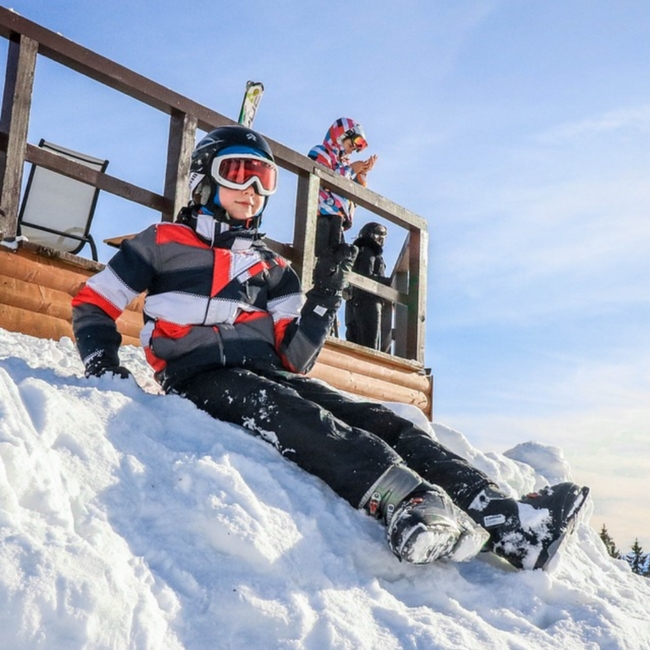 Ski Resorts For kids?
Check out resorts that are ideal for families with children. Reviews and recommendations from other parents are useful. You may want to look at:
Vallnord – Andorra
Les Angles, Font Romeu – Pyrenees
- Avoriaz – Alps
10. Ski Insurance
It is important to be insured. Bettersafe has launched recently Winter Sports Insurance. Remember, #BettersafeThanSorry!