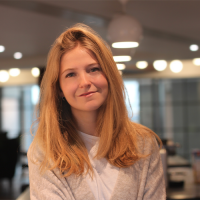 December 24, 2018
The Best Christmas Markets In Europe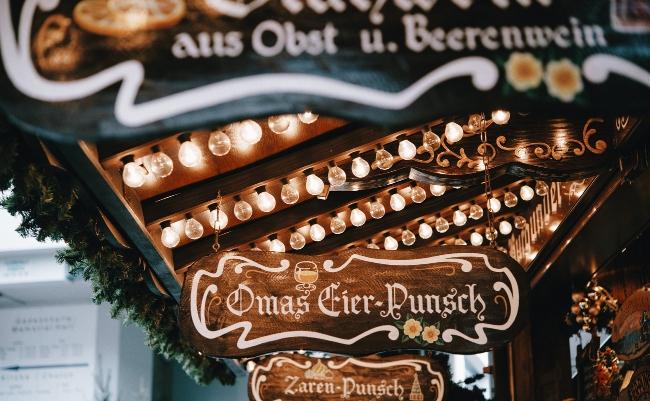 To get into that Festive feeling Christmas markets are one of the most magical places to visit at this time of year.
Bettersafe
would like to recommend to you some of the best European Christmas Markets we have found. Get the mulled wine ready!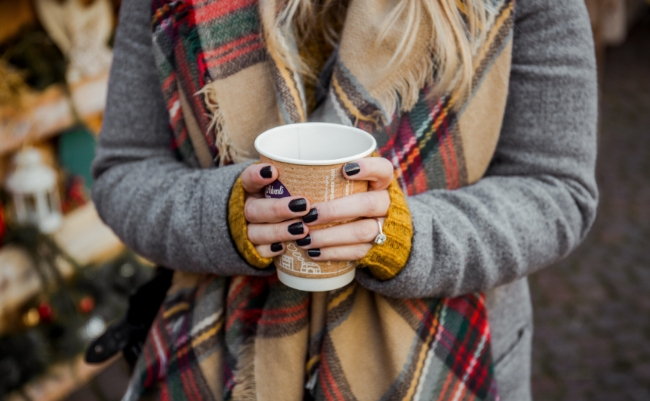 Berlin
Christmas markets originated in Germany and in Berlin there are over 70 markets, which open in late November and close just after Christmas. Treat yourselves to beautiful handmade Christmas decorations and ornaments, handicrafts and drinks and taste the delicious food. You'll find all you need at a Berlin Christmas market and many exciting items you didn't know you needed! As it is a beautiful city but freezing in Winter, you can also find heated tents in the market to help to get warm.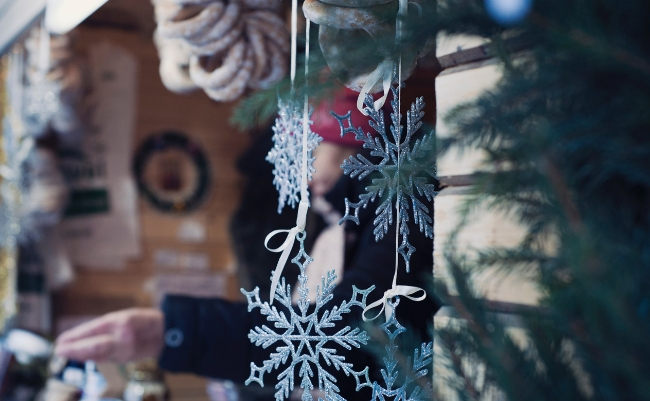 Budapest
The market in Vörösmarty Square is the most famous market in Budapest. There are over 100 stalls including high-quality crafts from decorative baskets to folk music instruments. Take advantage when you visit and try some Hungarian delicacies such as kürtőskalács; these are known as chimney cakes and are very sweet, however, if you prefer something savoury why not go for the mutton and paprika cream sandwiches! For the children, you can visit Santa and enjoy some ice skating as many markets have ice skating rinks!
Copenhagen
In Copenhagen, there are some of the most beautiful Christmas Markets in Europe. Tivoli Gardens holds the most famous Christmas market, it is also an amusement park which means fun for all the family. You can enjoy a twilight tour of the gardens surrounded by Christmas trees adorned with sparkling lights and snowflakes glittering on fur trees. The perfect place to find special gifts and getting ready for the jolly mood of the Christmas season.

To get into the Copenhagen Christmas spirit, you could try a traditional Danish Christmas breakfast, (it is actually a lunch), the main food is caramelised potatoes and crispy pork! Delicious!

Prague
Christmas markets (Vanocni trhy) bring the festive magic to Prague they will get you into the Christmas spirit. In the famous Astronomical Clock square, there is a lovely Christmas Market full of places where you can enjoy a hot drink with a delicious sweet treat!

Apart from the famous Market, Prague is also well-known for its hand-made goods, glass ornaments, toys and jewellery, if you visit Prague the Christmas market is the best place to find the perfect gift.
Riga
A special Christmas market is in the heart of Riga, in the cathedral square. Some of the favourite things to buy here are wax candles and wooden candlesticks, these are unique souvenirs from the Riga Christmas market. If you prefer to taste some food from Riga don't forget to taste a gingersnap or try the smoked meats on sale at a variety of venues both are perfect with mulled wine.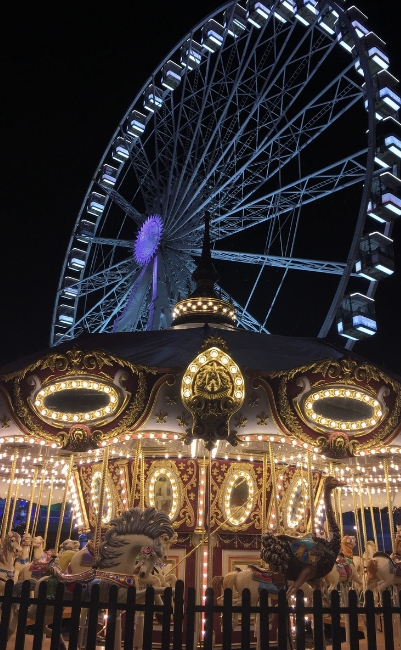 London
You don't have to travel far to enjoy a Christmas market, here in Britain we have a wide range of Christmas markets in various locations! Winter Wonderland has a beautiful market in London, with a Bavarian village, fun rides for the children and ice-skating rings.
Apart from the markets, London is festively decorated at this time of year, the Christmas spirit is all around Britain's capital with lots of magnificent decorations, Christmas food, lots of shopping opportunities and ice-skating rinks in different locations.
You can choose from the famous and huge Winter Wonderland in Hyde Park to the little Christmas market in Leicester Square or the Spirit of Christmas Fair, an indoor workshop and market focused on design and creativity, among other Christmas markets in central London.
Whenever you go, do not forget your Car Hire Excess Insurance and your Travel Insurance. Remember, #BettersafeThanSorry