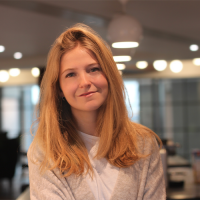 November 26, 2019
Things You Need To Consider Before Taking A Road Trip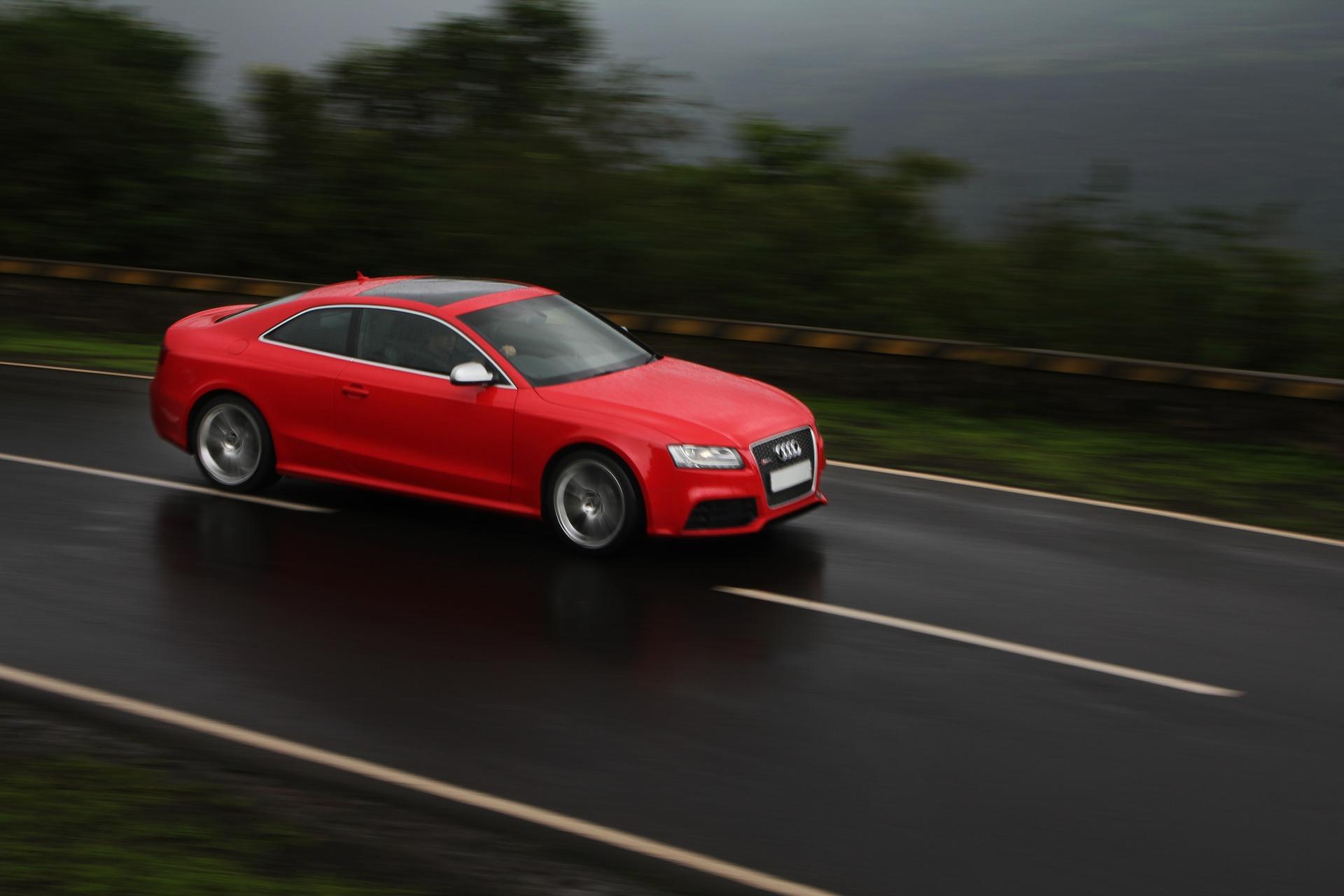 If you are planning such a road trip this coming year, however, there are a number of things you might want to take into consideration to help ensure that everything goes smoothly:

When it comes to the rules of the road and the roadworthiness of vehicles, many standards are these days the same throughout Europe.
However, there are certainly still many aspects of driving abroad where it is important to be aware of local laws and rules of the road.
Familiarising yourself with these differences need not be so big a problem given the online availability of guides to driving in Europe published both by the AA and the RAC.
Both organisations also draw attention to the compulsory kit or equipment you need to carry in your car when driving in Europe.
This may vary from one country to another and is generally designed to ensure that you are able to give appropriate warning of a vehicle breakdown – but bear in mind that it also extends to a French requirement that each vehicle carries a breathalyzer or alcohol testing kit.
It is important to be aware of these local rules and regulations when you are hiring a car too – you need to remember to as the hire car company and unless the required items are already included in the rental vehicle price, you may need to pay extra to hire them.
Taking an emergency car kit with you is also something to consider. There's nothing worse than getting stranded somewhere, so if you do it's best to be prepared.
One of the vexed questions when hiring a car – whether in the UK or elsewhere in Europe – relates to the excess you are likely to encounter on the insurance cover provided.
Since this excess may amount to a thousand pounds or more, you might consider it prudent to arrange car hire excess insurance.
Although the cover is almost certain to be offered to you by the car rental company, it is widely recognised that this tends to be an expensive way of buying such cover.
For your hire car excess protection, therefore, you may instead prefer to arrange it before you set out on your road trip and purchase the standalone insurance from a UK-based specialist provider – such as those of us here at Bettersafe.
Excess insurance from providers such as this is typically not only more competitively priced but also offers more comprehensive cover.
A road trip through Europe may offer plenty of adventure, excitement and interest, whether you are driving your own car or hiring a vehicle. To help ensure that everything goes without a hitch, you might want to take into account at least some of these considerations.