Holiday Money Saving Tips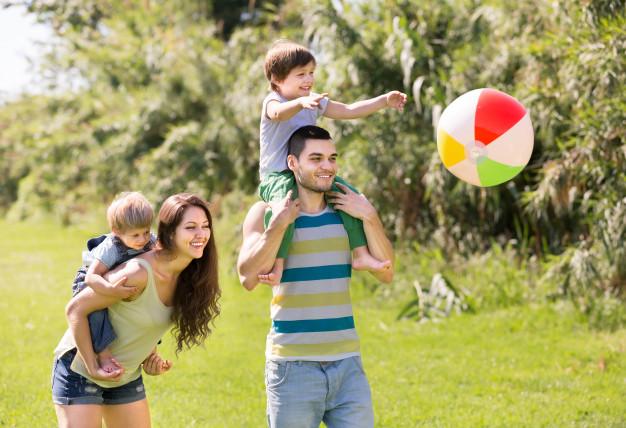 Book Early
Booking early gives you a wider choice of available holiday packages – to the destinations you want to visit at the time you want to visit them.
Flights – and long-haul flights in particular – may be cheaper the earlier you book, although, as the Money Magpie points out, prices may change on almost a daily basis.
A Package Or Go It Alone?
There is little doubt that choosing a package holiday – with flights and accommodation included – is likely to be cheaper than organising everything yourself.
Travelling independently, however, may give you greater freedom to go exactly where you want to go, at the times you want to go there, and in the places, you want to stay.
Shopping Around
Shopping around for the best holiday deals – whether packages or independently arranged flights and accommodation – has been made considerably easier thanks to the internet, so your researches stand to be both quicker and yet more extensive.
Whilst shopping around, you might also want to pay attention to hire car deals that might be included in packages or at discounted prices if you booking flights, accommodation and your hire car all through the same website.
A particularly valuable saving you might make by making car rental arrangements well in advance lies in arranging entirely independent car hire excess insurance – through ourselves at Bettersafe, for instance;
Of course, you might choose to leave this extra protection for your hire car insurance until you arrive at the rental company's check out desk – but you are likely to pay considerably more for it and discover that it falls short of the protection you might have wanted (damage to areas of your hire car, such as the roof, underside, windows, wheels and tyres are typically excluded from the cover).
Travel Light
Do you always have to sit on your suitcase just to close it? Then check its weight to avoid falling foul of airlines' baggage weight restrictions.
Paying for excess baggage is not only a hassle but a real nuisance when you realise how much you have to pay for items you may never use on holiday.
Budget Airlines
On the question of baggage and the cost of taking it with you, it is important to beware of budget airlines' policies.
Simply getting your suitcases in the hold – not to mention an increasingly long list of other additional charges – might make the so-called budget airline less of a good, money-saving deal than it first appeared.
Cheap Parking
Airport parking charges are notoriously expensive, so you might want to try alternative locations through websites on which people living near to the airport offer their drive or other space in their garden for parking – at a much cheaper rate.
With a little forethought, creativity and imagination, you might be able to make valuable savings which help your holiday spending money to go a whole lot further.