Top tips to save money on your next holiday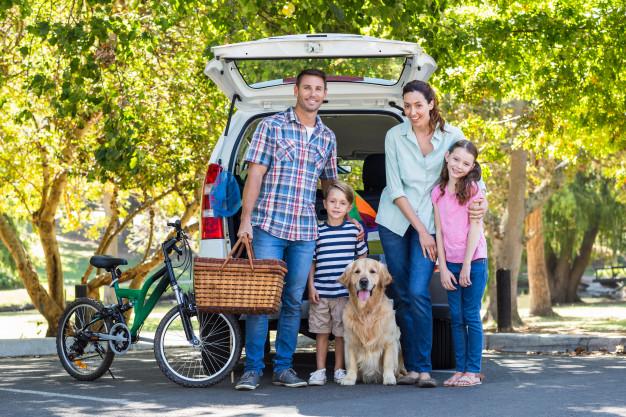 Preparation
- The key to so much of any money-saving effort lies in just a little planning, preparation and forethought;
- You might want to try making a list of everything you are likely to need for your holiday – including any accessories – so that you are not tempted into making last-minute purchases through often highly-priced outlets at the airport.
- By giving yourself plenty of time to shop around for the best deals, you are also more likely to find the cheapest prices for flights to wherever you are going, suggests the Telegraph (January 2015) in its list of the top 50 ways of saving money throughout the coming year.

Exchange
- With the favourable exchange rates for sterling this year, many foreign holidays may cost you less money.
- But you may still give advance thought to the spending money you want to take with you.
- Exchanging it at your bank or the post office before you set off on your holiday is almost certain to be a lot more cost-effective than waiting to do it at the last minute through an agency or "cambio" at the airport or after you have arrived at your destination.

Hire cars
- Many holidays these days are unlikely to be complete without your hiring a car to see the sights for at least a part of the time you are away.
- The earlier you make your reservation – whilst you are still at home in other words – the greater your choice of vehicle, the better your opportunity for finding the most suitable deal, and the higher your chances of saving money.
- It is probably little you are going to be able to do about the cost of insuring your hire car against accidental damage, but protecting your liability for paying what might be a very hefty excess on any claim is definitely an area where you might save money.
- Instead of buying excess cover at the last minute – once you have already arrived at the check-out desk – consider buying such excess rental car insurance at a considerably more competitive price from a UK-based, independent specialist, such as those of us here at Bettersafe.

Luggage allowance
- When the big day comes and you are packing your suitcases with everything you want to take with you, spare a thought for the fact that there is – an increasingly strictly applied – baggage limit.
- As the website Savvy points out, if you go overweight, the additional baggage charge may be quite high, so you might want to follow the site's advice on the way to use your bathroom scales to check the weight of any packed suitcase.

The list of specific top tips might grow and grow, but the key is still likely to lie in careful planning and a little forethought.