Best places to visit in Europe 2019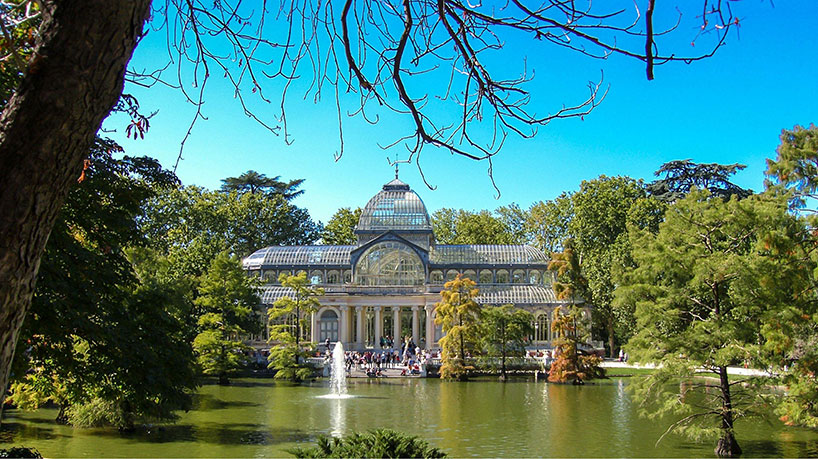 The Lonely Planet did again! They have announced their list of the best places to visit in Europe. We have selected our top 3. Perhaps these places are already on your 'to visit' list, but if not; maybe after reading this article, you may want to add them!
1. High Tatras, Slovakia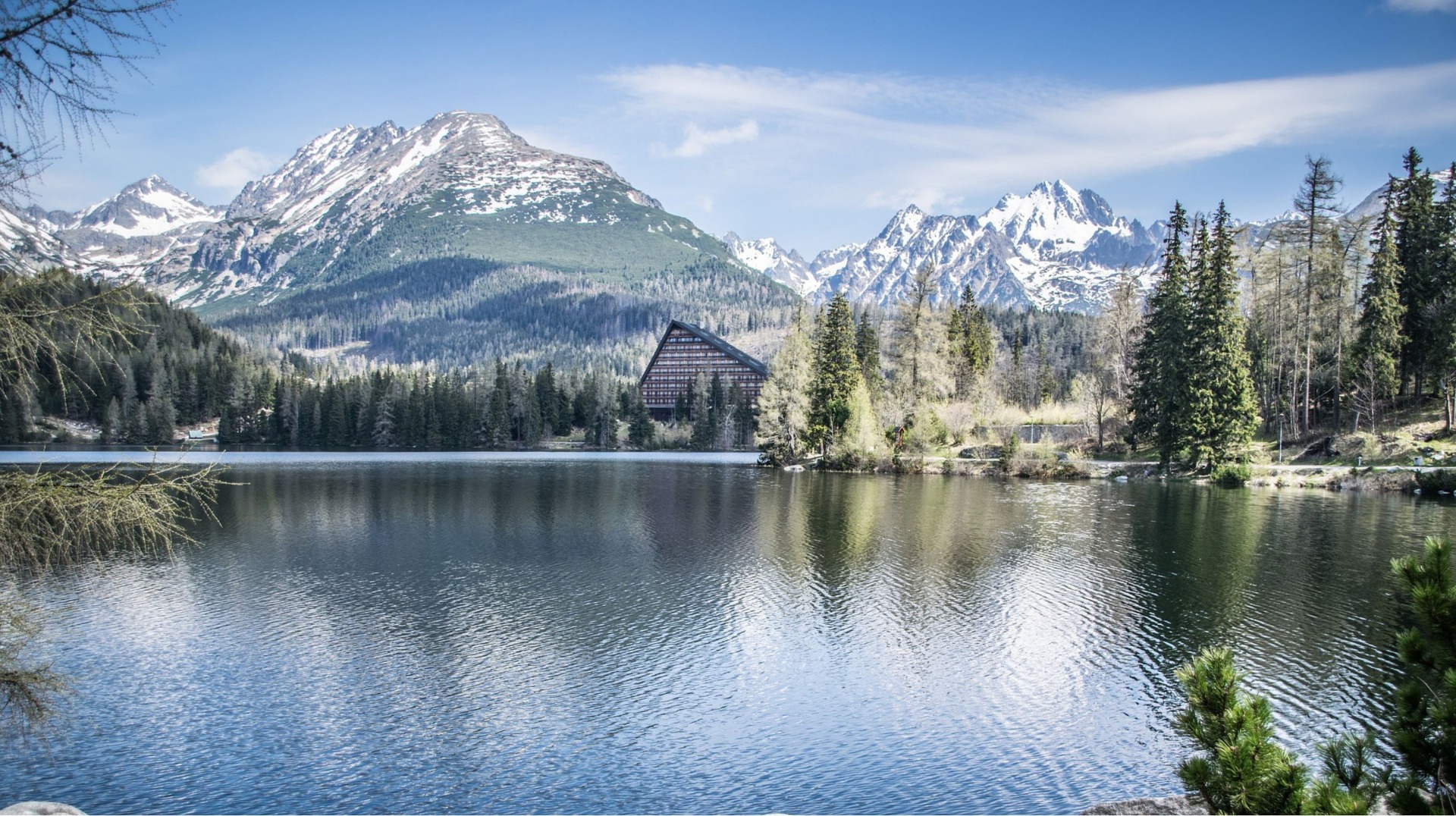 Everyone who have been here have said that there is something mythical about the landscapes of Slovakia's High Tatras. Brown bears are the kings of the crooked peaks and plunging waterfalls where snow willow blankets the ground and fearsome beasts patrol the forests. It is not unusual to see even wolves and lynx's! The highest peak is 2655m high, it is called Gerlach, but also known as Gerlachovský Štít. Why not try something a little different for your next trip and create amazing memories!
2. Madrid, Spain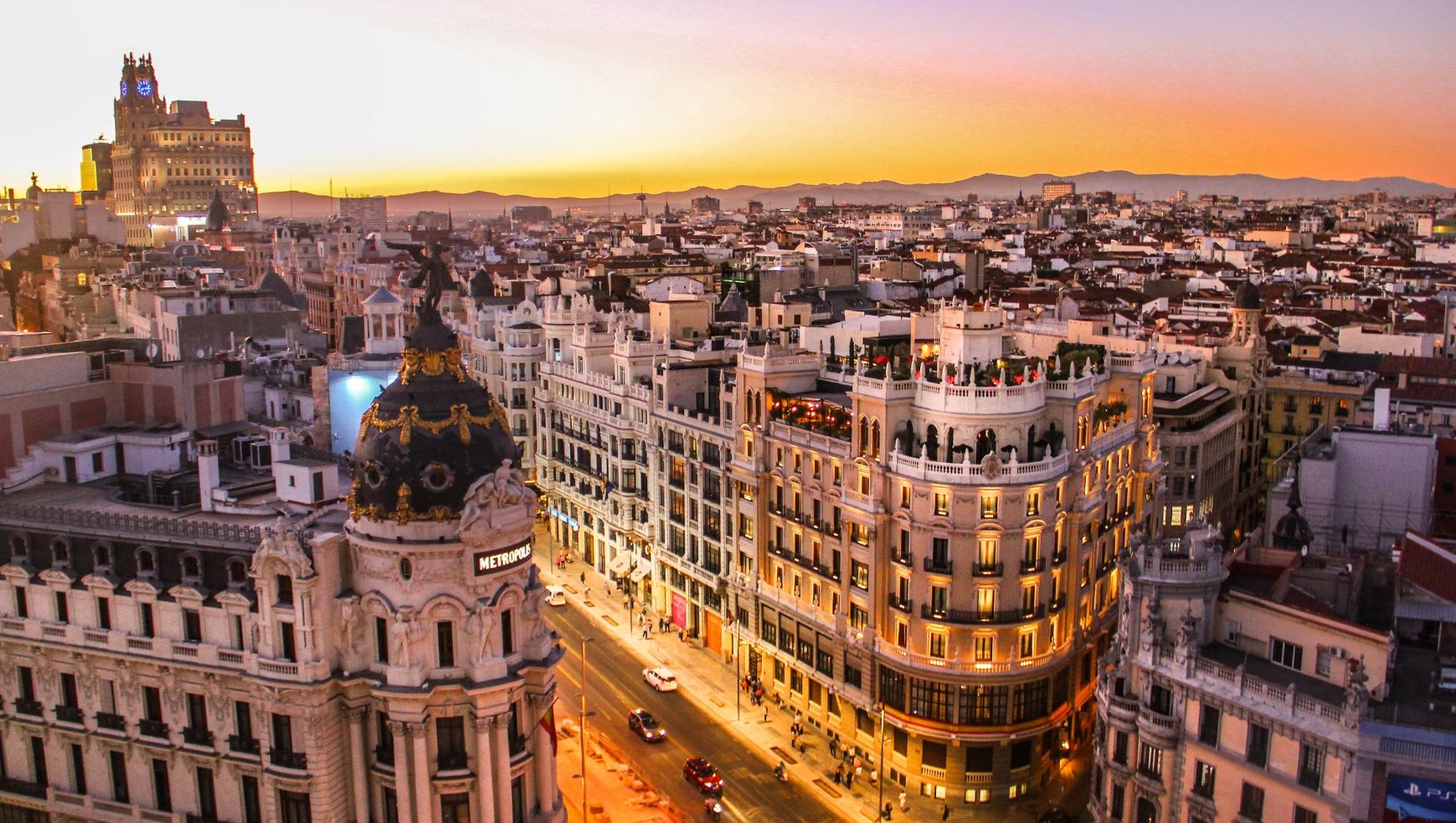 The beautiful capital of Spain, Madrid is a place which has improved quickly from the countywide economic downturn of some years ago. The nightlife is one of the best in Europe and it is improving and evolving all the time. 'Calle Ponzano' is a fashionable foodie street lined with places you can eat tapas and drink cocktails. If you prefer to explore during the day, Madrid is a city that offers you a lot of options. There are many places designed for pedestrian where you can walk without the interruption of vehicles, or you could make use of the many bicycle lanes and rent a bike! If you prefer some history, you may enjoy the 'Museo del Prado' which is the main Spanish National Art Museum, known to have one of the world's finest collections of art.
3. Bari, Italy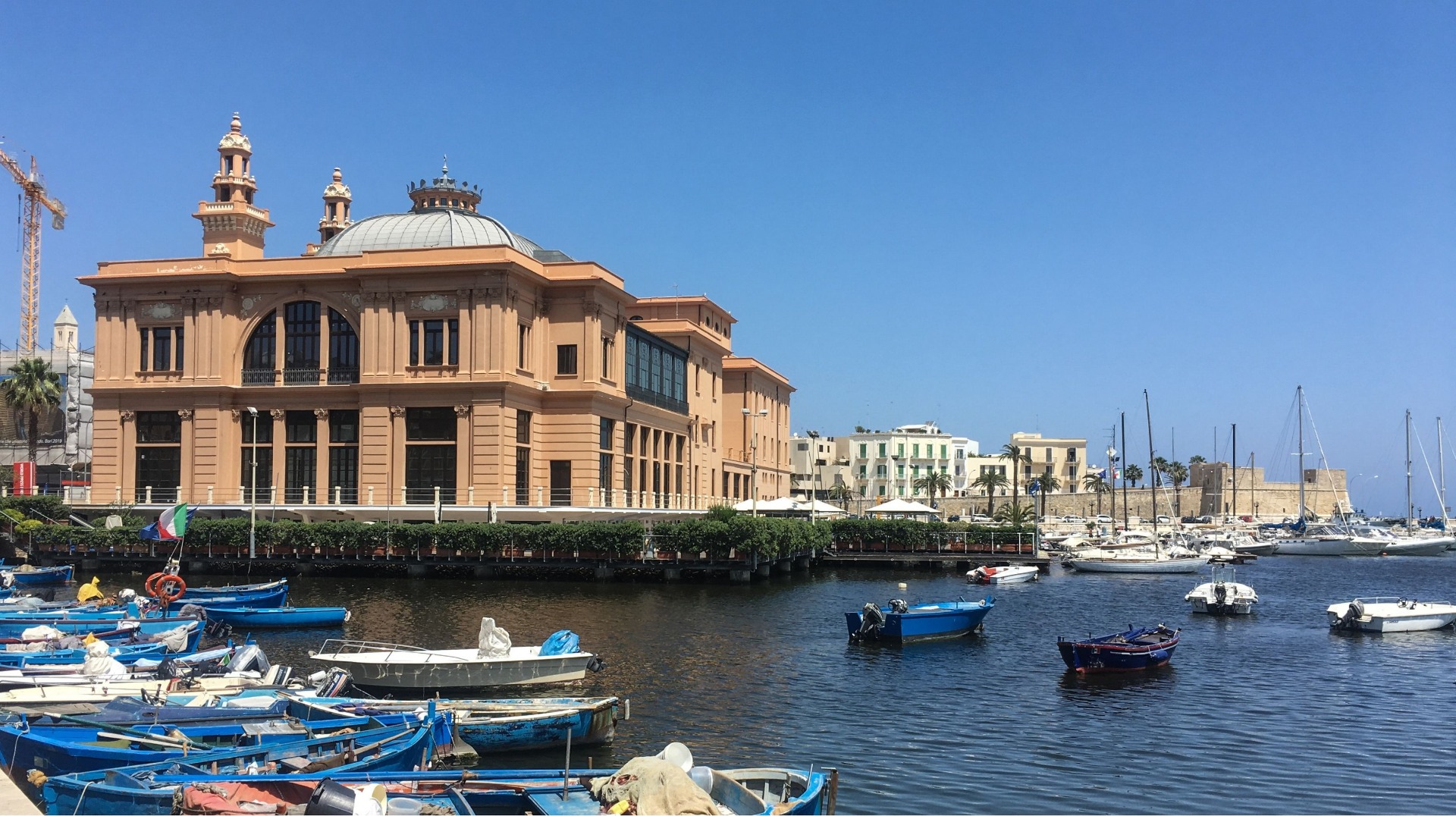 Located on the south of Italy, Bari is known by many as the jumping-off point for tourists whose final destination was Puglia. The port city has a reinvigorated old town which sets the tone, there are many family restaurants where you can enjoy am authentic Italian meal. There are also many cultural places like 'Teatro Piccinni' or the art nouveau 'Teatro Margherita' a former playhouse repurposed as a striking art space on stilts over the sea. Why not drink an Aperol Spritz during the evening while looking out over the port? Bari is famous for having safe streets and the clean surrounding beaches, Bari is bouncing once again.
Whenever you go, don't forget your Bettersafe Car Hire Excess Insurance and Travel Insurance.