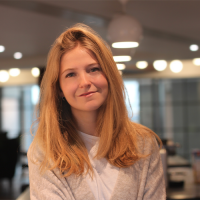 September 26, 2019
What Is Covered & What Isn't Covered By My Travel Insurance?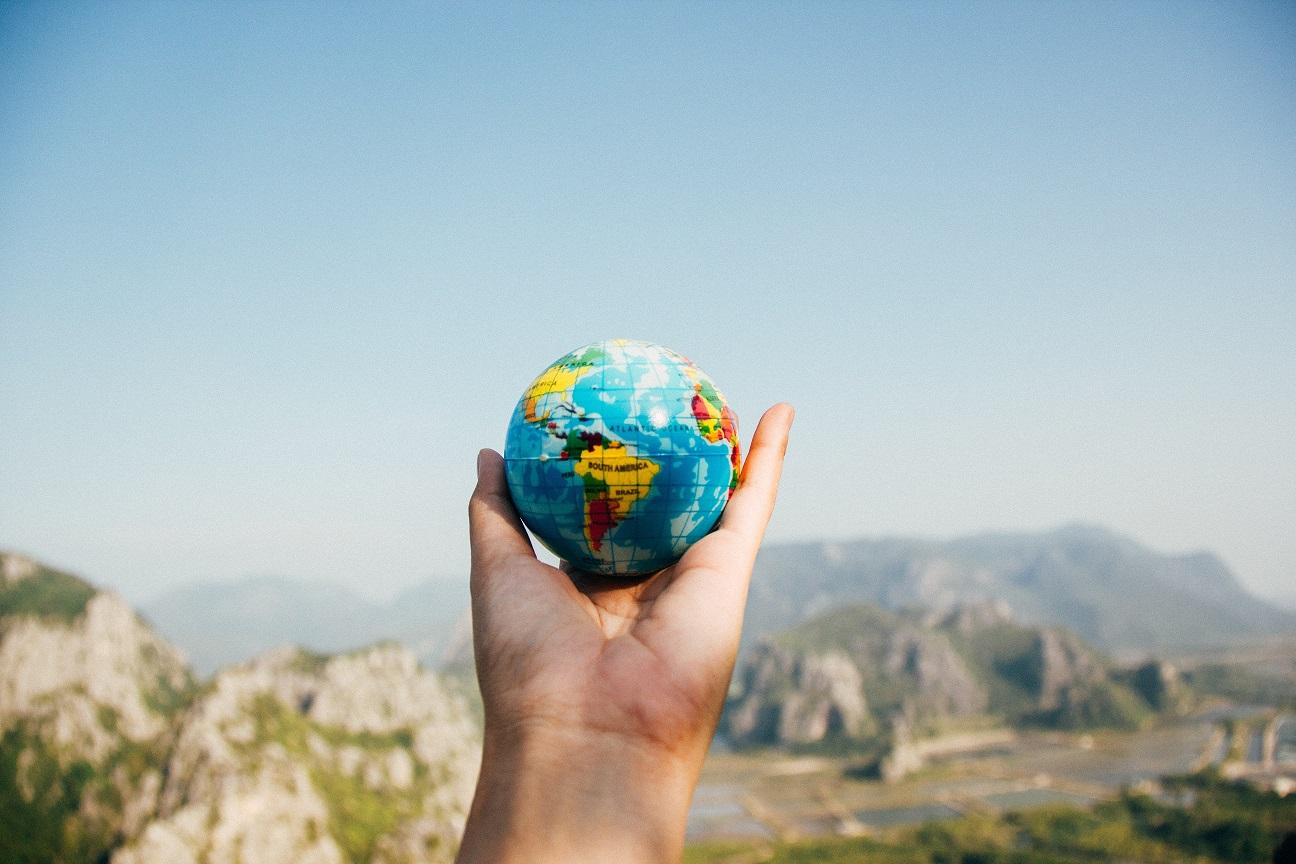 Bettersafe has recently launched a new product: Travel Insurance.
We would like to give you a quick guide as to what is, and what isn't covered by Bettersafe Travel insurance.
How Do I Know If I Am Eligible To Buy Travel Insurance With Bettersafe?
All you need to make sure you are eligible to buy Travel Insurance with Bettersafe is the following:
You are a resident of the United Kingdom.
The insurance cannot be purchased once your trip has commenced and must be purchased whilst in the United Kingdom.
Your trip must start and end in the United Kingdom and you must have a return ticket.
If you are a United Kingdom resident living in Northern Ireland and your travel itinerary requires you to use Republic of Ireland departure/arrival points, your cover will be as if you were still travelling from Northern Ireland.
Am I Covered If I Am A Non-UK Resident?
No, we only cover United Kingdom residents.
How Many Children Can I Insure On A Family Policy?
Up to four children under 18 years of age (in full-time education and residing with you).
How Many Days Can I Travel On My Single-Trip Insurance?
You can travel 365 days if you are aged up to 65 years old. If you are 66 or over single trips are limited to 31 days.
How Many Times Can I Travel On My Annual Multi-Trip Insurance?
Any number of trips in the policy per year but limited to 31 days per trip, unless the relevant trip extension has been purchased and is detailed on your certificate of insurance.
Which Countries Are Covered In Each Type Of Geographical Location?
Europe - Means the continent of Europe west of the Ural Mountains including the Republic of Ireland, the Isle of Man, Channel Islands and all countries bordering the Mediterranean Sea, as well as Madeira and The Azores, including Spain, The Canaries, Turkey, Cyprus, Malta and Switzerland. For residents of the Isle of Man and Channel Islands travelling to the United Kingdom, the United Kingdom shall be considered as Europe.
Worldwide, excluding USA, Canada, Caribbean and Mexico - Means anywhere in the world except the United States of America, Canada, the Caribbean and Mexico.
Worldwide, including USA, Canada, Caribbean and Mexico - Means anywhere in the world.
I Forgot To Take Out Travel Insurance & I Have Left The UK, Am I Still Covered?
Unfortunately, you cannot be covered if you have left the UK before purchasing cover.
Are My Personal Possessions & Baggage Covered?
Yes, your personal possessions are covered with us. For more information please go to Your Travel Insurance Policy (link) Page 7, section "personal possessions and baggage".
Is My Mobile Or Any Other Gadget Included On My Policy?
We have an optional gadget cover and you can choose between three levels of cover.
Level one: 3 gadgets, level 2: 5 gadgets and level three: 7 gadgets.
If you have any other questions about your Bettersafe Travel Insurance, you can check the Policy Wording or you can get in touch with our customer service team!