Swipe to the left
By Alejandra Fernández Carriedo
5 months ago
Bettersafe Top 7 regions to visit in 2019
Chile
Lonely Planet has announced the Top 10 regions to visit in 2019 and we have selected our 7 favourites destinations. We also have written down the reasons we want to visit them. Are you ready to dream awake? While writing the article, we were so tentative to start packing and jump in the next plane to go to these astonishing places!
Rent a car in Chile you will need a Worldwide Cover Including CDW + SLI.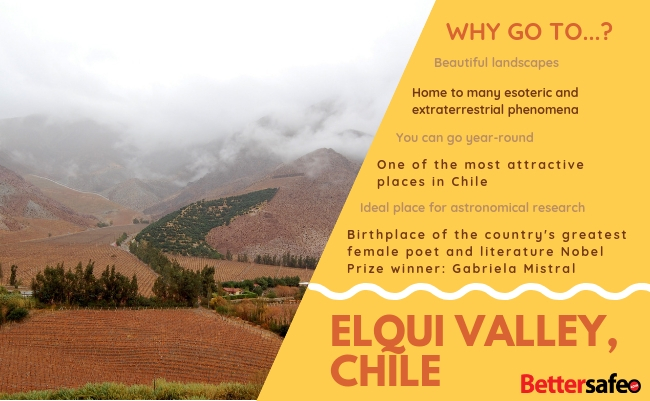 USA
Your car rental in the USA needs Excess Insurance, don't forget to buy it before your trip!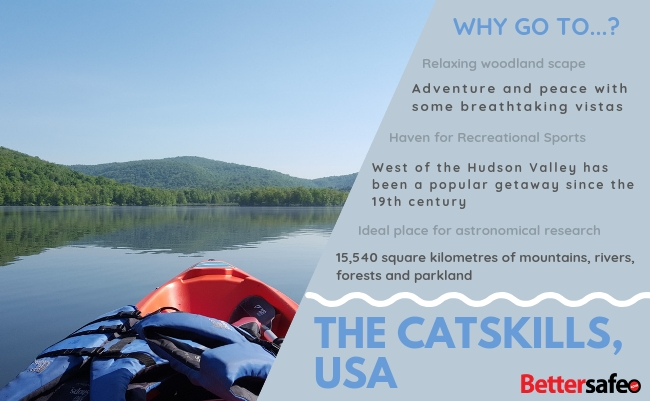 SCOTLAND
In case you rent a car to go to the north, remember your UK & Europe Cover, for just £1.99 you can have tour rental vehicle cover. Little prices, huge help.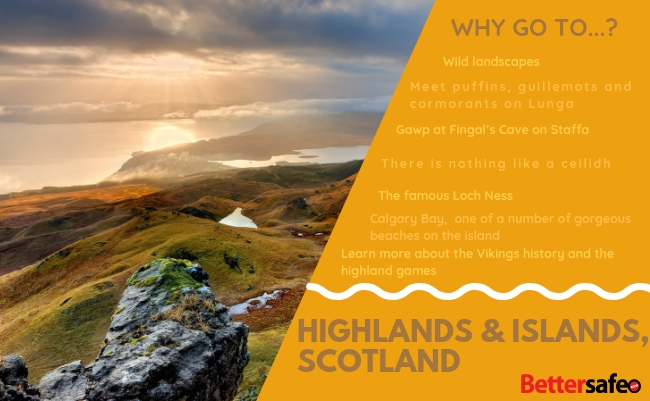 ITALY
Before you star thing in how much lovely pasta and pizza are you going to eat there, make click to book your Rental Car Excess Insurance for just £1.99. Yes, it is just £1.99 a day.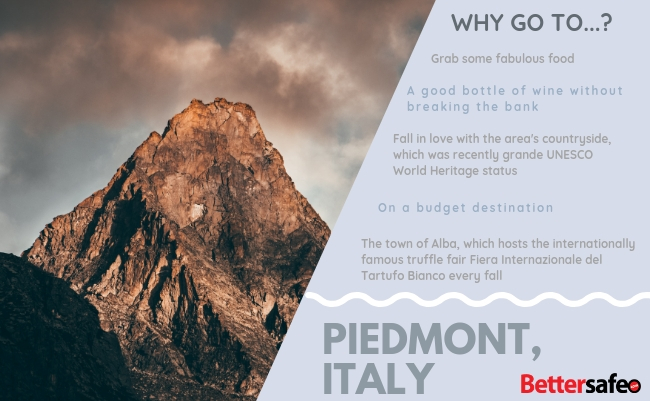 FRANCE
For less than £2 per day, you can have a Hire Car Excess Insurance, crazy isn't? Buy it here!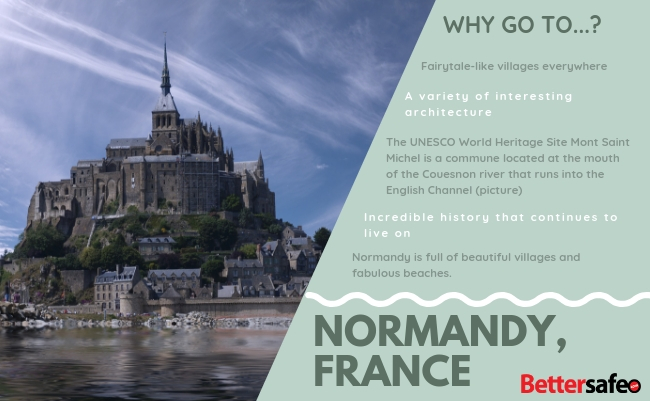 AUSTRALIA
Before hiring a Car in Red Center make sure what the company said about Excess Insurance. Some Car Hire Companies ask for a Worldwide Insurance Policy with CDW + SLI and other companies just for Worldwide cover. You are lucky, you can purchase both from here.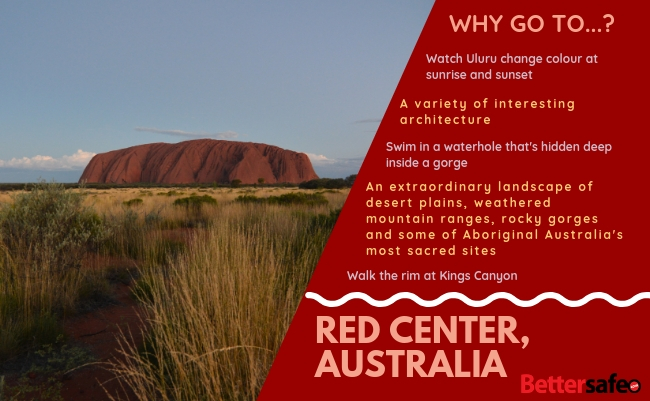 INDIA
Already booked flights and hotel, fount a rental car… but didn't your book yet your Car Hire Excess Insurance? Say no more, find the best deal here.