Top 11 tips when hiring a car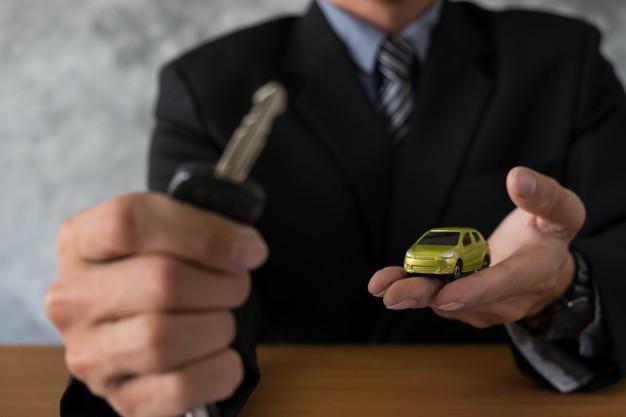 1. Shop around
Just as you would do when buying any product always shop around first. The internet is filled with different car hire companies offering deals, cheaper rates or a better car for your money. So always shop around first.
2. Prebook

This is an excellent way of keeping costs down. If you arrive at your destination having not pre-booked your hire car, the rental company knows you don't have as much choice and so you will end up paying a higher premium for your hire car. Booking in advance means you'll get a much more cost-effective deal and far more choice of car/ car hire company.
3. Additional driver costs
If you intend to share the driving with someone else in the group, note that additional driver costs will apply. There may also be minimum and maximum age restrictions for all drivers, so check this before you go.

4. Check the car is suitable for your needs!
Vehicles are charged on their size and the number of passengers they can fit. The car hire agent will likely offer you an upgrade to a bigger vehicle for a fee. However, if there are just two of you travelling with a small amount of luggage, then an economy option will be more than suitable. Alternatively, if there is a family group of you, check the car will be big enough to take you all – and your luggage!

5. Insurance
While your car hire rental package will typically include insurance against damage and theft (though do check the policy wording as this will vary), you may get the hard-sell on getting excess cover. However, buying standalone car hire excess insurance before you go will typically work out cheaper, as well as provide more comprehensive protection. Find out more about car hire excess cover here.

6. Extras
Budget for any necessary extras – this could include things like toll cards (which are typically charged to your credit card) or roof racks. Will you be charged for collection or drop off outside working hours? If you are delayed and return the vehicle late, how much will you be charged?

7. Sat Nav
Do you need sat nav in your hire car? This can work out costly, so, you may wish to take your own instead. You may need to pay to download maps on to your sat nav from the provider's website, but this can still save you money overall. Alternatively, if you have a smartphone, then it may be worth buying a dashboard attachment and using google maps. This will also reduce your costs in the future.

8. Child Seats
If you need a child seat, rather than pay the car hire company what could be a lot of money, you have two other options. First, see if your airline allows you to take a child seat for free – then pack it well. Or, check to see if there is a child car seat hire shop at the destination airport - again, this will typically save you money.

9. Fuel
Before taking the car away from the rental desk, check the fuel situation. Have you paid for a full tank? How much is actually in the tank? How much needs to be in the tank when you return the vehicle?

10. Check the car, before and after!
When collecting the vehicle, always make sure you check it for signs of any damage, inside and out. If you spot anything, highlight it to the car hire company and make sure it is noted on your paperwork. When dropping off the vehicle, allow time to physically sign it back to the car hire company. So, if they spot any damage, you can challenge or agree on it. We always recommend taking photos of the car on collection and return. This will mean you have evidence to protect yourself if you are met with any hidden charges.

11. Check statements on the return
Once your holiday is over, keep an eye on your credit card statement to make sure there are no extra charges that have been slipped through.

Holidays are expensive enough, without having to pay out extra money unnecessarily. We hope these tips will save you money and make your holiday that little bit more enjoyable.