Do you need CDW excess insurance?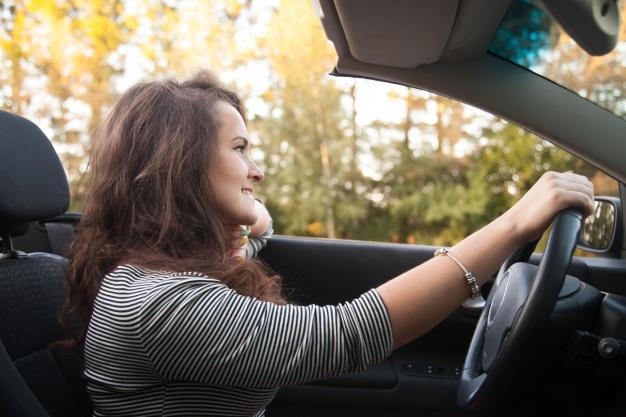 Before you are able to answer the question, it may be helpful to consider exactly what CDW excess insurance is.

Collision Damage Waiver (CDW)
A collision damage waiver – most often known simply its initials, CDW – is an agreement between a vehicle rental company and its customer whereby the former, the owner of the vehicle, agrees to waive charging the renter for any loss or damage.

Strictly speaking, the CDW is a contractual agreement and not formally an insurance policy – although to all intents and purposes the protection provided is the same.

Although you might come across the term CDW as close to home as Europe, it is in common use throughout North America in particular. In some parts of the United States, a CDW may be limited to damage caused in accidents on the move (quite literally collisions) and does not cover theft of the vehicle. A Loss Damage Waiver (LDW), on the other hand, may also include theft protection.

Helpful definitions of CDW and LDW may be found on the Wikipedia website.

CDW excess
As with many other forms of general insurance a CDW typically carries an excess – so, too, for that matter does an LDW or theft protection. In North America, that excess is more commonly described as a "deductible".

In other words, the waiver does not cover the whole of the cost of any loss or damage since the first part of that expense remains entirely the responsibility of the individual renting the car.

CDW excess insurance
Since the amount of excess or deductible may pose a risk greater than the renter is prepared to bear, it is possible to ensure the excess itself.

This is the meaning of CDW excess insurance.

Do you need it?
Whether or not you buy this kind of excess insurance is entirely up to you – it is quite optional. It might be important to remember this basic rule when faced by those car rental agents who appear almost insistent that you buy the cover.

In fact, you have the choice either to:
- Do without CDW excess insurance, hope that there is no loss or damage to the vehicle you have hired, but pay your required contribution in the event of an accident.
- Pay the necessary insurance premiums to gain the peace of mind that the excess or deductible is covered.

Where to buy it

Typically, you are likely to find that the car rental company is anything but slow in coming forward with offers to sell you this excess insurance. The sale of various types of insurance is a very profitable sideline for many hire car companies.

Excess insurance sold by car rental agencies, however, is invariably expensive and may not offer the comprehensive cover you expect. (Check out our comparison chart at the foot of this page).

An alternative is to buy your CDW from an independent specialist. We at Bettersafe, for instance, offer comprehensive cover – CDW, Supplemental Liability Insurance (SLI) and excess insurance – if you choose a package specifically designed for use in the Americas.

This may be bought online from the comfort of your own home before you set out on your travels.

Still greater economy may be secured by arranging annual cover that is valid the whole year round for as many hire periods (each one extending up to 60 days) as you wish.