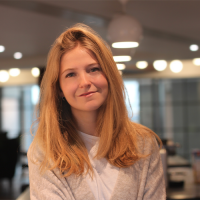 November 11, 2014
Don't Confuse Car Hire Excess & Car Excess Insurance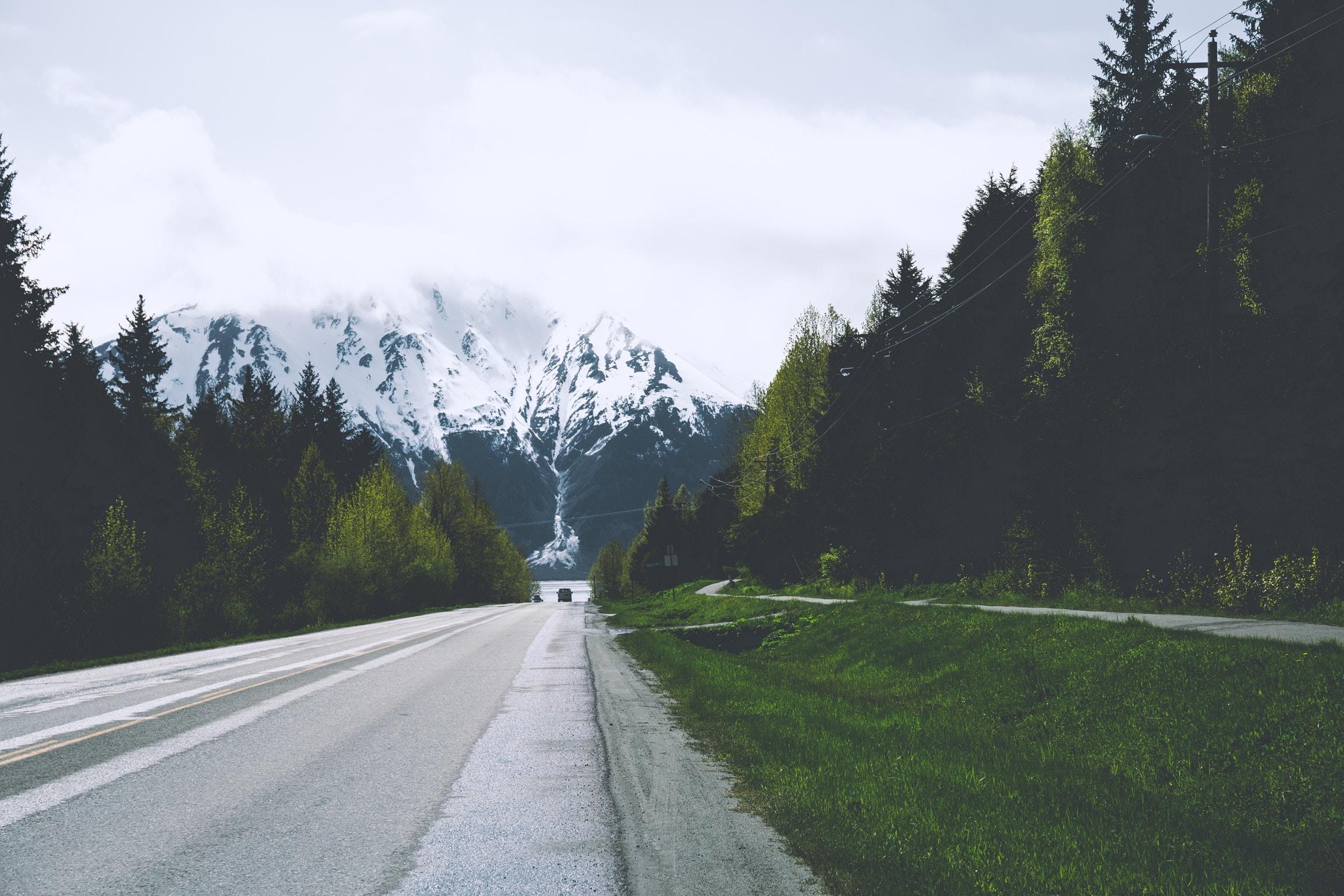 It may be a seemingly straightforward and simple enough transaction, but renting a car may involve the use of a good deal of jargon when it comes to defining the finer points of the hire agreement.

The confusion may be compounded by the fact that a number of the terms may appear very similar. Between car hire excess and car excess insurance, for instance, there is only a one-word difference – the meanings, though, are quite separate and you may do well to keep them that way.
Car Hire Excess
In the UK and Europe, your car rental price package typically includes a charge for insurance coverage to protect you against:
- Third-party claims – usually a basic legal requirement in most countries, designed to ensure that third parties who may suffer personal injury or damage to their property as a result of your driving may be assured of adequate compensation.
- Theft – protection against the theft of the vehicle, since without it you may be entirely responsible for the cost of replacing the car.
- Accidental damage – if you are held liable for any damage to your hire car, this element of insurance is there to protect you, although you may be surprised to discover that it typically offers no cover for damage to the vehicle's roof, underside, windows, wheels or tyres (in North America, you are likely to see this element of cover described as a Collision Damage Waiver, or simply CDW).
Just as with the insurance on your own car, however, these types of insurance packages typically come with an excess to pay in the event of theft or accidental damage – the first part of any claim for which you remain responsible and, effectively, therefore, an uninsured loss.

The difference with the excess on your car hire insurance, however, is likely to be the amount you may be asked to pay. The Daily Mail, for example, reported that by the summer of 2013 excess on car rentals in Europe have already passed the £1,000 mark – and may be considerably higher than this if you are renting a high-end or prestige vehicle.
Car Excess Insurance
In order to protect yourself against such a punitive level of excess, it is possible to buy car excess insurance.

Here at Bettersafe, we are specialists in the provision of this type of insurance, providing single trip or annual excess protection wherever in the world you happen to be hiring a car and whenever you intend to be doing so.

You may buy the cover – underwritten by a major reputable British insurer – online before you even leave the UK and rest safe in the knowledge that any excess charge applied by your hire car company is going to be reimbursed on your return home.

The cover extends to any form of excess charge, including damage to any part of the hire car and the single premium is widely considered to be considerably cheaper than buying similar – less comprehensive – cover from the car rental company.

A report in the Telegraph newspaper, for example, describes how car rental companies in Europe have become notorious for the particularly hard sell with which they attempt to persuade customers to buy the excess protection they offer. Rental companies typically charge for such excess insurance at a daily rate – which over the course of the rental period may vary significantly increase the cost of hiring your car.