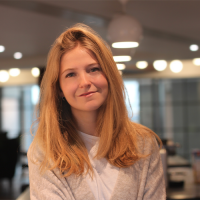 March 19, 2020
The Best Places To Travel In 2020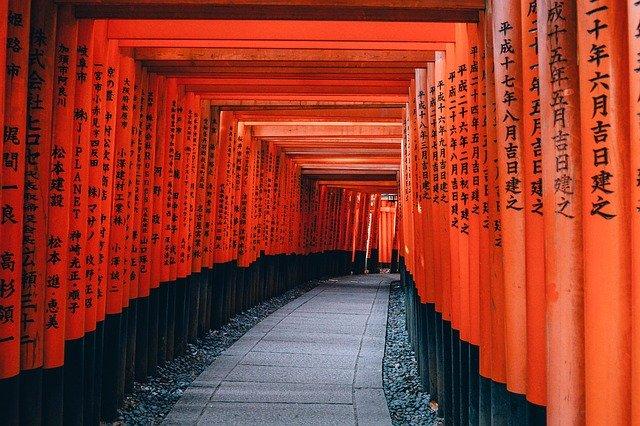 Where to go next? Last year, Bettersafe created a list of the best destinations for 2019, this year, we come back with a list of five places to visit.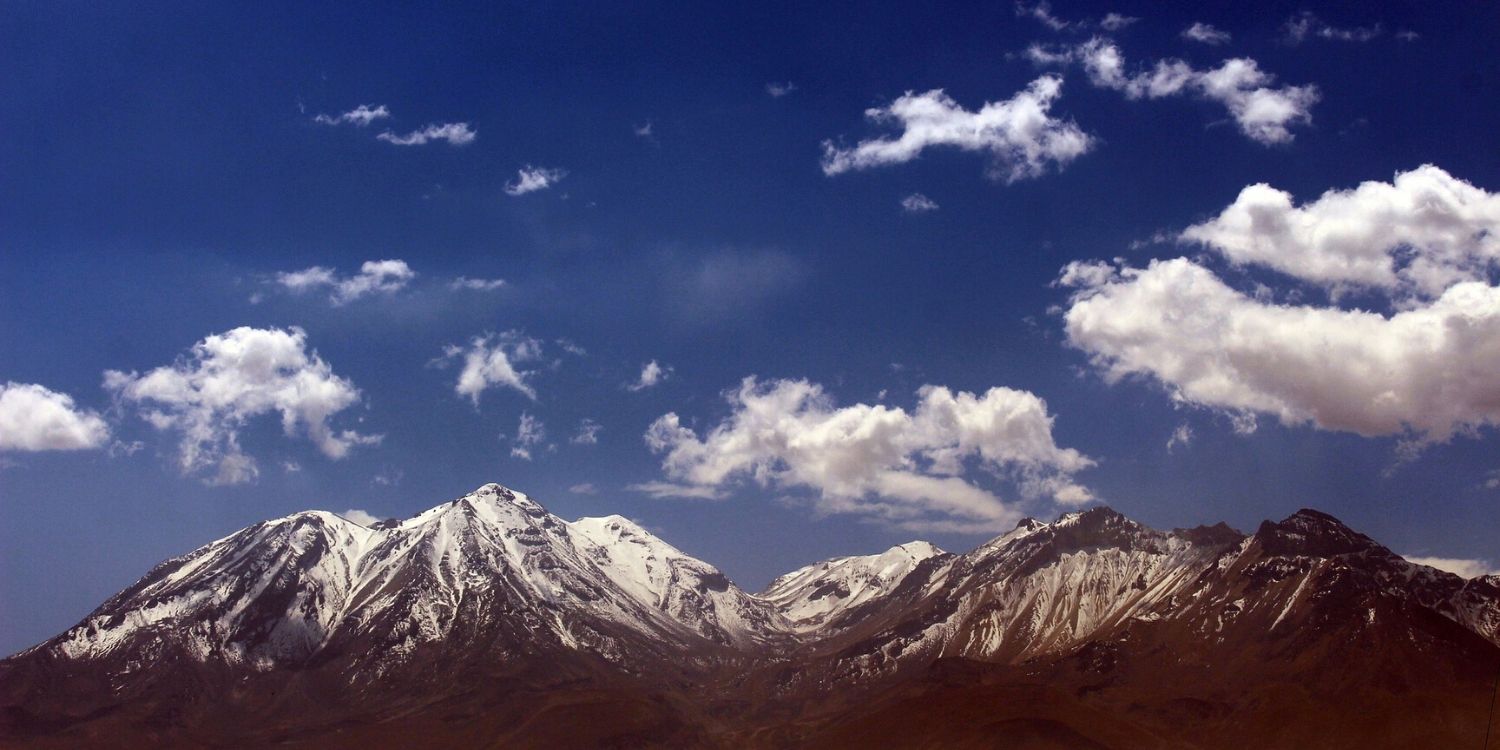 1. Arequipa, Peru
In 2000 the historic centre of Arequipa was awarded the UNESCO World Heritage status. Arequipa has the preserved colonial architecture of "the White City". It is due to its gleaming structures made from sillar, a volcanic rock. In the area, there are three volcanoes: Chachani, Misti, and Pichu Pichu. Some hotels in Arequipa have breath-taking views of the volcanoes, make sure you go to one of them!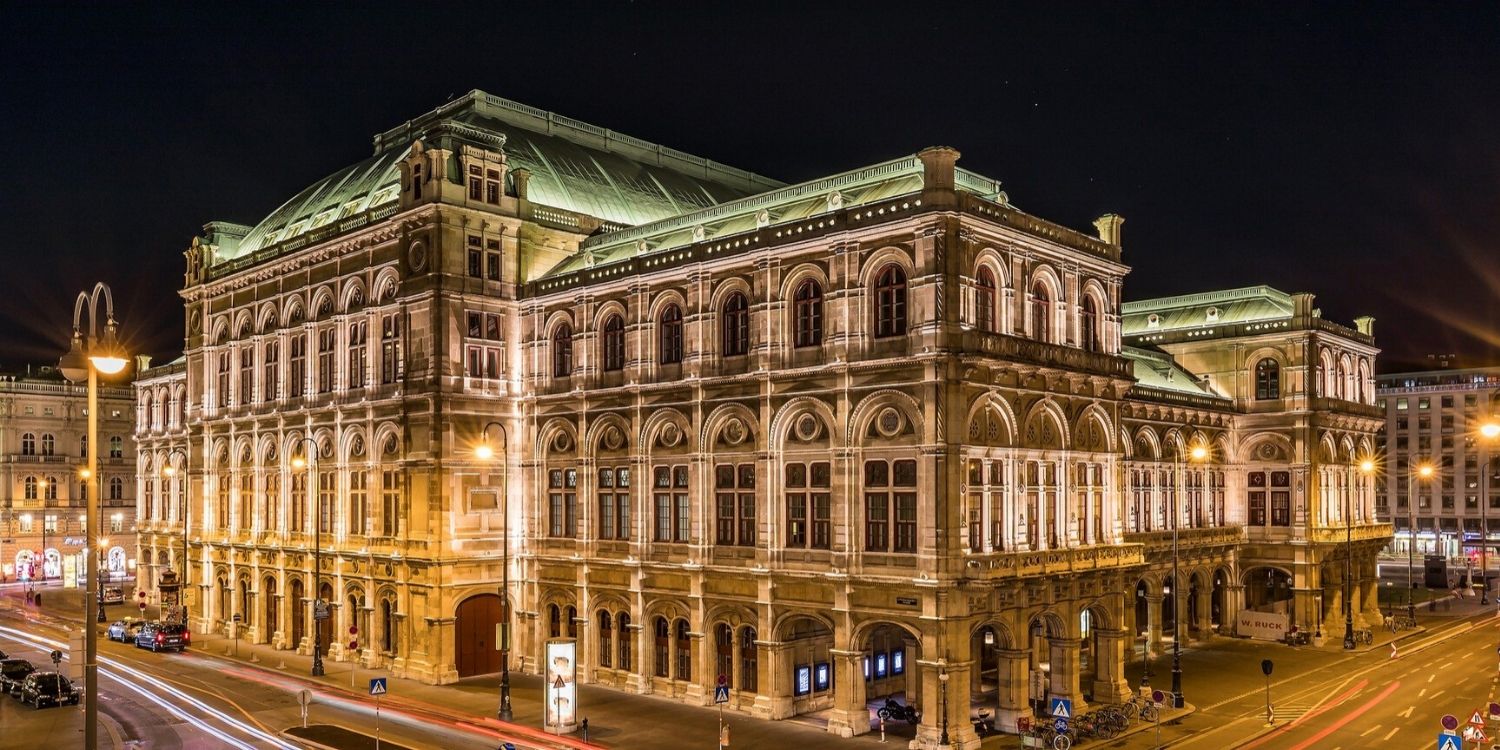 2. Vienna, Austria
We cannot describe Vienna as an exotic destination, but it is a beautiful city. In Vienna, all the buildings are looking awesome with perfect architecture from the end of the XIX century. The city centre is called Ringstraße where you will be able to find the most important buildings as the Hofburg Palace, the National Library of the Parliament, among others. All the buildings have a story behind Empress Elisabeth of Austria, as well knows as Sisi.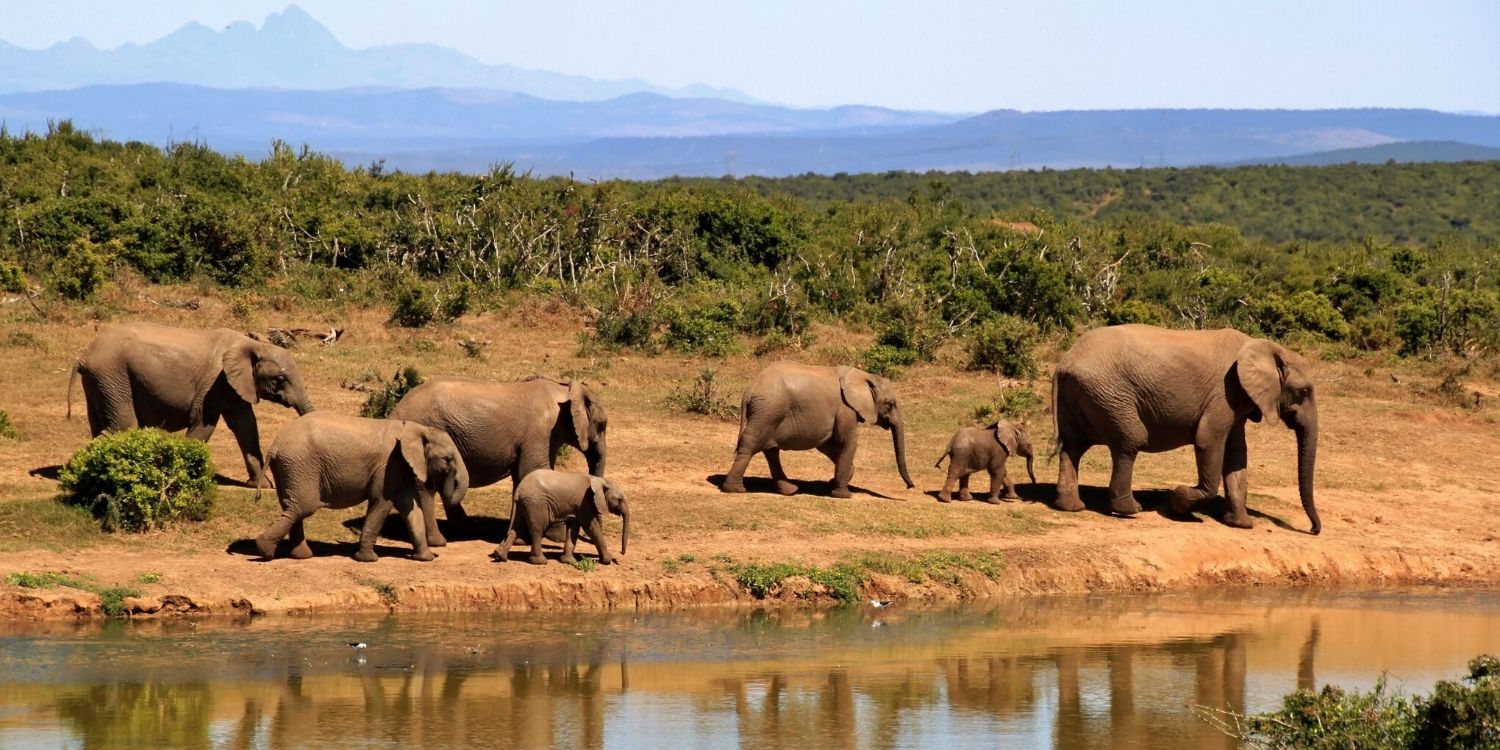 3. Botswana
If you like a safari experience, this will be your place. There are treehouse-inspired camps where you can sleep with the same luxury as in a five-star hotel. During the night all around you will be peace and quiet and through the day is possible to start the safari and try to find elephants, zebras and weird birds. Do not forget your camera!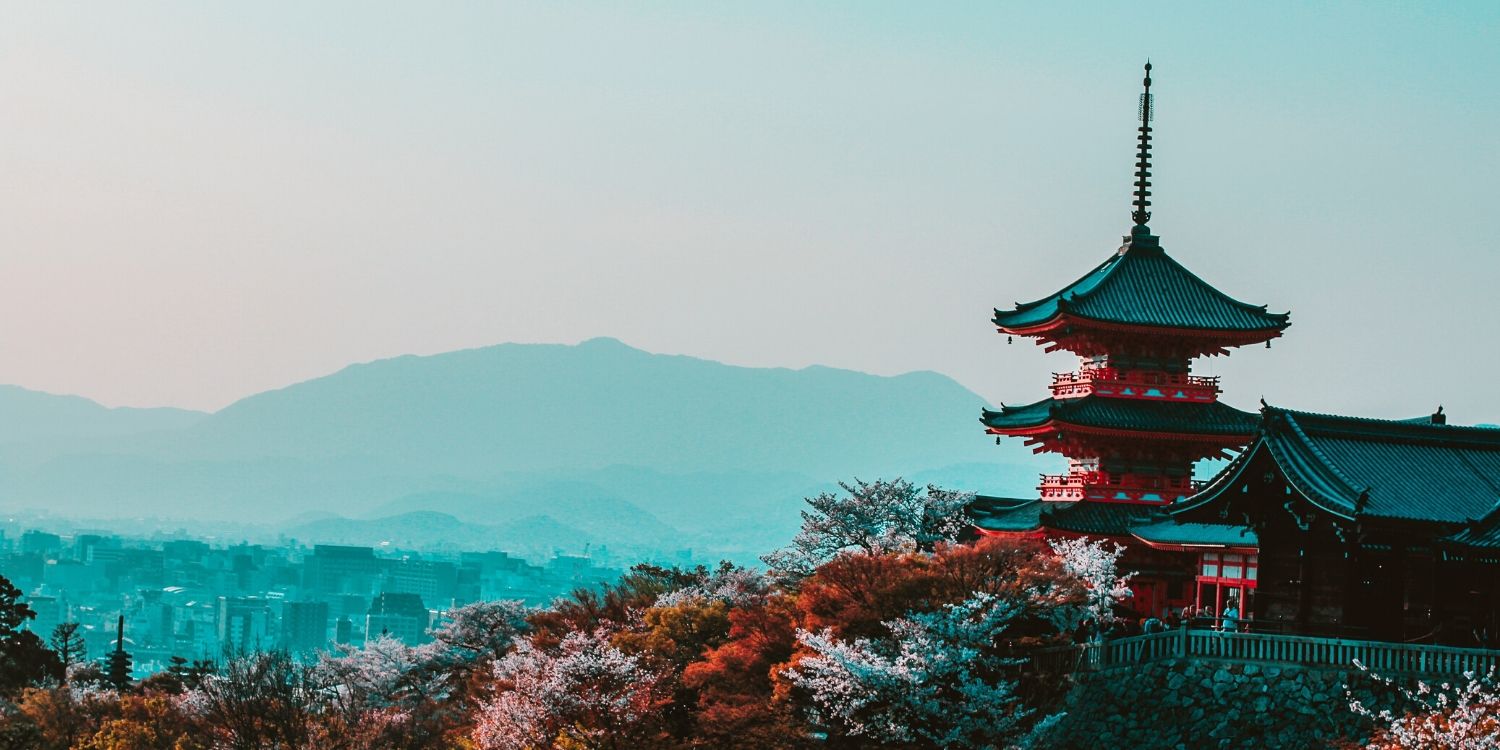 4. Kyoto, Japan
As a city break, you can travel to Kyoto. This destination is getting more popular every year. It is well known as the cultural capital of Japan. Also, it is home to numerous Buddhist temples, Shinto shrines, palaces and gardens, many of which are listed collectively by UNESCO as a World Heritage Site.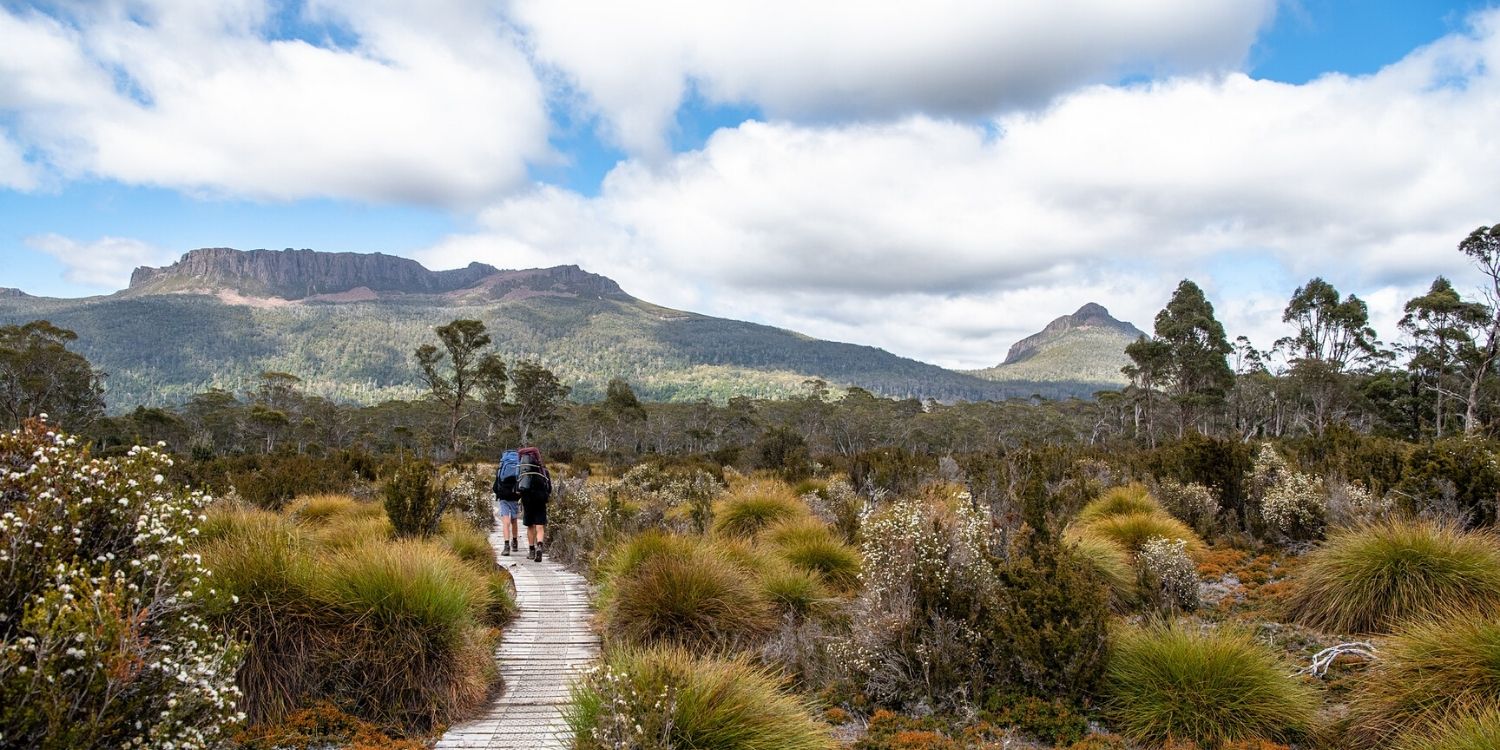 5. Tasmania
The Australian island with heart-shaped rose to international prominence in 2011 with the opening of the Museum of Old and New Art. The museum is based in the southeastern capital city of Hobart. The Tamar Valley is well-known for a big number of travellers who want to try sparkling wines, chardonnays and pinot noirs.
If you go to one of these stunning counties, do not forget your travel insurance and if you have planned a road trip, book a car hire excess insurance.
#BettersafeThanSorry