Holiday Money Savings Top Tips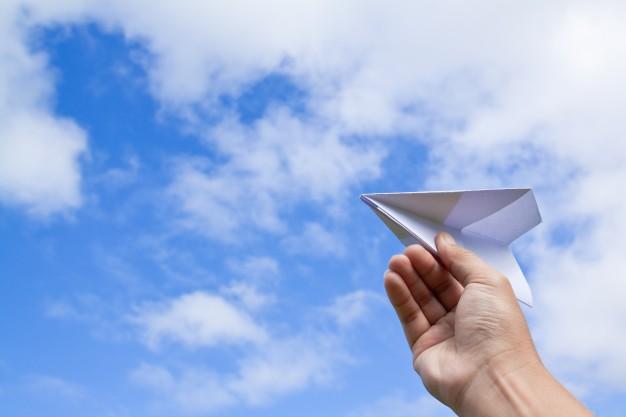 The money you have put aside for that upcoming holiday is designed to be spent on enjoying yourself. The more you have to spend, the better you might be able to do just that. These money-saving tips, therefore, might help to make sure that your money goes around more than enough to get maximum enjoyment from your holiday.
The Early Bird Catches The Worm
Wherever you are planning to go and whenever you are planning to make that journey, the earlier you book, the more likely you are to have the widest choice of travel ticket prices, hotels and hire cars.
By booking early, you might also have the first pick of any special discounts and promotions being offered by travel companies.
Insurance
Remember the importance of arranging your travel insurance just as soon as you have made your holiday bookings since you are then covered for any subsequent need to cancel the holiday.
As the Money Saving Expert points out, if you leave too long an interval between booking your holiday and the date of your departure, you may be defeating much of the purpose of such insurance.
So that you do not forget to do so before setting out on your holiday and to avoid the invariably higher cost of buying your hire car excess insurance protection from the rental company, contact a UK-based specialist – such as ourselves here at Bettersafe – for competitively priced, reliable and comprehensive hire car excess cover to complement your car rental insurance.
When You Travel
It is inevitable that travel during particular seasons is going to be more expensive during some months than others – holidays in the southern hemisphere are likely to be more expensive in the wintertime and packages to Spain are going to be more expensive during school holidays.
If you are travelling by air in particular, the cost of your flights may vary not just from one season to the next, but week by week, day by day and even depending on the hour you choose to travel.
Skyscanner allows you to search for and compare airlines' prices for a whole month, highlighting the best days and cheapest times of the day on which to travel.
Airport Parking
If you need long-term parking for your own car at the airport, remember to book this well in advance, too, since charges are likely to be much higher if you have to pay on the day you turn up.
Avoid Excess Baggage Charges
An easy way of avoiding excess baggage charges is to weigh your luggage before setting out from home.
This gives you the opportunity to discard items that you decide you might not need after all so that you can lighten the load.
The Computer In Your Pocket
Although you might want to watch how often you are making telephone calls or using the internet on your smartphone, there is a huge range of apps, maps, travel guides and phrasebooks that may be downloaded when you are still at home and stored on your phone.
Apps like these may save on the weight of carting paper copies along with you – and most mobiles these days also serve as a torch.

By keeping in mind some of these tips and suggestions, you may save money and have more to spend on the serious business of enjoying yourself on your holiday.