Money saving home insurance tips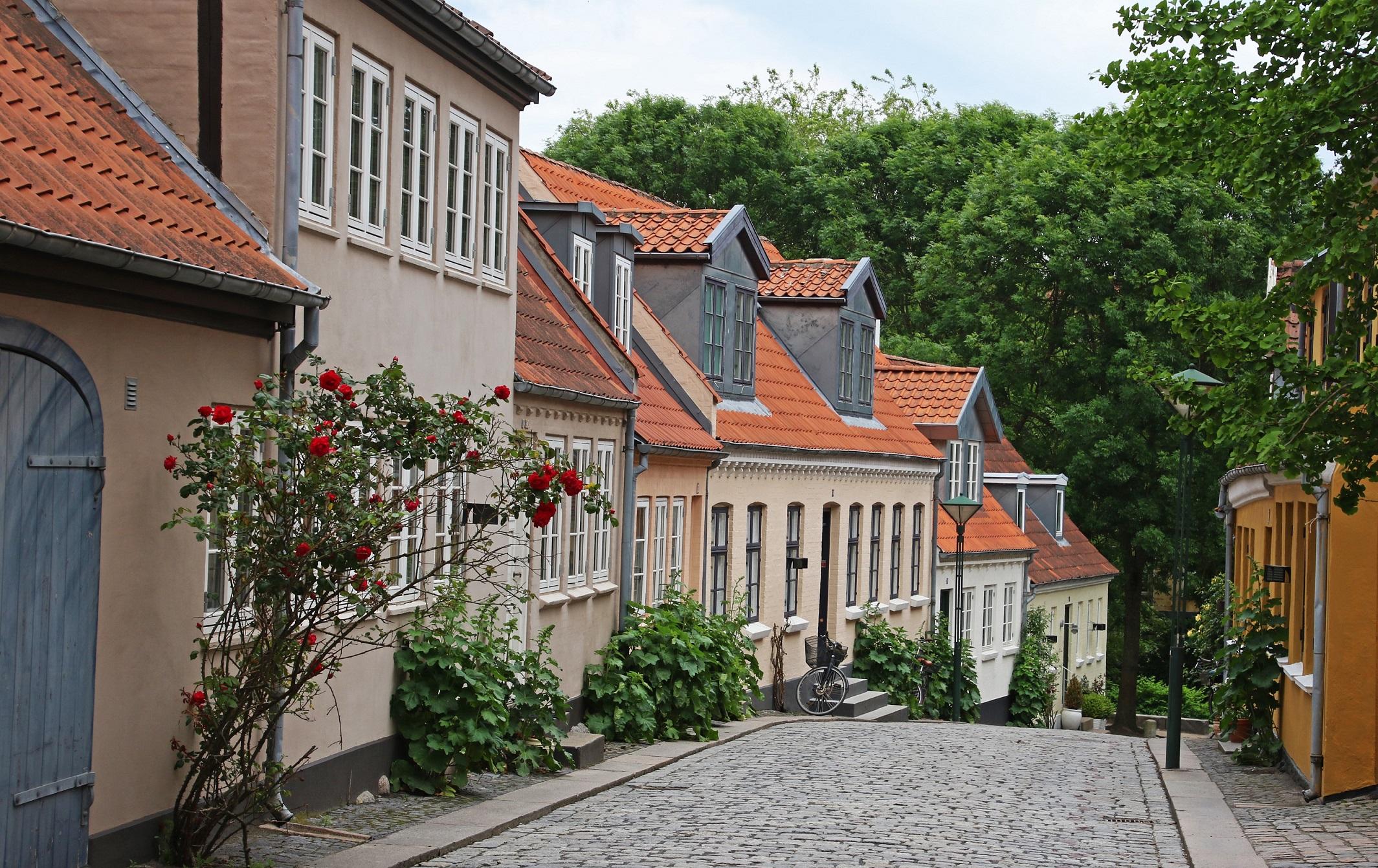 As the Association of British Insurers (ABI) points out, such insurance covers you against the cost of replacing contents or even rebuilding or repairing the building of your home itself.

Although it may play a very important role in safeguarding your home, however, there may still be ways of saving money on the cost of that protection:

Excess
- As with many other types of general insurance, cover for your home typically attracts a compulsory excess – which may vary in size from one kind of claim to another.
- By sharing even more of the risks with your home insurer and accepting a further voluntary excess, you are likely to earn a significant reduction in the cost of premiums.
Excess insurance
- Although the prospect of cheaper premiums may appear very attractive, it may appear less so if and when you need to make a claim and need to find what amounts to a sizeable sum in excess charges.
- It is possible to insure this excess with a simple, standalone form of excess insurance provided by specialists such as ourselves here at Bettersafe.
- Not only does home excess insurance ensure that there is no contribution for you to make in the event of a claim, but it might also give you the confidence to accept additional excesses – since they are safely protected – and thus potentially earn further reductions in the cost of your home insurance premiums.
Security
- The principles of excess amounts on your home insurance cover rely simply on your sharing a proportion of the risks of loss or damage with your insurer – the greater the proportion of risk you agree to assume, the greater your likely savings on the cost of premiums.
- But there are other ways in which you might mitigate the risk of loss or damage – and therefore earn your insurer's recognition of your efforts in the shape of reduced premiums.
- Fitting burglar and intruder alarms, for example, is likely to improve the security of your home and may result in discounted insurance premiums.
- Even something as simple as joining a Neighbourhood Watch scheme may help demonstrate your commitment to improving the general security of your home and, once again, earn the recognition of your insurer in the shape of reduced premiums.
- The voluntary network Neighbourhood and Home Watch maintains a website where you are able to find a scheme in your area simply by entering your postcode.
For any homeowner, home insurance is likely to take a high priority when it comes to protecting the building and its contents. Even for something as crucial as this, however, it may still be possible to save money on the cost of safeguarding your home.