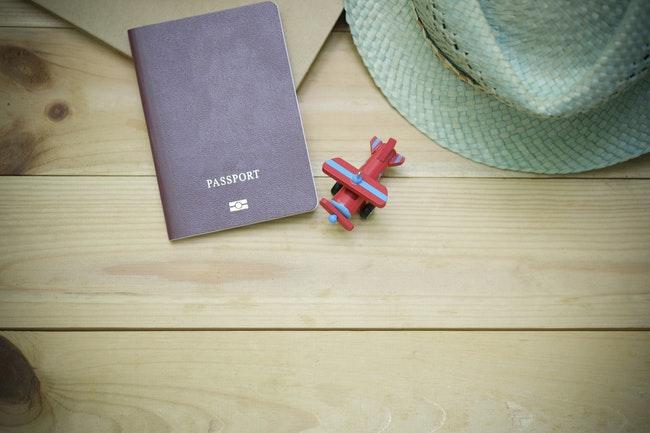 Book early
- The early bird not only catches the worm but also gets to bag the best deals on flights and hotel accommodation.
- Early booking of your flights and where you are going to be staying not only help you secure them at a cheaper price but also gives you greater choice, especially at peak seasons of the year.
Hire cars
- The same goes for any hire car you are planning to use – the earlier you book, the better your chances of getting the make and model you want, at a competitive rate from a reputable car rental company.
- It all gives you plenty of time to scrutinise the car rental insurance which is offered with the vehicle – and, in particular, the amount of excess to which you need to agree.
- Here at Bettersafe, we can help you avoid the expense of any excess charge by arranging to hire car excess insurance for practically any country in the world in which you are travelling.
Save money on spending money
- A tip offered by the Money Saving Expert suggests that you choose the right credit card for those purchases you make on holiday.
- The website points out, for example, that some cards make no exchange rate surcharge, unlike the card you might normally use – so it may be worth shopping around for a card which offers the greatest money-saving potential.
Travel insurance
- Travel insurance is an important – if not essential – safeguard and needs to be arranged as soon as you have booked your travel arrangements in order to protect against possible cancellation of your holiday.
- Arranging it in advance also gives you the opportunity to shop around for the most suitable cover, at a competitive rate – rather than an expensive, last-minute rush at the airport.
- Since it is a valuable supplement to any travel insurance you might need in Europe, check that your European Health Insurance Card (EHIC) is up to date – and if you have not already got one, apply for it online for free.
Mobile phones
- Remember to disable data and roaming on your mobile phone in order to avoid being stung for some potentially very high charges – if you feel too cut-off, most hotels, cafes, bars and restaurants these days have free Wi-Fi hotspots.
- Even with mobile data turned off, however, you may still use your smartphone as a satnav device by using an app which stores all the map data you need offline; one such free app is available from Navmii.
- You may also use your phone in offline mode as a pocket translator by downloading, before you set out, a free language pack for use on your Android or iPhone.
Follow some of these money-saving tips and you might be patting yourself on the back for having that extra cash with which to enjoy yourself on your next holiday.