Money saving tips for your motor insurance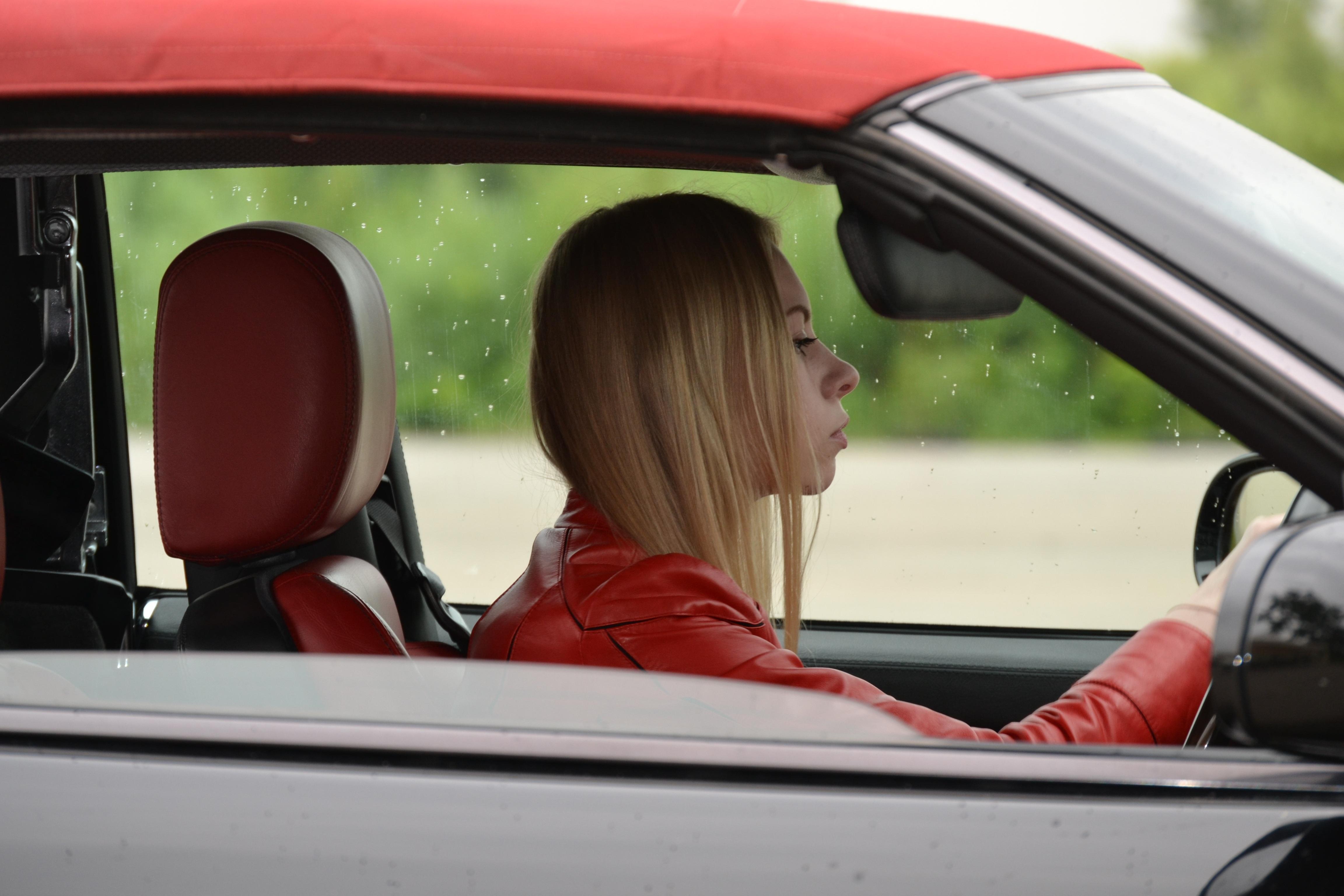 It is probably true to say that catalogues of advice already exist on ways to save money on your motor insurance – not least the tips from Martin Lewis at the ubiquitous Money Saving Expert for example.
The following represent some of our own suggestions and tips for saving money on your car insurance:
- Motor insurance is a highly competitive sector of the insurance market – the benefit to the consumer is that it is almost certain to be worth shopping around for the cover you need at the most competitive price.
- A no claims discount may help to reduce the annual cost of your cover – but it may be worth remembering that even if you do not make a claim (to avoid losing your no claims discount) the premiums may still rise to reflect your insurer's renewed assessment of the risks you pose.
- Any motor policy is likely to come with a compulsory excess – the first part of any successful claim for which you remain financially responsible.
- Increasing the amount of the excess through your acceptance of an additional voluntary excess is likely to reduce the cost of the premiums you pay for your motor insurance.
- If you take the precaution of arranging private car excess insurance – available from specialist providers such as ourselves at Bettersafe– moreover, in the event of a claim on your main motor insurance policy, you need never actually pay any amount of excess.
- This may have the twin advantage of also allowing you to take on any amount of voluntary excess – provided you pay the appropriate level of premiums for the excess amount, of course – and thereby gain a reduction in the basic cost of your motor insurance.
- Insurance aside, there is any number of ways you might also seek to reduce the costs of your everyday motoring.
- Fuel, for example, is likely to be one of your highest regular running costs and the price per gallon may be easily accessed by checking online for the most competitive prices at local garages near you.
- Running your car in the most fuel-efficient way might also come down to something as basic as ensuring that your tyres are always inflated to the correct pressure.
- A potentially huge saving may be made by younger drivers who may otherwise be faced with quite colossal insurance premiums. In some cases may be able to secure free insurance cover for a year or two when buying a new car.
- With motor insurance as with practically every other kind of insurance, at stake is your insurer's assessment of the risks.
- There exist specific driving competency courses – such as PassPlus run by the Driving Standards Agency (DSA) – which confirm your enhanced driving skills and which your motor insurer may also recognise to the extent of a lowered premium.
The ways of saving money on the cost of your car cover may be many and varied – to the extent that some of the suggestions may not appear especially original. By reviewing once again those areas most likely to cut costs, however, you may end up saving yourself a tidy sum or two.