Money savings tips - Holidays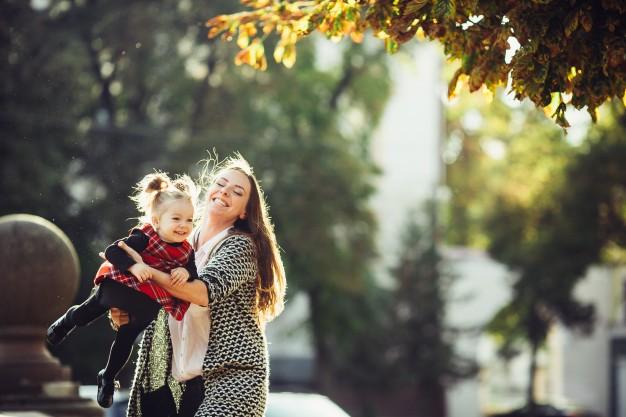 Timing
- Whether it is the cost of your flight or of the hotel you plan to stay in, prices for the same holiday at the same destination have a way of changing – and quite dramatically.
- The general money-saving rule is that booking as early as is reasonably possible is the way to secure the best deals.
- It is a rule of thumb that works pretty well and is likely to give you the widest choice in selecting destinations and places to stay, but airline tickets, in particular, maybe moving up or down right up to the moment of your departure – there are online sources that track these movements and suggest the dates on which air travel may be at its cheapest.

Car hire
- Stories are legion about the many and nefarious ruses employed by car hire companies to part their hapless customers from their hard-earned money.
- Probably the most notorious of these is the scam involving the hard sell by companies of car rental insurance excess protection.
- With excesses on car hire insurance reaching well into four figures, the demand for excess insurance is understandable.
- Unfortunately, many car rental companies exploit that demand by over-charging for less than comprehensive excess insurance cover.
- If you are after saving money on the cost of your holiday, therefore, one of the biggest favours you might do yourself may be to arrange comprehensive, standalone excess protection from a UK based independent provider – such as us here at Bettersafe– before you even leave home.

Money
- You may be able to save money by being careful where you get your money.
- In a recent edition, the Telegraph newspaper published an in-depth analysis of some of the cheapest ways of changing your sterling into the local currency of your holiday destination.
- This revealed some interesting facts, including the assertion that your high street bank or the popular alternative at the local Post Office is unlikely to offer the most competitive currency exchange rates – and are best left as sources of last resort.
- Cost savings are likely to be made, said the newspaper, by shopping around amongst the many other exchange bureaux, including those offering their services online.

Stick to your budget
- When you are on holiday, you are unlikely to make any money savings unless you have already prepared even the roughest of budgets.
- Try to stick to it by avoiding impulse buys that might have seemed a good idea at the time, but see little use or purpose once you are back home.
- In many resorts you are likely to find fliers offering cut-price deals on eating out and on gifts – judicious use of such discounts might prove a useful way of making your money go further.

There is no single way of course for saving money on the cost of your holiday, but these few tips might give you a head start.