What is a car hire excess insurance?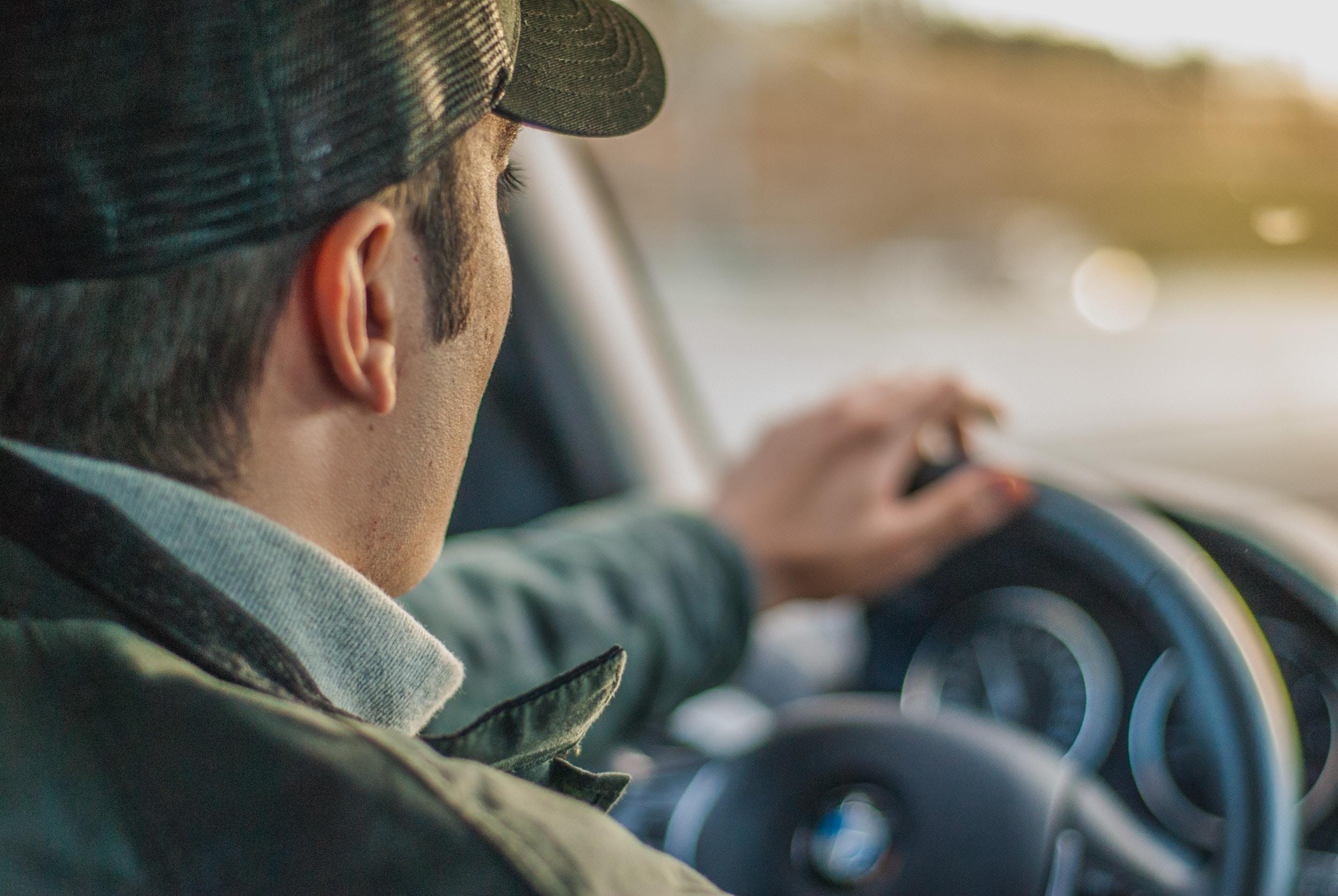 What is car hire excess insurance?
Most, if not all car hire company's charge you extra to insure your rental vehicle. This could be hundreds of pounds. Car Hire Excess insurance is a cheaper alternative to the car hire company's own product. It insures up to £6,000 (£6,000 for any one claim) of damage to your vehicle.
What is covered under my Car Hire Excess insurance?
You are covered for up to £6,000 in total, and for anyone claim (excluding CDW and SLI) for any excess or repair costs you have to pay under the terms of your car hire rental agreement, if your rental vehicle is involved in an incident whilst being used for business or pleasure and it results in:
- Damage to the rental vehicle including damage to the windows, tyres and wheels, headlights, the undercarriage and the roof.
- Loss of use of the rental vehicle including theft.
- Towing costs relating to damage or mechanical breakdown.
The United Kingdom of Great Britain and Northern Ireland plus the Channel Islands and the Isle of Man.
All countries to the west of the Ural Mountains including the United Kingdom, Republic of Ireland, Iceland, islands in the Mediterranean, Morocco, Tunisia, Turkey, Canary Islands, Madeira, and the Azores but excluding any trip in, to or through Belarus.
Anywhere in the World excluding any Trip in, to, or through Afghanistan, Belarus, Cuba, Congo, Iran, Iraq, Ivory Coast, Liberia, North Korea, Myanmar, South Sudan, Sudan, Syria and Zimbabwe.
Including CDW + SLI
We strongly recommend buying this kind of policy when travelling to the USA, Caribbean, South and Central America.
However, it depends on the rental company, sometimes it is asked that you have a Worldwide Policy including CDW + SLI for other countries such as Australia or South Africa.
Excluding CDW + SLI
Some countries around the world do not require CDW + SLI, we recommend to double-check with the rental car company to avoid any problems.
What is CDW and SLI?
Collision Damage Waiver (CDW) and Supplementary Liability Insurance (SLI)
In some countries around the world car rental agreements only offer limited or no third-party liability insurance.
In addition to the normal excess, CDW/SLI policy provides cover for any amount you become liable for over and above the car hire company's own policy, up to US $100,000 CDW for damage to the rental vehicle and US $1,000,000 for third party bodily injury and damage to material property.