Top 10 Travel Insurance Tips in 2022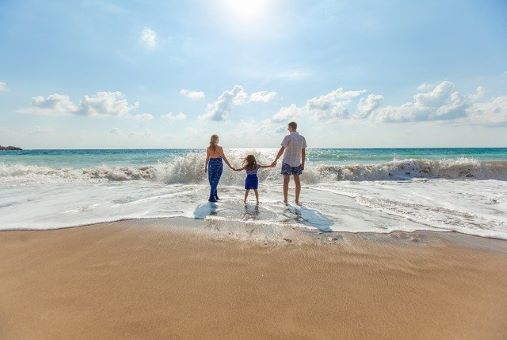 Table Of Contents:
1. Check document expiry dates
2. Share travel insurance policy numbers
4.Arrange Insurance before your go
What is Travel Insurance?
A travel insurance cover protects against potential hazards and monetary losses that are likely to occur while travelling.
These risks vary from minor disruptions such as missed flights or delayed luggage claims to a lot more serious problems such as physical injuries or life-threatening accidents.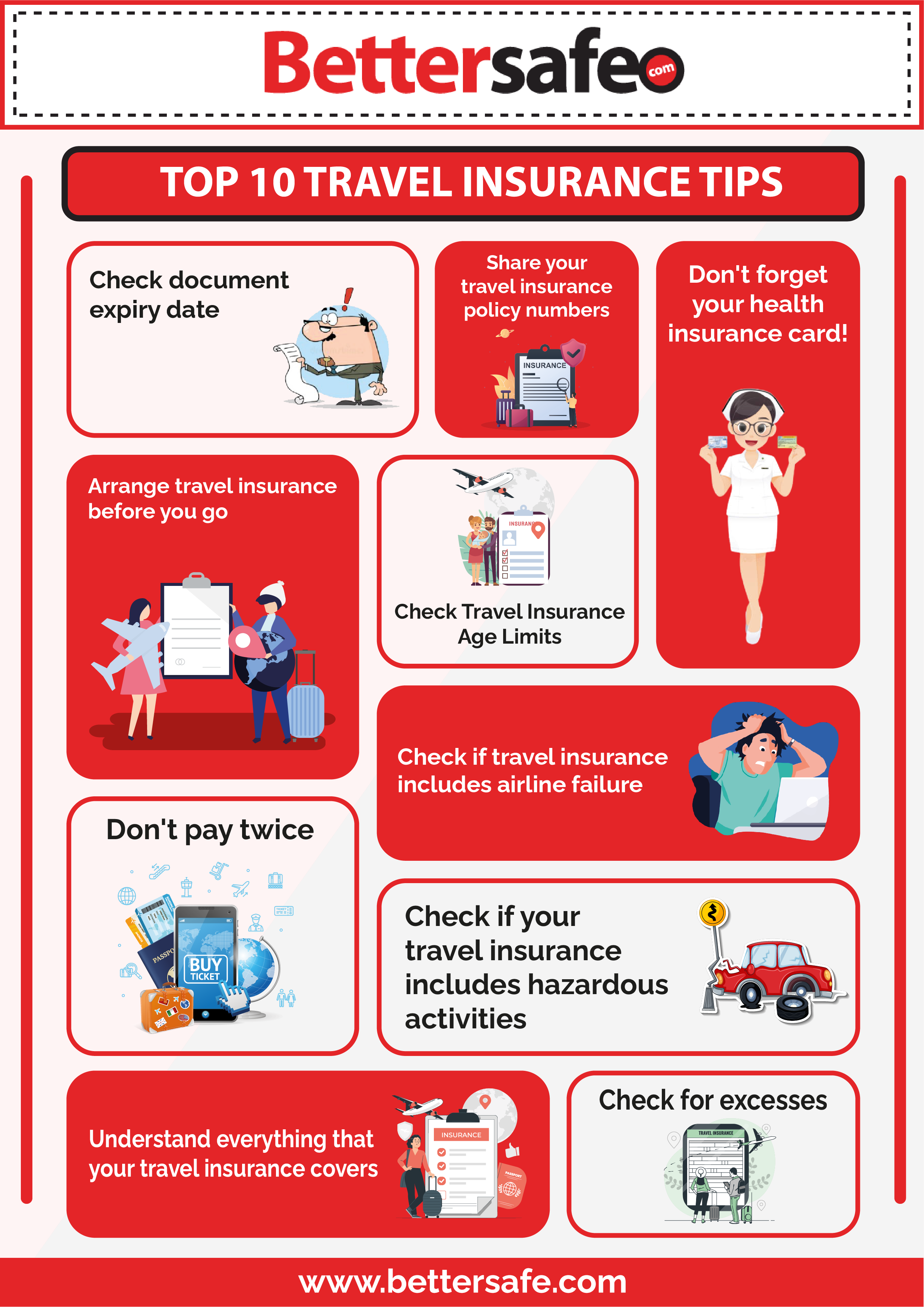 The above image is an infographic for the top 10 travel insurance tips, created by Bettersafe.
Travel insurance covers prepaid, nonrefundable costs if they occur during the effective dates of your plan. This means that the coverage for trip cancellation will be effective starting the day after your plan payment and enrollment form are received, also known as your 'Deposit Date'.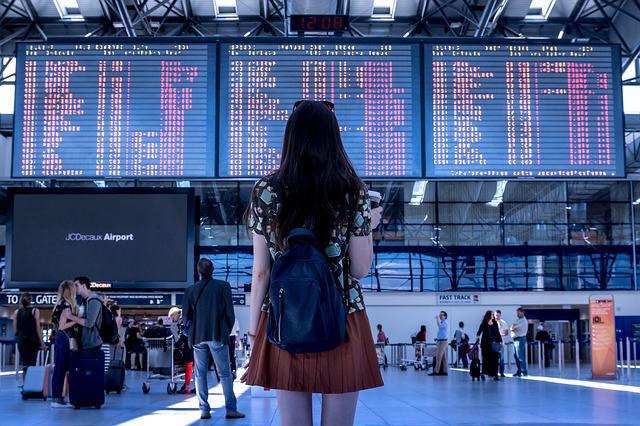 All other coverages begin on your departure date. This could be coverages caused by your trip being delayed, loss of baggage and personal goods, and medical expenses starting the day you leave until the day you return.
While the following items are things you normally see included within travel insurance, keep in mind that not all policies include each of these items. You'll have to read the terms and conditions for the specific policies you're considering to determine which coverage is included in your package.
To make it easier for you, Bettersafe has included a few important factors and travel insurance tips you should keep in mind:
Check The Expiry Date on Your Documents
It is essential to carry both hard copies of your travel insurance documents as well as PDF files on your phone or laptop along with your itinerary.
Usually, insurance companies provide printer-friendly cards or summaries that include all your contact details in case of an emergency.
Due to COVID-19 and all the changes and disruptions created in the traveling rhythm, it is highly recommended that you go through everything covered in your insurance package with your insurance provider to be sure about your insurance plan.
Share your Travel Insurance Policy Numbers
Be mindful of sharing your travel insurance policy numbers with trusted contacts. Share numbers and your travel itinerary with your relatives before travelling so that you always have a solid backup in case there is an emergency or a problem.
A lot of people also forward the emails they receive after purchasing their travel insurance to their loved ones and relatives, just to make sure that other's have this information in case you are unable to access it!
Don't Forget Your Health Insurance Card
Another travel insurance tip to know is that you should not forget your GHIC insurance card if you have one.
This card is free and lets you receive free or reduced-cost medical treatments in the EU in an emergency. It isn't a replacement for travel insurance, however, and does not mean that you will receive free services everywhere as it will not cover anything more than medical care.
Nonetheless, having your GHIC on hand when you are traveling will save you time if you have to have an emergency medical visit or if people need to access your medical records.
Arrange Travel Insurance Before You Go
Before you leave for your trip, ensure that you have arranged your travel insurance beforehand. Once you leave the country, you will not be covered if you haven't purchased your insurance package.
Check Travel Insurance Age Limits
Make sure to check the travel insurance limits on your package. We offer a family insurance package where up to 4 children under the age of 18 taking full-time education and residing with you are included in the deal.
In addition, if you are anywhere up to 65 years old, you can travel all around the year with this insurance. However, your single trips will be limited to 31 days if you are 66 or above.
Travel Insurance with Airline Failure Included
If the booking is not made via an ABTA-approved travel agent, then scheduled airline failure and end supplier failure should be included in your policy for potential airline failure.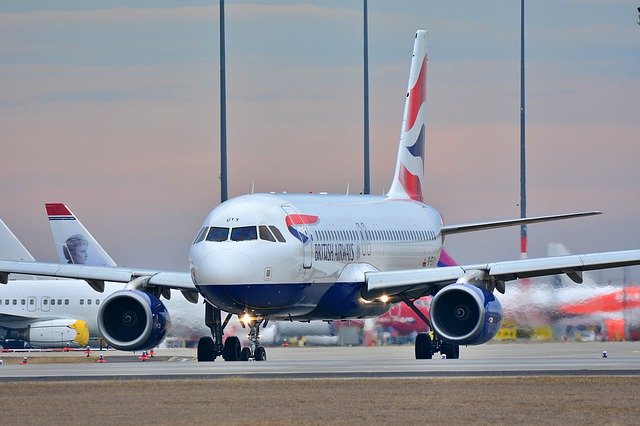 Don't Pay Twice
Some insurance policies will cover your holiday baggage as well, and if you already have this cover, then you can save money by excluding baggage cover from your travel insurance package.
Hazardous Activities
Precautions are always necessary. It is good to have accident & injury included in your insurance if you'd like to participate in dangerous activities on your trip. This insurance tip can also come to your disposal when you are travelling.
Excesses
A travel insurance excess is also known as a deductible. It is the claim amount that is retrieved from the coverage in case of an emergency on your trip. This way, you don't have to pay in excess when you purchase the package in the first place but only when a claim is made from your side.
An excess coverage additionally helps you keep your monthly premium down low. Similarly, when you agree to pay off selected amounts of your claims, you can get a discount on your insurance premiums.
What Travel Insurance Generally Covers
Travel Insurance usually covers a few factors that can go wrong while you are travelling.
These include emergency medical cases, emergency evacuation cases, fatal accidents leading to death or dismemberment, stolen or lost luggage, car rental coverages, hotel, and cruise ship protection coverage, trip or flight cancellation, interruption, travelling delays, the bankruptcy of the supplier, etc.
In addition, multiple options come with the package; for example, gadget covers which vary within 3 levels. The first one covers 3 gadgets, the second covers five, and the third covers seven, respectively.
Bettersafe travel Insurance
No matter where you travel or why you are travelling, you should always be one step ahead in terms of safety measures for the best of yourself and your family.
Health and physical well-being is something that should not be compromised under any circumstances, and getting travel insurance helps with that precisely.
You are always surrounded by risks and potential dangers health-wise, especially after the pandemic; therefore, it is always advised that you get your insurance covered. It's better to be safe than to be sorry. If you think that you might need travel insurance for your upcoming travels, or just want to find out more about our services, click the button below!

For more details and information on travel insurance across Europe, head over to our website. You can also give our friendly team a call at +44 (0) 20 3740 4431 and we'll be happy to chat about all things travel insurance (and more).