Swipe to the left
By Alejandra Fernández Carriedo
1 year ago
Mobile roaming changes explained
What is roaming?
Roaming refers to the mobile phones being used outside the home country network and connects to another available cell networks of the country that you are visiting.
Since June 2015 the EU changed roaming charges so that people can use their phone across the EU at the same cost of using the mobile phone at home.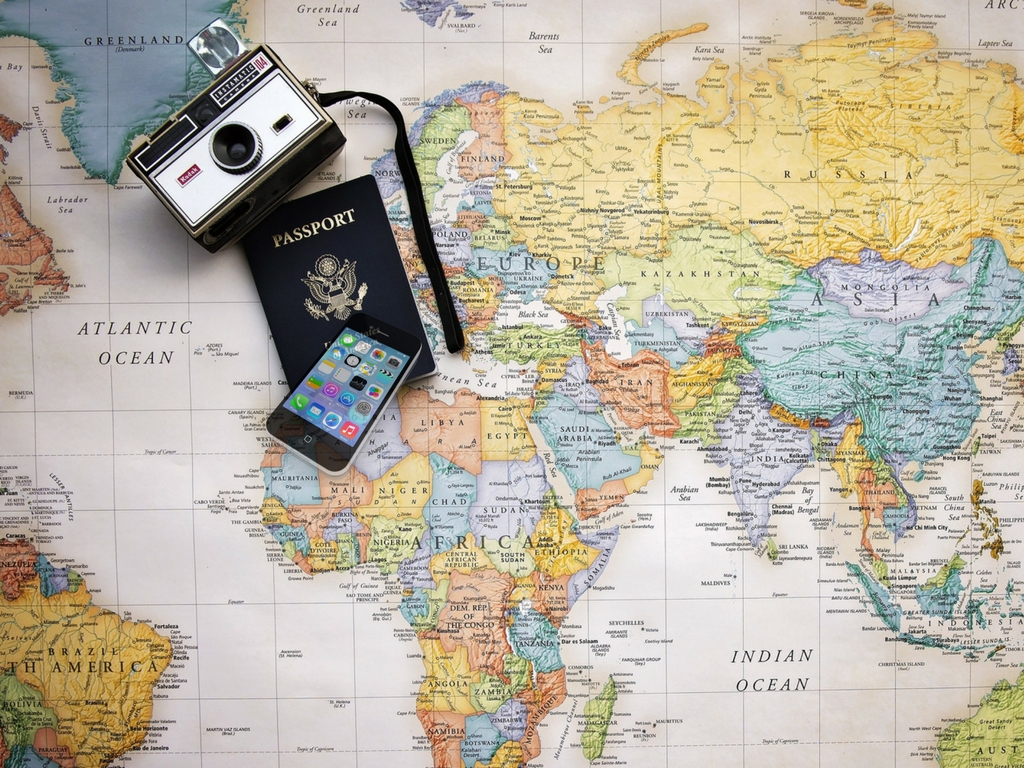 Will Brexit affect roaming charges?
Until the UK leaves the EU, the EU roaming rules will apply to British citizens. However, things may change with Brexit. At the moment, there is no any detail about any possible rate changes and charges.
In which countries can I use my mobile without roaming charges?
You should be able to use your data, text and calls as if you were in the UK.
Those who are holidaying outside the EU will be charged at an international rate for roaming.
We recommend you check your operator before travel to a different country as each company has different tariffs.
What is the maritime network?
Unexpected bills on your phone? The maritime network can give you a surprise on your bill.
The maritime network is an independent company that provides mobile services on board ships and oil rigs at sea. Those networks are not necessarily registered in the EU and they charge accordingly. Data use, phone calls made and received and text messages in these circumstances are charged are maritime rates.
To avoid possible extra charges at sea:
Switch off the "automatic network" or equivalent option on your phone settings.
Check before you travel if there is a network that will charge normal rates or rates that are acceptable to you. You can select this network manually.
Switch off your data roaming. However, remember you could still be charged for receiving a call or a message.
Turn off the phone.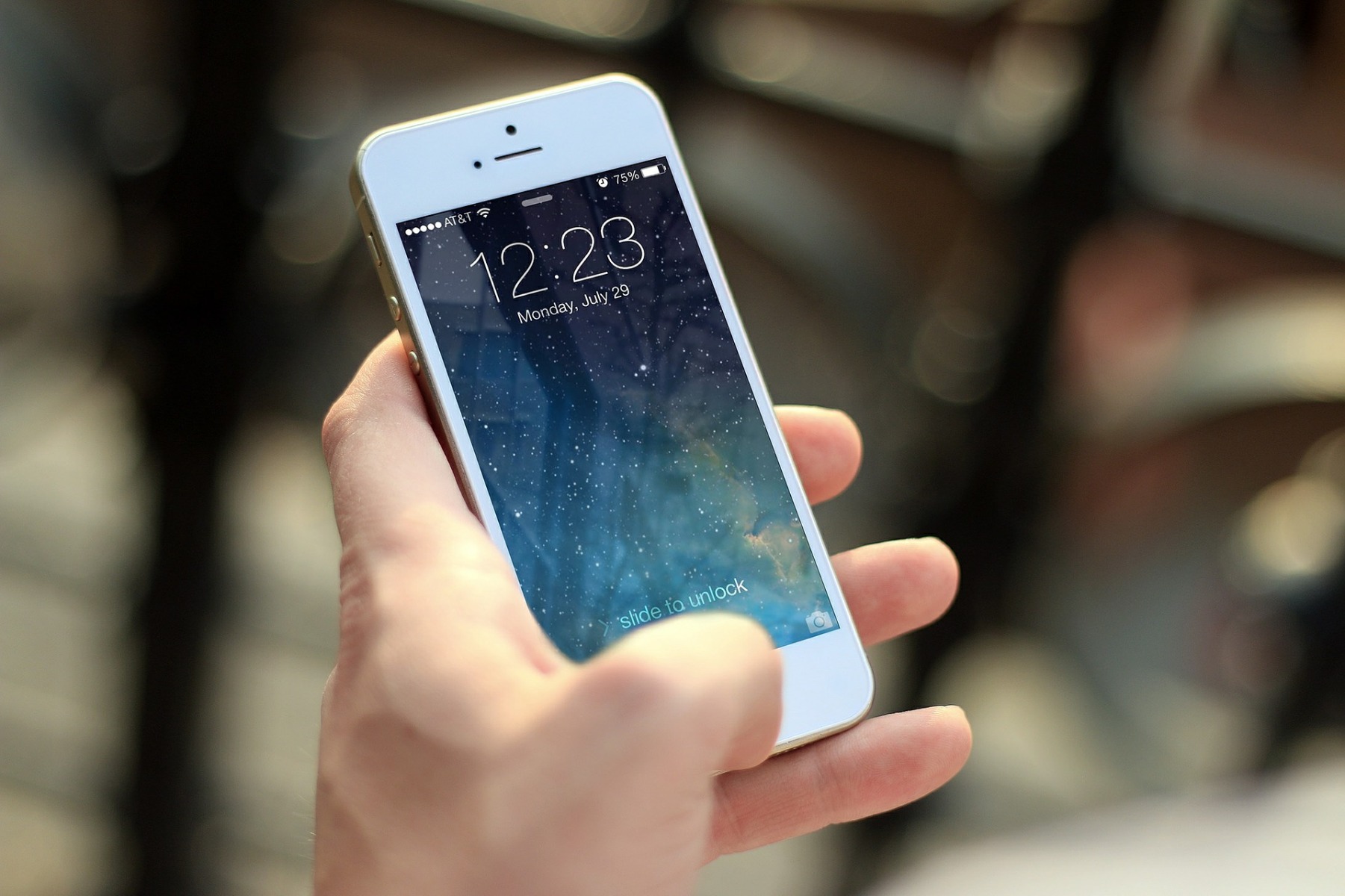 Phone travel guide
Wi-Fi
If you have a secure network that you can trust, connect your mobile to the Wi-Fi.
Beware of attachments
Take care with attachments and long emails. If you read this type of email or download the attachments, you could spend more on data.
Mobile Networks
Just in case, go to your mobile settings and switch off data roaming when you are not using your phone.
Get extra data
You can always buy a data package if you need it on your travels. You can "bolt on" or "add on" a fixed charge per month to use your mobile and data abroad. Contact your network operator to find out the options you have for each country.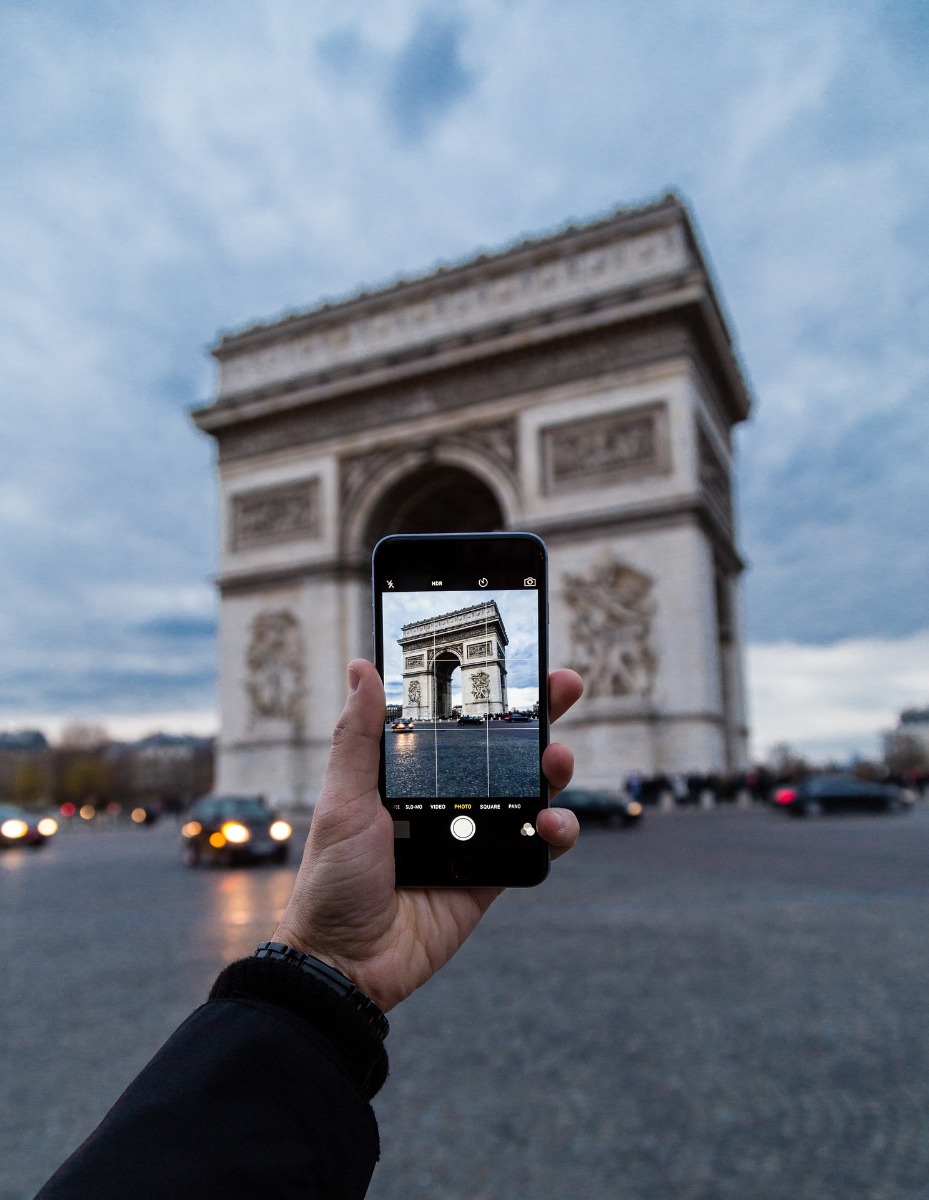 Switch SIM card
Another option to avoid high roaming charges is to switch your SIM cards. There is a range of pay-as-you-go and 30-day plans that can save users money on international roaming charges.
Compress data
There are apps that can help you with this. You may find a way to get more for you money.
Download maps
Finding your way around in a foreign country can be much, much easier and more enjoyable with a map on your phone. However data roaming could make this an expensive way to explore a new city or country! If you download the maps you need with WiFi connection, you can use your maps offline.
Disconnect
Not easy to do on a business trip of course but why not use your holiday as an excuse for a bit for digital detox? Switch off your phone for some uninterrupted relaxation time. Enjoy!