5 things you need to ask when hiring a car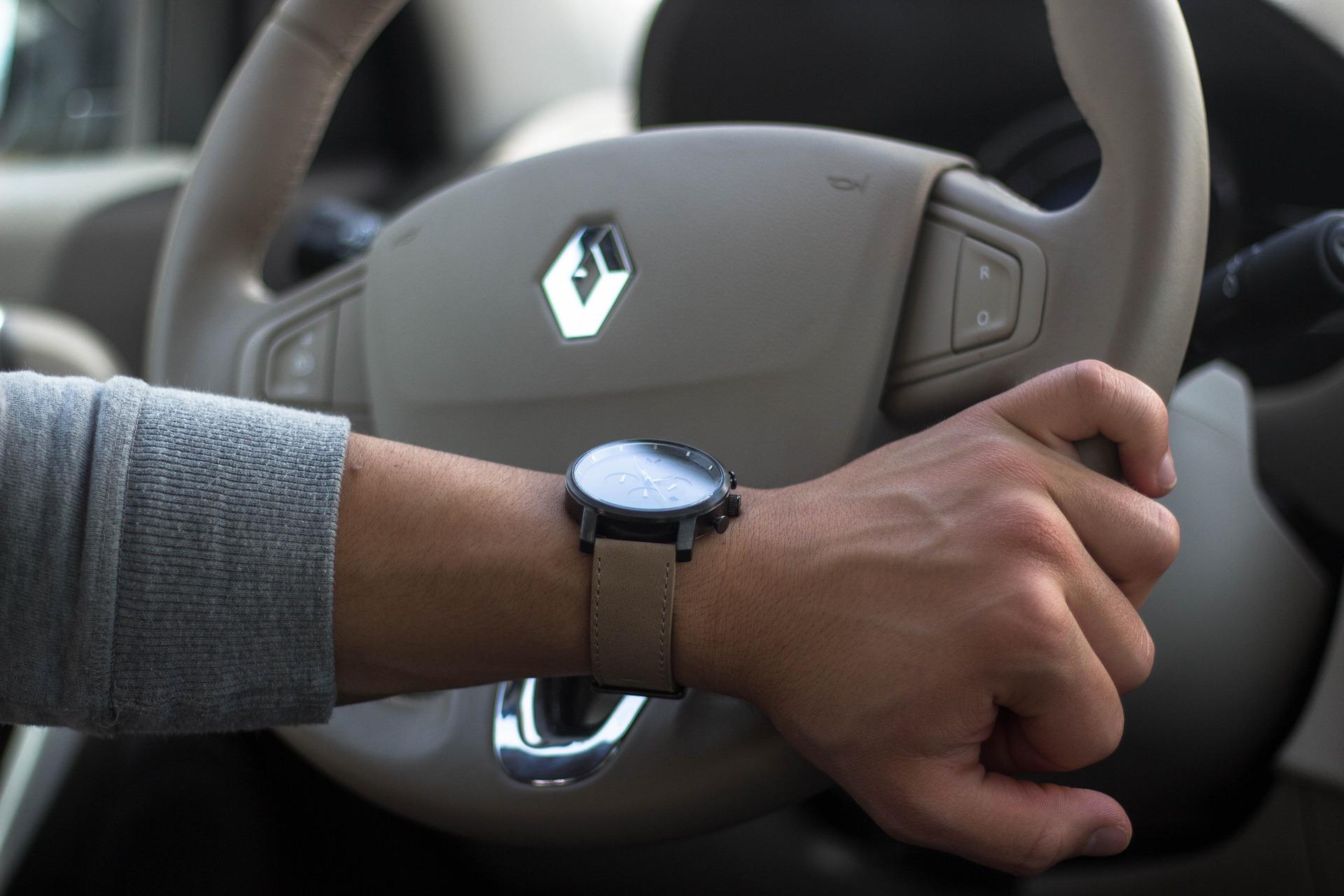 Despite a quite understandable eagerness simply to press on with your journey, however, there are a number of important questions you might want to ask before accepting delivery of your hire car. Here are 5 of them:

1. Return
- You might be just picking it up, but it is still important to ask just when and where your hire car needs to be returned – it might not be exactly on the dot and you may be given a period of grace of 45 minutes or so, points out the travel website Travellers' Tales, but after that time you might find yourself having to pay for a further full day of hire.
2. What are you getting for your money?
- In all likelihood, you are being charged a daily rate over a given number of days for the rent of the vehicle.
- But it is still important to ask exactly what is included in that price – are you going to be faced with a location surcharge, for example, because you are picking the vehicle up from the airport? Are there Any other surcharges include? Does the daily rate include the cost of any optional extras (such as child seats or sat nav devices) you have requested? etc.
3. Insurance
- Insurance is one of the big questions about which you may want to ask.
- Typically, the rental agreement is likely to include third party cover (without which you probably cannot drive in the country concerned), theft protection, and accidental damage cover.
- A big unknown, however, maybe the amount to which you remain responsible by way of excess on that cover (the 'deductible' as it is called in North America).
- The excess, of course, is the amount for which you remain responsible in the event of any claim for damage or the theft of the vehicle.
- It may amount to more than £1,000, so an additional element of insurance may be desirable to protect you against such liability.
- Although the cover may be offered by your car rental company, you may find that a more attractive proposition – in terms of price and level of cover – is available from a specialist insurer, such as those of us here at Bettersafe.
4. Fuel and mileage
- It is important to understand the car rental company's policies with respect to both fuel and mileage.
- Currently, for example, you are likely to find that companies supply a full tank of fuel – for which you pay – but expect you to return the car with an empty fuel tank.
- Similarly, you need to know whether the rental agreement provides unlimited mileage or whether you are going to be charged an additional supplement for driving more than a specified number of miles per day.
5. Breakdowns
- One of the last things you want is to be stranded by the side of the road without knowing where to call for assistance in the event of a breakdown – make sure you understand what you need to do in the event of the vehicle breaking down.
- Before you set off in your hire car, understand whether a replacement vehicle is going to be supplied or whether you have to wait whilst a recovery vehicle is sent out to attend the hire car you already have.
With hire cars therefore it is likely to be especially important to know exactly what is included in your rental agreement before you leave the check-in station.