Car hire excess insurance explained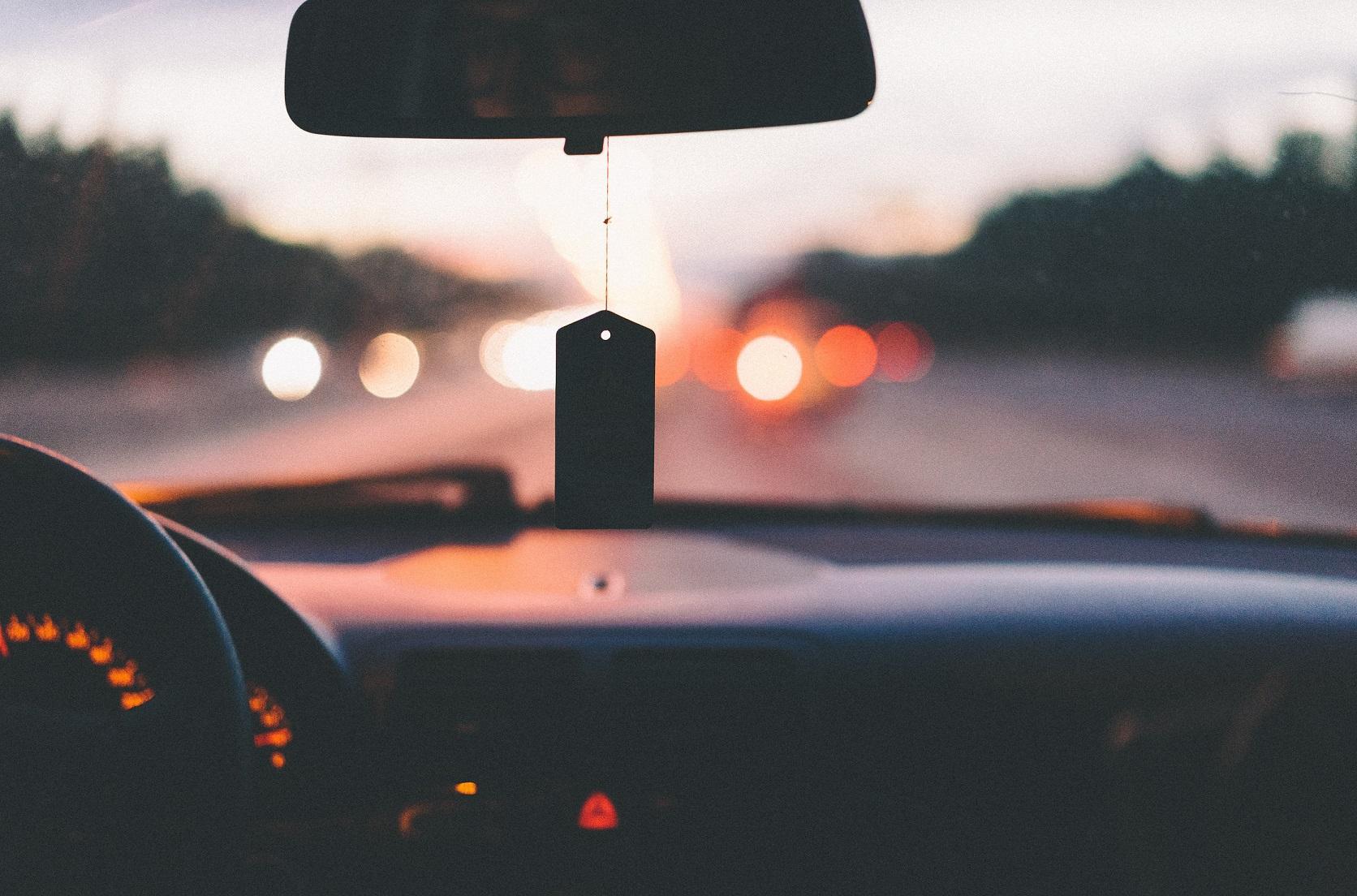 Some people end up out of pocket due to a very large and entirely unexpected charge to their credit card for vehicle repairs and associated car hire excess on their car rental insurance policy. It may make sense, therefore, to think well in advance, by investing in car hire excess insurance.

Here's why:
- When you hire a motor vehicle, in most countries (with some exceptions such as the United States) your vehicle may well come with apparently in-depth insurance included as part of the rental price.
- For your own financial protection, it is absolutely imperative to note that such policies may contain some potentially very large sums that you will have to pay out of your own pocket in the event of an accident or other form of damage to the vehicle.
- In some cases, the amount of money you may be forced to pay towards the cost of any such repairs could be as high as £1500 or perhaps more.
- This sum of money is typically referred to as "the excess". It explains why, even in situations where you have fully paid for your vehicle in advance, the car rental company will typically insist upon taking a swipe of your credit card at the time you collect the vehicle.
- This will be used as their deposit or contingency against needing to debit your card with the excess if you return the vehicle with problems.
- This system has long been controversial but at the time of writing, it remains standard practice and reality you will need to live with.
- It is particularly controversial due to the fact that many busy travellers simply return the vehicle to a car park and it is only checked after their departure on a flight etc. This can be a serious risk of dispute and in some cases possibly even malpractice – which is why those unexpected costs can suddenly appear on your credit card bills.
- The use of excess is not restricted to the car hire business but due to the above mentioned circumstances, it is a particular worry and risk for anyone needing to use a hired vehicle belonging to someone else. The good news is that you can take out additional cover to protect yourself through Bettersafe's very own car hire excess insurance product.
- This means that if you do experience legitimate charges to your credit card after the return of the vehicle, you will be able to claim that back from your excess insurance policy.
Finally, some car hire providers may offer you their own version of excess cover, which they might refer to as "top-up insurance" or "CDW Excess". You may find that this is sometimes quite strongly pushed at the collection desk when you arrive to pick up your vehicle.

It may be perfectly viable cover but keep in mind that you may be able to find far more cost-effective policies to provide similar or perhaps even more comprehensive cover on the open insurance marketplace. As an example, for a week's holiday in Spain, hire car companies will typically charge £134 to reduce your excess. At Bettersafe we charge you £1.99 per day or £29.99 for an annual policy. This reduces your excess to zero and includes unlimited hires in any 12 month period.

Why not find out more about our policy – as well as our other excess cover, including personal car excess insurance – to see how cheap it can be to reduce your liability to a zero excess?