Bettersafe Wins FEEFO Gold Trusted Service Award 2019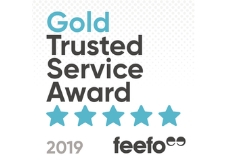 Three years in a row we are delighted to announce that Bettersafe has been awarded the Feefo Gold Trusted Service Award for 2019. It is an important accolade for us as the Feefo service awards are based on genuine customer reviews.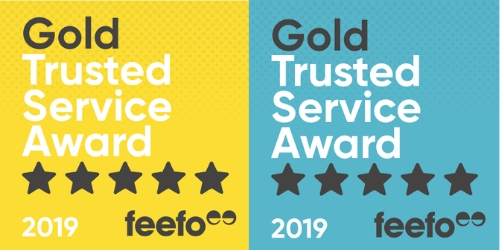 A word from Bettersafe Management
Bradley Brandon-Cross, Bettersafe.com Director said, "Well done team. You have been doing an excellent job during this last year. This is the third time we have won an award with Feefo which is three years in a row. Please receive my congratulations to all of you and hope we can win another Feefo Gold Trusted Service Award in 2020!".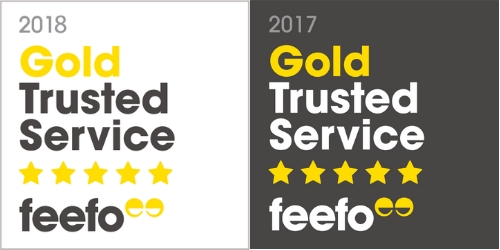 Why Feefo?
Feefo is a ratings, reviews and customer third-party analytics platform. It provides totally impartial, authentic and honest feedback. We understand that customers want to hear from real people who have used the service rather than cherry picked reviews on a business website.