What is a Collision Damage Waiver (CDW)?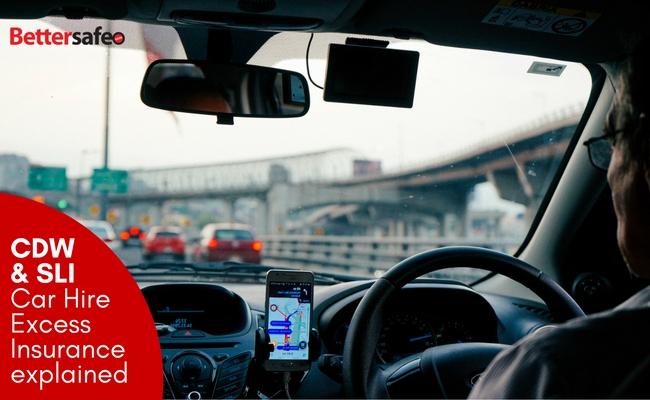 In some countries around the world car rental agreements only offer limited or no third-party liability Insurance.

This policy provides cover for any amount you become liable for over and above the car hire company's own policy up to US $100,000 CDW for damage to the rental vehicle and US $1,000,000 SLI for third party bodily injury and damage to material property.

This policy also covers you for the insurance excess, which is the amount you are responsible to pay towards repair costs if the rental vehicle suffers any damage.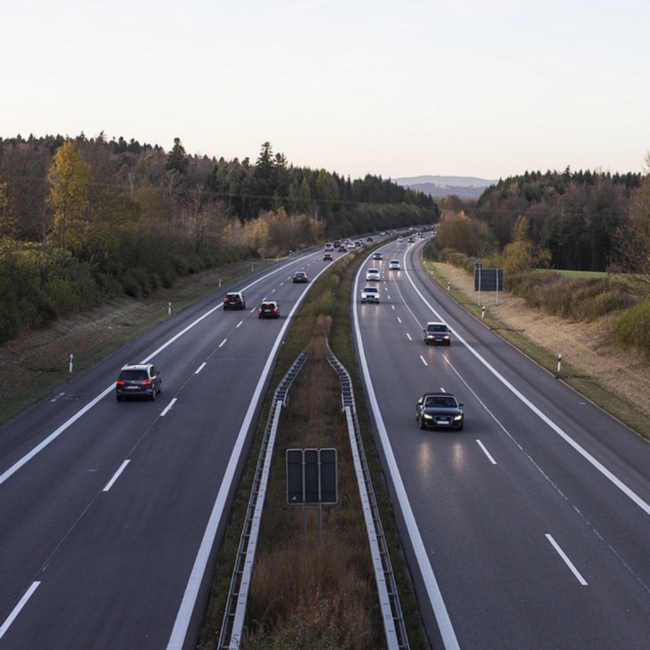 Is it obligatory?
In most of the Americas and the Caribbean where there is common reliance on the principle of damage waivers, this type of insurance is optional – it is entirely your own choice whether or not to purchase a damage waiver, which is typically sold separately from the actual hire of the vehicle. This mainly because in those parts of the world drivers may use the insurance they have for their own private motor car to cover a hire car.

This state of affairs is appropriately explained in an article which appeared in the US newspaper USA Today.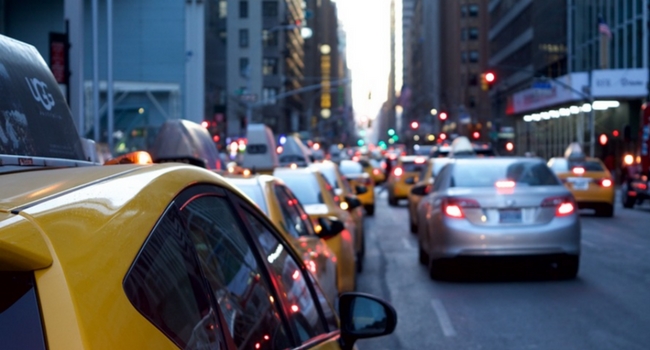 The situation is complicated still further by the sheer proliferation of different types of insurance that are likely to be offered by the rental company – which typically earns a handsome commission on the insurance products it is able to sell:

- Collision Damage Waiver (CDW) is a damage waiver, which just as the name suggests may be limited to cover for damage caused if colliding with another car or a stationary object.

- Loss Damage Waiver (LDW) typically extends cover to damage caused in a variety of different circumstance (though generally not all) and frequently also combines it with theft protection (TP).

- Supplemental Liability Insurance (SLI)is sold because the minimum level of third party insurance is typically very low in many parts of the Americas and SLI helps to meet the potentially much bigger claims from third parties.

- SuperCDW extends the cover offered by a CDW to include the excess which typically applies to CDW and TP.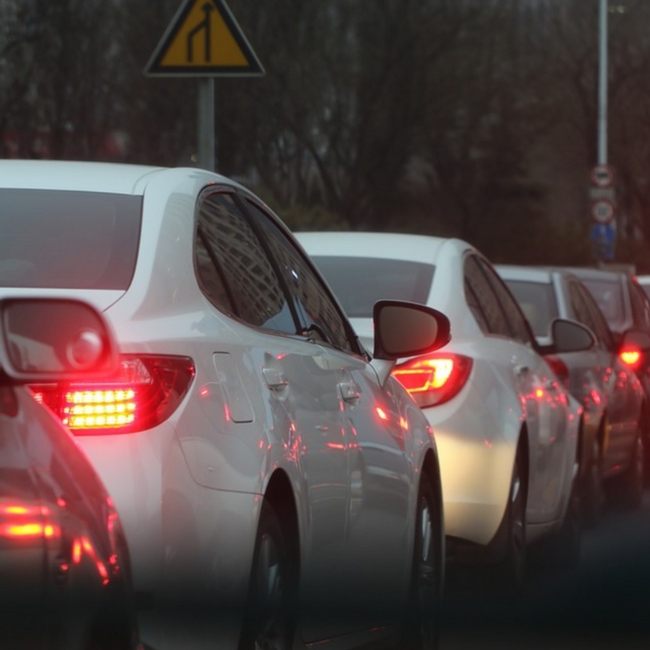 Where can I buy it?
Bettersafe's CDW & SLI policy covers you anywhere in the world excluding any trip in, to, or through Afghanistan. Belarus, Cuba, Congo, Iran, Iraq, Ivory Coast, Liberia, North Korea, Myanmar, South Sudan, Sudan, Syria and Zimbabwe.

You can buy your CDW and SLI policy here.