How flood claims might affect your household insurance in future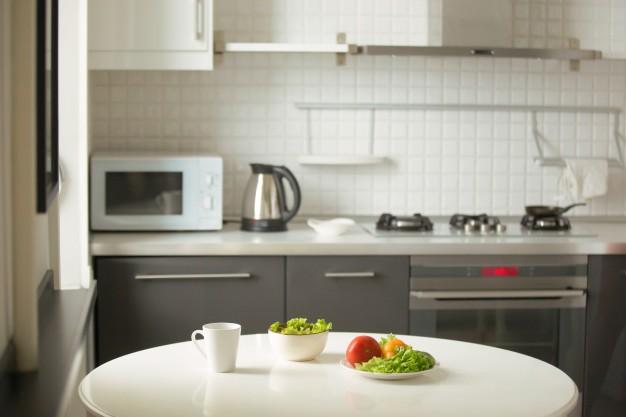 There are a number of reasons for that including:
- Many parts of the country are relatively low-lying.
- Possible climate change.
- Population increases leading to building in floodplains that our ancestors would simply never have regarded as being suitable for occupation due to flood risk.
- Potential reductions in environmental maintenance by both official bodies and in some cases local landowners.
Not everyone necessarily agrees that all of these issues are contributory factors and even if they do, allocating responsibility across them by percentages is virtually impossible.

What nobody seriously disputes though is that these increasing problems are likely to fundamentally change the way that insurance costs are calculated in future.

As we live in a world where news is almost continuous and constantly updated, there is a tendency to become rather focused on a given point in time, i.e. today. In fact, flooding across the United Kingdom has become an increasing problem over many years now and it is as much that statistical trend, coupled with the most recent events, that is driving concern in both insurance and governmental levels.

The fact of the matter is that some people are arguing that the existing position with respect to flood insurance is not sustainable. That current position is broad:
- The insurance industry and government have jointly agreed that insurance will continue to be provided for most properties that have previously been flooded or which reside in high-risk flood areas.
- The costs of the increased risk will normally be spread across house insurance premiums overall rather than levied exclusively upon the property owners in the affected areas.
However, there are some serious potential problems with this largely voluntary system:
- It may not be entirely just for homeowners of saying relatively modest and safe-from-flooding properties to pick up part of the insurance costs of more affluent people who may have chosen to purchase a highly desirable and highly expensive property in close proximity to rivers and other attractive water features.
- The insurance industry may actually struggle to cope with the cost of the claims for flood damage that could arise if present trends continue to accelerate.
This is now becoming a major national issue receiving the attention of not only the insurance industry but also the government and media*.

At the time of writing, the financial and political fallout from the most recent flooding has not yet settled and there remains considerable speculation. However, it seems extremely likely as if sooner or later these problems will result in a significant increase in direct or indirect insurance costs for homeowners in high-risk areas.

One possibility might be that flood claims will be subject to a much higher mandatory excess for owners in affected areas. Should that prove to be the case, it might yet again emphasise the advantages of home excess insurance/flood excess insurance offered by ourselves at Bettersafe.

For example, people holding such policies currently will no doubt be pleased to know that, subject to the usual conditions, they will be able to claim reimbursement for any excess they are forced to pay on their main policy's flooding claim.

Right now many affected homeowners or those that had fortunate near-misses with the recent flooding will be concentrating on the immediate physical aftermath including insurance claims.

However, the focus of their attention may shift very shortly onto just what they are going to do about their insurance and excess insurance in future.