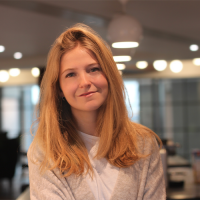 August 20, 2015
What Does Home Excess Insurance Do?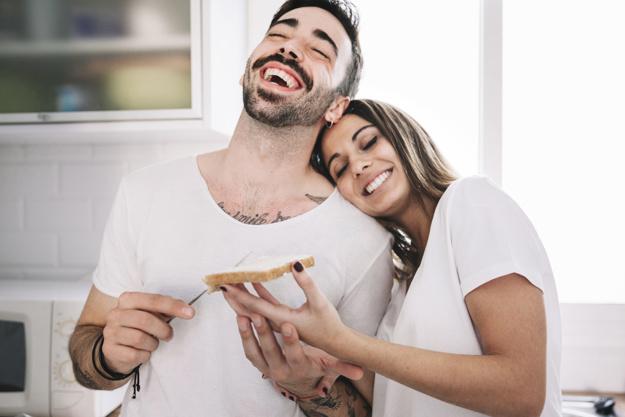 If you have spent a good deal of time, money and effort buying and furnishing your home, of course, you are likely to want to protect it from loss or damage.
If you are a tenant, all your possessions and belongings in the rented accommodation may also need a similar degree of protection.
Whatever your tenure, the way of providing such safeguards against loss or damage, of course, is in home insurance.
Whether you have both buildings and contents insurance, because you are the owner-occupier, or just contents insurance, if you are a tenant, your insurance policies are almost certain to carry varying amounts of excess depending on the nature of any claim you may make.
Drawbacks
The government-sponsored Money Advice Service warns that in the event of your making a claim on either your building or contents insurance, your premiums are likely to increase when next you come to renew it – in addition to the excess you need to have paid.

Because of these costs – and the amount of excess that needs to be paid – many people choose not to pursue a claim.
Overcoming The Drawbacks
Since home excess insurance makes it possible to cover the contribution you need to make, you are given the confidence and assurance of being able to make the claim to which you are entitled.
At Bettersafe, we provide just that security and confidence in our home excess insurance policies. Just decide the amount of excess you want to protect, and your premiums are calculated accordingly for this simple, standalone policy which complements but is quite separate from your underlying home insurance cover.
Home excess insurance may prove especially useful in protecting those claims where the amount you are expected to contribute is likely to be substantial:
In the event of a claim for flooding, for example, and especially if you live in an area that is vulnerable to such incidents, the excess might be particularly high.
Or in respect of subsidence claims – these again might typically attract excesses of £1,000 or more.
Whatever you claim, however, the principle remains the same – provided your home insurer has accepted that the claim is valid and requested your contribution to the excess payment, home excess insurance is there to ensure that whatever you contribute, the sum is promptly reimbursed.
Taking Advantage Of An Excess
It might sound counter-intuitive, but it might end up saving you money by agreeing to a greater excess from your home insurer in order to gain a reduction in the premiums you pay.
In the normal course of events, you might need to weigh up the advantage of a lower premium with the cost of paying a bigger excess in the event of a claim.
With home excess insurance, however, you have the peace of mind in accepting any amount of excess, enjoying the reduction in premiums on the underlying policy, yet still resting easy that your liability to pay that excess is safely covered by the supplementary excess cover.