Do I Need Car Hire Insurance? 4 Reasons Why It's Essential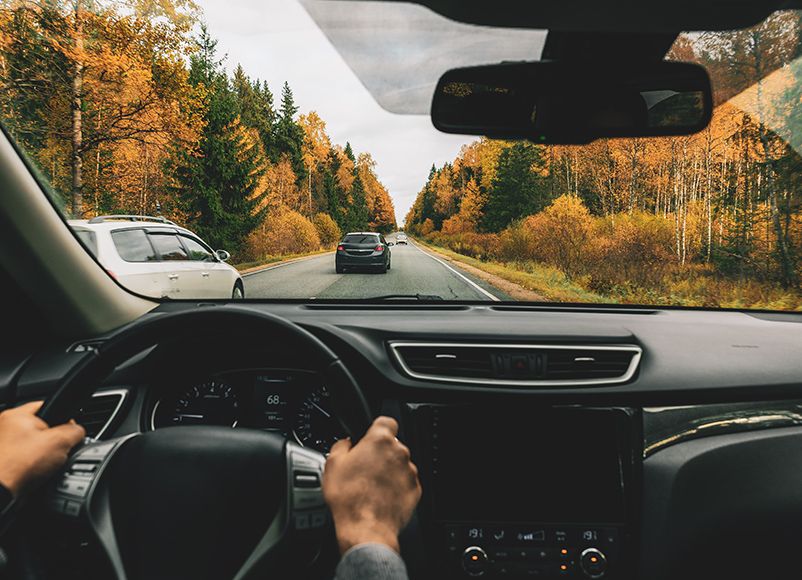 When you visit a foreign country, hiring a car is a great way to get around. A vehicle gives you more freedom to explore the country on your own terms. And whilst the cost of car rental overseas offers great value for money, it can be costly if you don't know what car hire excess insurance is.
When you hire a car, you have to take out insurance that covers damage, theft and, in the event of an accident, third party cover. The insurance is typically built into the cost of hiring a car - and it can appear reasonable.
However, car rental contracts include an excess clause which determines the amount of damages you will have to pay should the vehicle be damaged or stolen.
Standard car rental agreements can carry excess charges of up to £2000. This means that you are liable to pay the first £2000 if the car requires repairs, is deemed to be written off or if the vehicle is stolen.
Car hire firms have a notorious reputation for ripping off their customers. A typical trick is to charge customers for damage to the car that was there before you drove it away. For this reason alone it is useful to know what car hire excess insurance is and how it can help you to prevent suffering a financial loss.
The only way to avoid being ripped off by car hire firms - or worse - saddled with cropping medical bills if you're involved in an accident, is to take out car hire excess insurance.
In this article, we will discuss what is car hire excess insurance, how car hires excess insurance works, what does car hire excess insurance cover and more.
The 4 Reasons Why Car Hire Excess Insurance is a Good Idea
Excess Payments Can Be Costly
As we mentioned above, the excess in a standard car hire deal can be as high as £2000. It's therefore important to understand what car hire excess insurance is.
If the car is totalled, stolen or damaged, you would have to front whatever costs the car hire company charged you up to £2000. As you can imagine, having to pay excess makes your car hire experience far more expensive than you bargained, or probably budgeted for.
Most standard car hire insurance does not come with a collision damage waiver (CDW) or supplemental liability insurance (SLI). If you are involved in an accident and do not have CDW or SLI, the costs you owe to the third party can be extremely high. For example, if you cause an injury to a third party, you will be liable to pay their medical bills and legal expenses.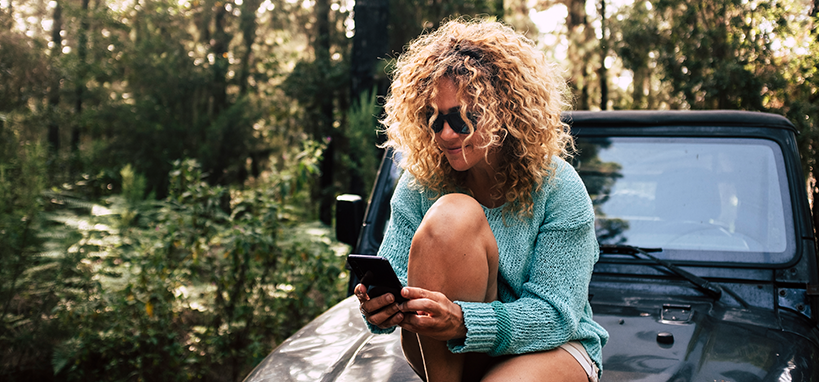 Car Hire Excess Insurance Is Easily Affordable
It's understandable that most people will turn their nose up when asked if they want car hire excess insurance. Why would you want to take out excess insurance when you are already paying for insurance in your car hire package?
Well, we gave you that reason above. Car hire excess can be very expensive if you don't have the right cover.
On the other hand, car hire excess insurance is very affordable. With Bettersafe, you can buy car hire excess insurance for as little as £2.45 a day.
Private Car Hire Gives You A Better Deal
When you rent a car from a car hire firm, they will offer car hire excess insurance to you. And the salespeople can be very insistent. Even pushy. That's because they get paid a handsome commission whenever they sell a car and hire an excess insurance policy.
However, car hire excess policies available directly from car rental companies rarely, if ever, offer good deals. As TravelSupermarket.com points out, you will find more advantageous deals purchasing car hire insurance from UK insurers before you travel.
Moreover, you have more options to choose an insurance company to work with that delivers a quick turnaround. Even if you take car hire excess insurance out with a car rental firm, you could be waiting months before you recoup your losses.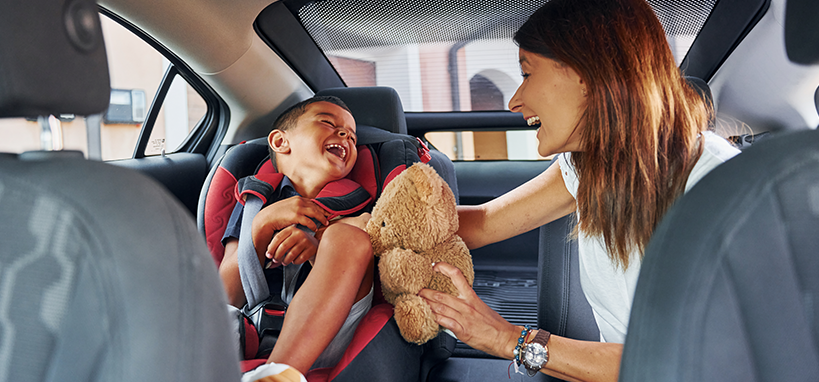 Car Hire Excess Insurance Gives You Peace of Mind
Car hire excess insurance is not compulsory. However, it does give you peace of mind when you're driving overseas. Even if you never have to use it, car hire excess insurance is a small price to pay for peace of mind compared with the financial burden and heavy stress you would find yourself in if you were involved in an accident which caused damage and injury to a third party.
Car hire excess insurance with Bettersafe can include CDW up to US$100,000 and SLI up to $1,000,000.
What is Car Hire Excess Insurance?
In a nutshell, car hire excess insurance reimburses you for any financial loss you suffer if you have to pay the excess on a car hire agreement.
If you cause any damage to the car you rent, you are liable for paying the excess stated in the car hire contract which means you will be out of pocket. Taking out car hire excess cover prevents you from suffering a financial loss.
How does car hire excess insurance work?
The concept of car hire excess instance described above seems straightforward in principle. It is. However, in practice, complications can arise that could leave you out of pocket. So if you do decide to buy car hire excess insurance, choose the insurance you work with carefully.
Here's a typical example of how car hire excess insurance works.
Let's say you go on holiday in Spain and hire a car so that you can travel along the coast and visit some nearby cities. On the last day of your holiday, you don't see the driver in front of you braking and you run into the back of the car.
Fortunately, nobody is injured but the front end of the hire car is totalled and the vehicle has to be written off. The car is valued at £20,000. The third-party vehicle suffers a dent in the rear which will cost £1,000 to repair.
The excess in your car hire insurance is £1,500. However, the total expense you have to pay upfront is £21,000 which is charged to the credit card you used to pay for the hire car.
Fortunately, you have excess insurance which enables you to recover the whole £21,000 back from the insurance company. However, because £21,000 has been added to your credit card and you don't have the funds to pay it back immediately, you accrue interest on your credit card at 15.2%.
Some insurance companies can take two or three months to settle car hire excess claims. Bettersafe aims to forward your payment within 4 weeks.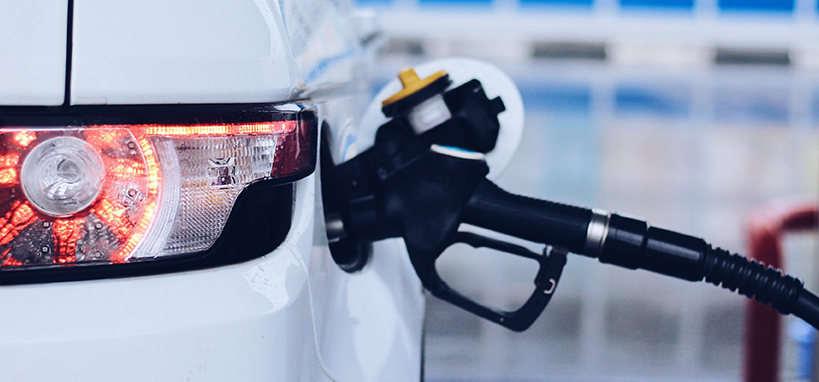 What does car hire excess insurance cover?
Car hire excess insurance covers you for any excess you are obligated to pay a car rental company or third party. However, there are limitations. Limitations will vary between insurance companies so check to see what the policy covers before you sign.
When you purchase car hire excess insurance with Bettersafe you receive the following cover:
Excess Reimbursement up to £7,500

Lost Key Cover

Misfuelling

Drop-off charges up to £300

Lock-out

Road Rage or Car Jacking
We also offer specialist car hire excess insurance policies which give you comprehensive cover including CDW and SLI.
CDW - collision damage waiver - covers the cost of repairs to the body of the car. However, it should be noted that some CDW policies don't cover you for damage caused to the vehicle in its entirety. The roof, undercarriage, windows, mirrors, wheels, tyres and engine are excluded.
SLI - Supplementary Liability Insurance - covers you for damage or injury caused to third-party property and individuals. Policies cover you for the cost of repair to another person's vehicle and medical expenses incurred for bodily damage.
Car Hire Insurance With Bettersafe?
Car hire excess insurance from Bettersafe is one of the most attractive policies on the market. As standard, agreed limits cover you for damages up to £7500.
Our short-term policies cover you for a single trip and are applicable worldwide - in practically every country around the globe. We also offer annual policies and multi-trip cover for frequent travellers.
We have also done our best to make the terms of the policies as clear as possible. Our easy-to-read document removes complicated legal-eze so that you can understand exactly what the policy covers.
To make a claim on a car hire excess insurance, you should retain all your receipts together with supporting documentation that will help to expedite the processing of your claim. We pride ourselves on our ability to deal with claims immediately so that you do not suffer financial hardship for a prolonged period of time.
Wrap Up
The opportunity to hire rental cars when you're abroad is a blessing but can turn into a financial quagmire if you run into an unscrupulous car hire firm or are unfortunate enough to be involved in an accident that causes damage to your hire car.
Some things in life are not worth running the risk. And whilst it's understandable that you might feel aggrieved paying for insurance policies that you never use, car hire excess insurance is arguably the exception. The policies are not expensive but could save you thousands of pounds.