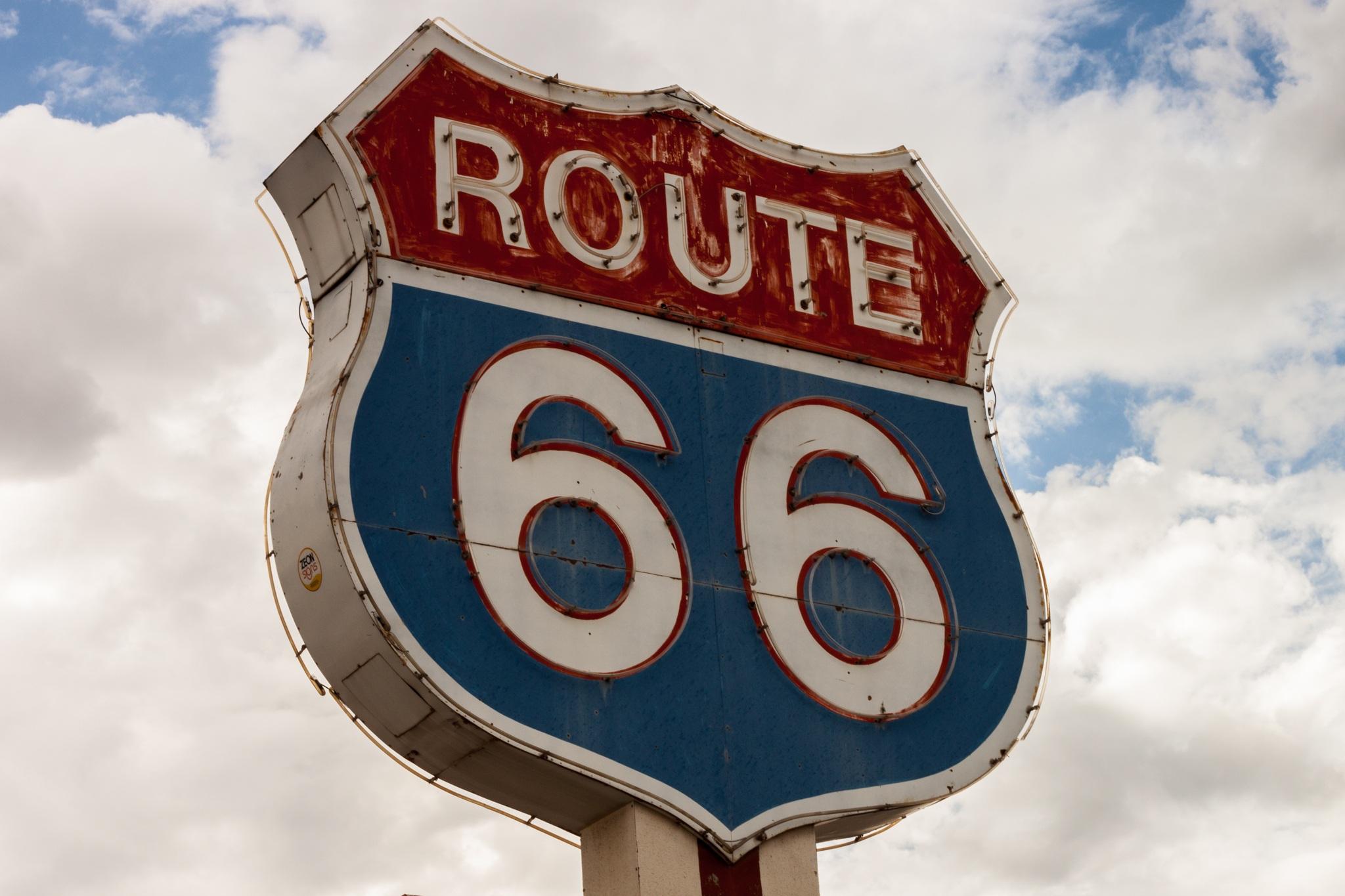 If you are renting a car in a specific country like the USA, Canada, The Caribbean, South and Central America, you will need to purchase a CDW and SLI policy.
But What Is The Meaning Of CDW & SLI?
A Collision Damage Waiver –known simply its initials: CDW – is not insurance, it is an agreement between a vehicle rental company and its customer whereby the former, the owner of the vehicle, agrees to waive charging the renter for any loss or damage. Strictly speaking, the CDW is a contractual agreement and not formally an insurance policy – although to all intents and purposes the protection provided is the same. The driver remains responsible for the excess, but the rest of the cost is waived.
A Supplementary Liability Insurance –known simply it is initial: SLI – is an optional extra available when you purchase a Worldwide Car Hire Excess Insurance. The SLI will provide to your policy cover against the cost that you may become legally liable to pay, in respect of third-party bodily injury and damage to property, as a result of an accident whilst using a rental vehicle for a trip in or thought in specific countries. SLI is also known as Additional Liability Insurance (ALI).
As mentioned, most hire car rental agreements in the U.S.A., Canada, The Caribbean, South and Central America only offer limited or no third-party liability insurance, CDW pays up to US$100,000 for loss or damage to the rental vehicle under a car hire rental agreement.
How Much Does CDW & SLI Cost?
The charges of CDW can vary as it will depend on the country you are hiring from. In some countries, there is an additional cost for this. If CDW insurance is not included, Bettersafe can offer both CDW and SLI when you buy a worldwide policy including CDW and SLI single or annual policy.
For example, if you rent a car in a country where CDW and SLI are not included, such as the USA, though a UK-based website or company, the CDW and SLI will usually be included as part of the hire cost, as the company will assume it is required for a traveller from Europe.
Top Tips For Hiring A Car In America
Bettersafe has a guide Top 5 things you need to ask when hiring a car.
However, we also recommend having a look at a blog that we wrote about the Top tips for car rental in the Americas. We at Bettersafe recommend you book in advance, never assume the cover is included, prepare yourself for the sales pitch and always check the hire car for damage before you drive it and also when you return the car.