A guide to car hire in the americas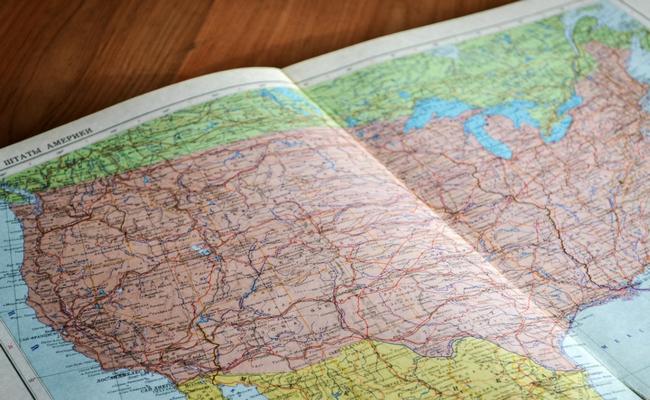 A road trip in the Americas can be the holiday of a lifetime. However proper planning and preparation is a must when you plan on hiring a car in the USA, Canada, The Caribbean, Central or South America. Insurance is particularly important to get right as it is not the same as it is in Europe.
Insurance provided by car hire companies in the Americas can be limited, so it is worth making sure you are well covered in advance to give you peace of mind to completely enjoy your trip.
Whether you're making your way down Route 66, taking in Niagara Falls or just kicking back in Cancan, this blog will help you ensure your car rental runs smoothly.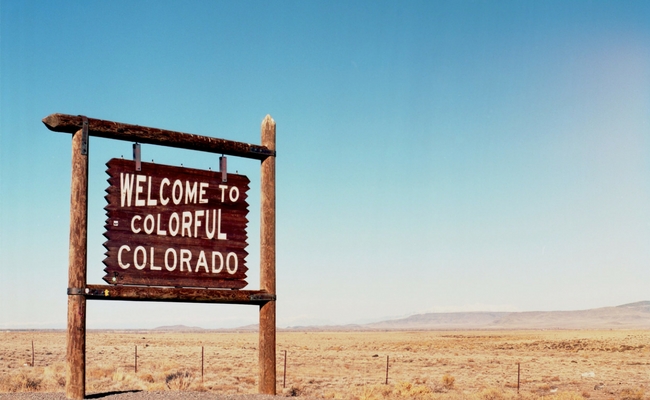 HIRING A CAR IN AMERICA
Hiring a car in America (USA, Canada, The Caribbean, Central or South America) is different than hiring in Europe. Most of the rental companies will offer limited cover or no cover at all.
You'll need three types of cover to ensure you are fully protected:
1. Collision Damage Waiver (CDW)
2. Supplemental Liability Insurance (SLI)
3. Excess Insurance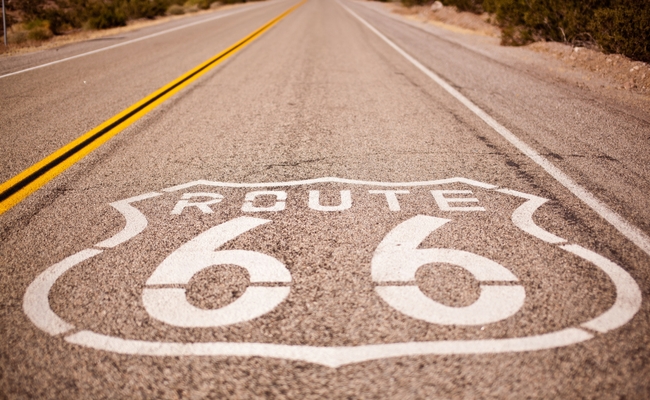 WHAT IS CDW?
A Collision Damage Waiver is not exactly insurance. It is a term used to describe protection that you can buy to reduce or remove charges payable by you if your hire car is damaged.
Although most car hire companies sell CDW, it is usually much more expensive than CDW from a company like Bettersafe. It may also be more limited than our cover.
Bettersafe's CDW provides cover for any amount you become liable for, over and above the car hire company's own policy. That's up to U.S. $100,000 CDW for damage to the rental vehicle and U.S. $1,000,000 SLI for third party bodily injury and damage to material property.
This policy also covers you for the insurance excess, which is the amount you are responsible to pay towards repair costs if the rental vehicle suffers any damage.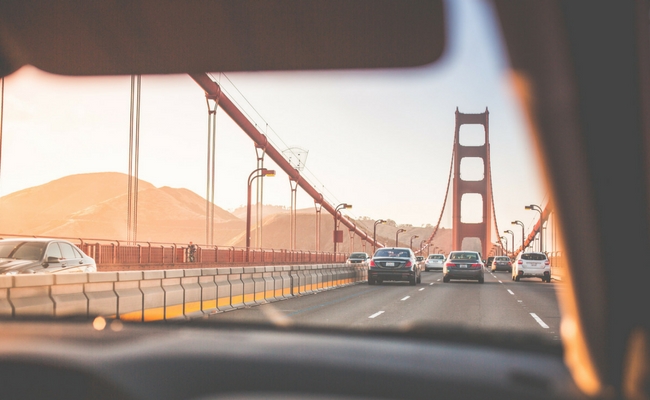 WHAT IS SUPPLEMENTARY LIABILITY INSURANCE?
Supplementary Liability Insurance (sometimes referred to as Supplemental Liability Insurance) gives you third party liability cover. This means that you are covered against injury to a person or damage to property up to a particular monetary value.
This is important in countries where the statutory limits for third party liability are relatively low, such as the USA and Canada.
The Bettersafe Collision Damage Waiver is combined with Supplemental Liability Insurance (SLI) which covers third party injury or damage to third party property.
IS OUR PRODUCT ACCEPTED EVERYWHERE?
There are some places in the world that cannot be covered by Bettersafe's CDW & SLI policy. Cuba is an example.