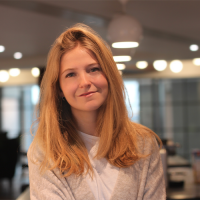 December 30, 2015
A Brief Guide To Home Excess Insurance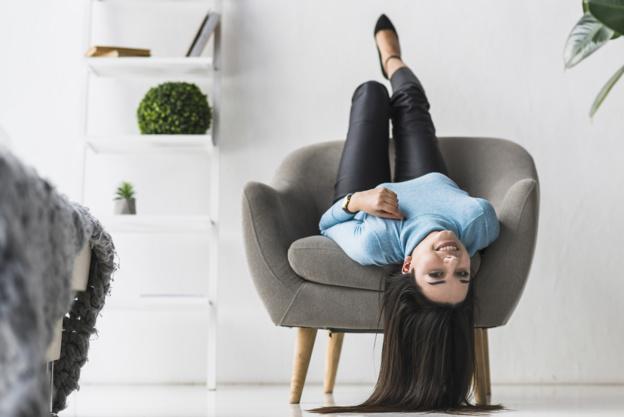 What Is Home Insurance?
More detailed guides are published by the Association of British Insurers (ABI) and the Consumer Association's Which? magazine, but home insurance typically comes in one of three different types of policy:
Building insurance – which protects the structure and fabric of your home against such potentially major disasters as fire, flooding, impacts, storm damage.
Contents insurance – which protects the contents of your home against loss or damage (which might also include accidental damage).
A combined policy that extends cover to both the building and its contents.

Excess
Whatever the type of your home insurance, however, it is almost certain to have excess conditions attached to any claim you may make – the first part of any claim, in other words, to which you need to make your own financial contribution.
The amount of excess is likely to vary depending on the type of claim you are making – for loss or damage to an item of the contents, for instance, might attract a compulsory excess of £100, whereas a claim for subsidence might well cost £1,000 or more.
The need to pay an excess might be enough to put some homeowners off the idea of making a claim – even though it is one to which they are entitled.
Home Excess Insurance
Buy a separate, standalone home excess insurance policy from Bettersafe, however, and you need never worry about the expense of making a claim on your main home insurance policy.
It works in a very simple and straightforward way.
Decide on the amount of the excess you want to cover – this naturally determines the price of the premiums you pay.
Complete a simple online application and make your payment.
Then, once you have made a successful claim on your home insurance and have paid the required excess, this is promptly reimbursed (to the amount of excess you have insured).
Winning Twice Over
You might already have spotted the opportunity for taking the advantage of excess insurance to win twice over.
Not only does it allow you to avoid the expense of the excess you pay each time you make a claim, but it also gives you the chance to agree to a further, voluntary excess on your underlying home insurance – and potentially gain a reduction in the principal insurance premiums you pay.
With the security of excess insurance, in other words, you may feel confident and relaxed in shouldering any amount of excess – provided, of course, that you arrange sufficient excess cover to suit your needs.