5 Reasons Why Standalone Car Rental Insurance Can Save You Money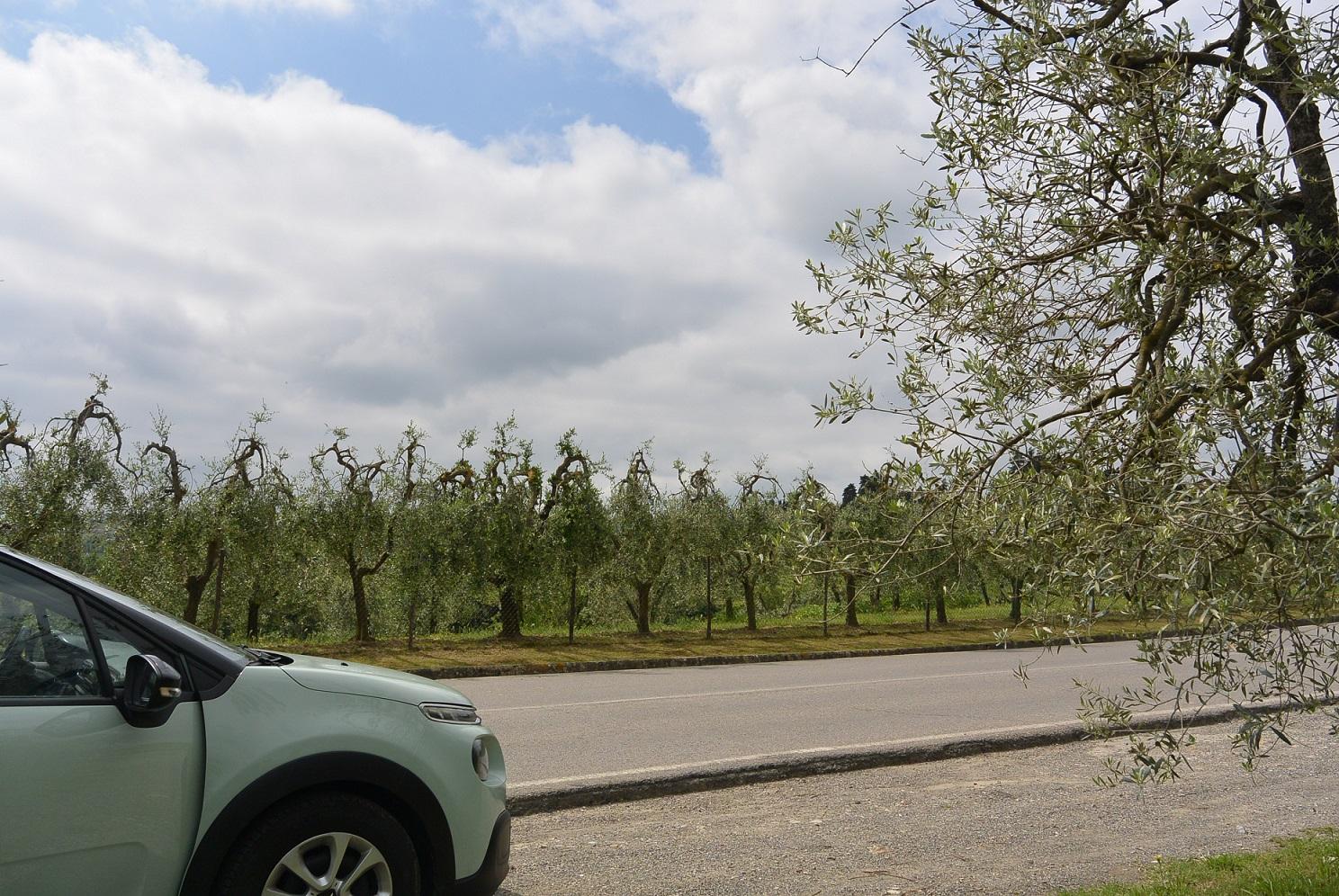 Typically, a package giving you reasonably extensive cover against such risks is included by the car rental company in the cost of hiring the vehicle. Since this cover is also likely to carry a hefty excess – between £1,000 and £1,500 or more – the rental company is almost certain to offer you further hire car excess insurance.
Here are five reasons why you might want to decline the rental company's offer and instead rely on the protection of your independently arranged, standalone excess insurance – saving yourself money.
1. The Cost Of Going Without
One option, of course, is to save yourself money by declining any offer of excess insurance and simply go without any form of protection.
It might save you the cost of an additional daily premium, but if your hired vehicle does suffer loss or damage you are going to be faced with an especially expensive demand for the whole of the excess to which you were obliged to agree.
Driving without the protection of any form of excess insurance, therefore, might have the very opposite result of saving you money.
2. Buy From Your Car Rental Company
Many car rental companies are positively falling over themselves to sell you hire car excess insurance – every such policy sold, after all, may represent a handsome commission earned by the company.
Unfortunately, however, stories about rental companies overdoing the hard sell and misrepresenting the claimed obligation to arrange excess insurance are a legend.
Above all, any excess insurance sold to you by your car rental company is likely to be so expensive that many – including the Money Saving Expert – have described the product as a rip-off.
The considerably cheaper option is to buy standalone hire car excess cover from an independent UK specialist – such as us here at Bettersafe – before you set off on your travels.
3. Transparency
Transparency about what you are buying, whether you need it, what it covers and just what it costs is essential to your saving money on your car rental.
Precisely that lack of transparency is one of the chief causes of customer complaints, says the UK European Consumer Centre.
Buy your excess insurance from Bettersafe, however, and know just what you are buying, what it covers and how much it costs.
4. Buying Online
Buying standalone excess insurance may be done entirely online, from the comfort of your own home, with plenty of time to think about what you are doing before you have even set out on your trip.
The alternative is to leave things until the very last moment and hastily arrange the excess cover offered by your car rental company only when you are already standing at the check-out desk – and in danger of unwittingly paying rather more for it than you intended.
5. Annual Cover
Finally, for frequent travellers, there are even further savings to be made in the purchase of annual, standalone, multi-trip excess insurance, which keeps you safely covered throughout the year, however often you need to hire a car.
The purchase of standalone car rental excess insurance, therefore, may lead to significant savings in the cost of hiring your car.