When Does A New Car Need An MOT, Is Your Car Due?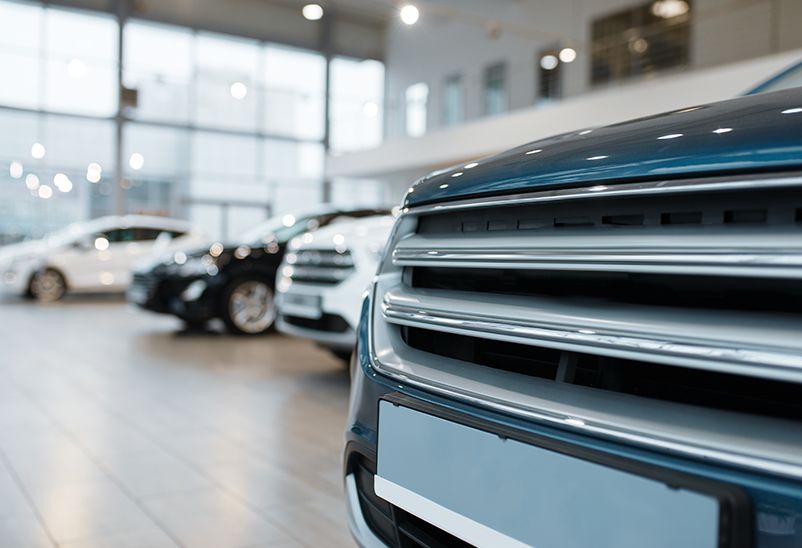 In order to get car insurance in the UK, you may have to provide proof that your vehicle is roadworthy. You can do this by producing an MOT certificate awarded to you by a qualified mechanic.
Therefore, you need to know when a new car needs an MOT — and whether your car is due a check-up.
The MOT test is designed to ensure that vehicles meet minimum safety and environmental standards. During the examination, the vehicle is thoroughly checked for various safety and mechanical issues, including brakes, tyres, lights, steering, suspension, and emissions.
If any defects or faults are found, the vehicle will fail the MOT test and the owner will need to have the necessary repairs carried out before the vehicle can be retested and issued with a new MOT certificate.
But when does a new car need an MOT?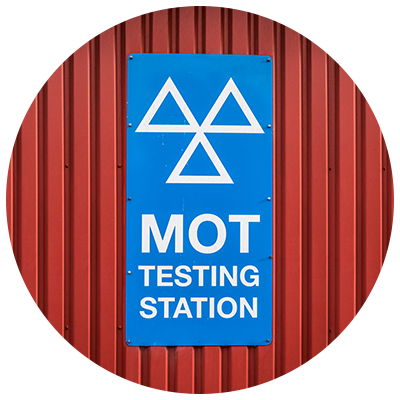 Does My Car Need An MOT?
New car owners in the UK do not need to produce an MOT certificate to buy car insurance. MOT test certificates are only required when the vehicle is three years old from the date of its registration.
After the car is three years old, an MOT test must be performed annually. This test confirms that the vehicle is safe, roadworthy, and does not release emissions that are potentially damaging to the environment.
However, it should be noted that although a car that is less than three years old does not require an MOT test, it is still the owner's responsibility to ensure that the car is safe and roadworthy.
Whether or not your car needs an MOT depends on its age and other factors. In the United Kingdom, most cars are required to have an MOT test certificate if they are over three years old. However, there are some exemptions and special rules that apply to certain types of vehicles.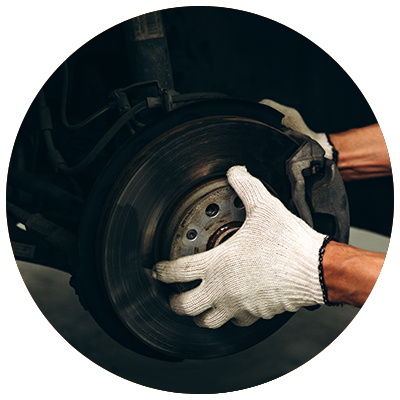 What Happens If My Car Does Not Have An MOT?
It is illegal to drive a vehicle that does not have a valid MOT certificate in the UK. If you're caught driving a vehicle without an MOT, you could face a fine of up to £1,000, and your vehicle may be impounded.
In addition to the financial penalties, driving without an MOT can also invalidate your car insurance, which could lead to even more severe consequences if you are involved in a road traffic accident.
If your vehicle's MOT has expired, you should not drive it until you have had an MOT test and received a valid certificate. You can be fined even if you are driving to a pre-booked MOT test.
To avoid these penalties, it is essential to make sure that your vehicle has a valid MOT certificate and if one is required.
How Do I Check My MOT?
You can check your MOT status and due date online using the government's official website. Follow the steps below to determine when your new car needs an MOT.
Go to the GOV.UK website for MOT checks: https://www.gov.uk/check-mot-status
Enter your vehicle registration number in the box provided.

Click on the "Continue" button.

You will see the MOT status of your vehicle, along with the expiry date of the current MOT certificate.

If your vehicle does not have a valid MOT certificate, you will be advised not to drive it until you have had an MOT test and received a valid certificate.
It's important to note that the online MOT check only shows the MOT status. It informs you when a new car needs an MOT but does not provide information about the vehicle's service history, ownership, or any other details.