How To Avoid Embarrassing Yourself When You Hire A Car?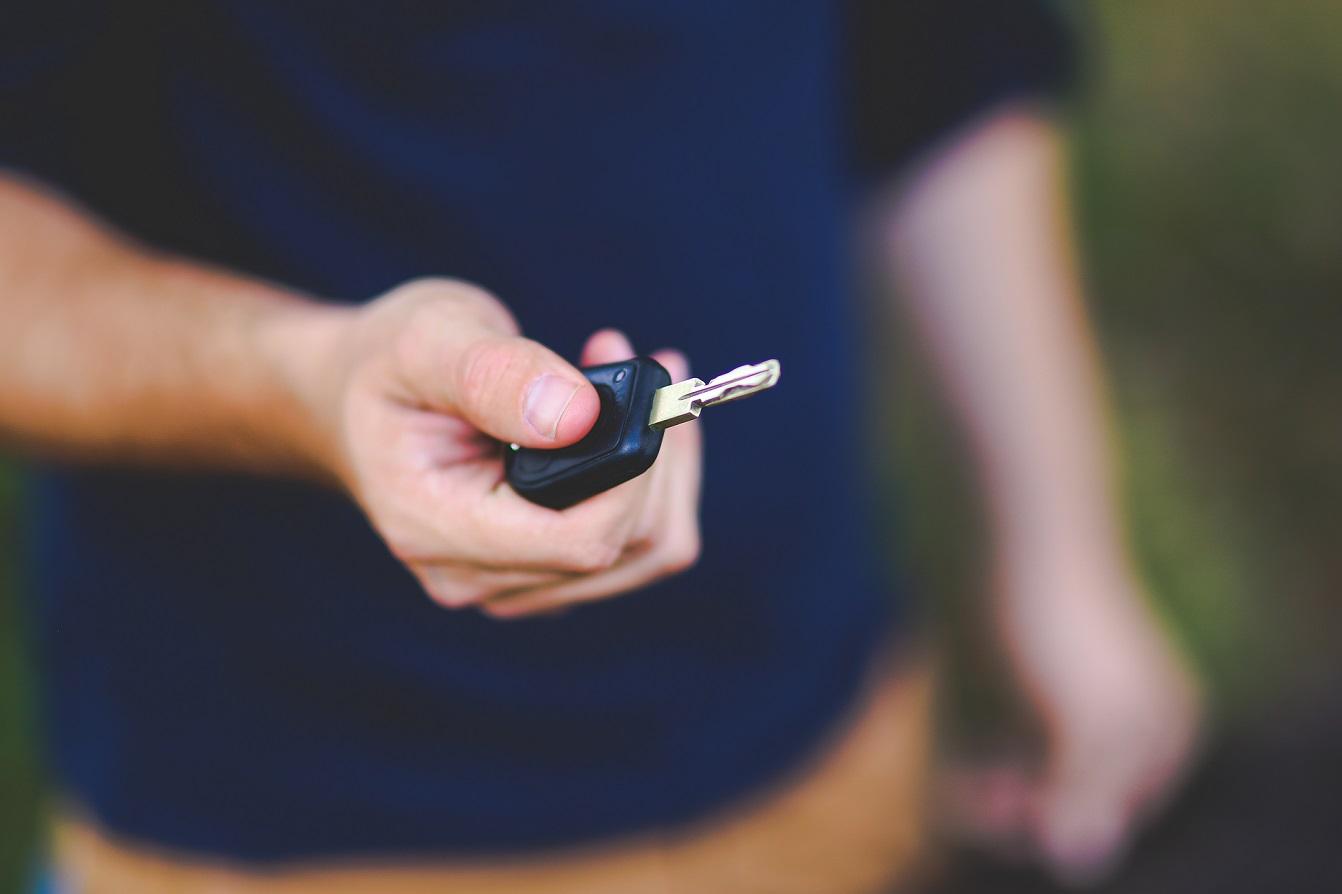 Travelling can often be stressful and, it could be even more stressful if you go to a different country than yours. Bettersafe would like to help you with some tips when you hire a car abroad.
Once you have queued for a long time to speak with someone at the rental desk and you have gathered all the paperwork, they provide you with the keys and you can take the car in order to start your trip. However, the car rental company very rarely will let you know about all the nuances of the car. To avoid more stressful situations, Bettersafe has created a list of the most common problems when you hire a car.
1. I Can't Find The Reverse Gear?
Try lifting the collar before moving the stick or pushing the shaft down.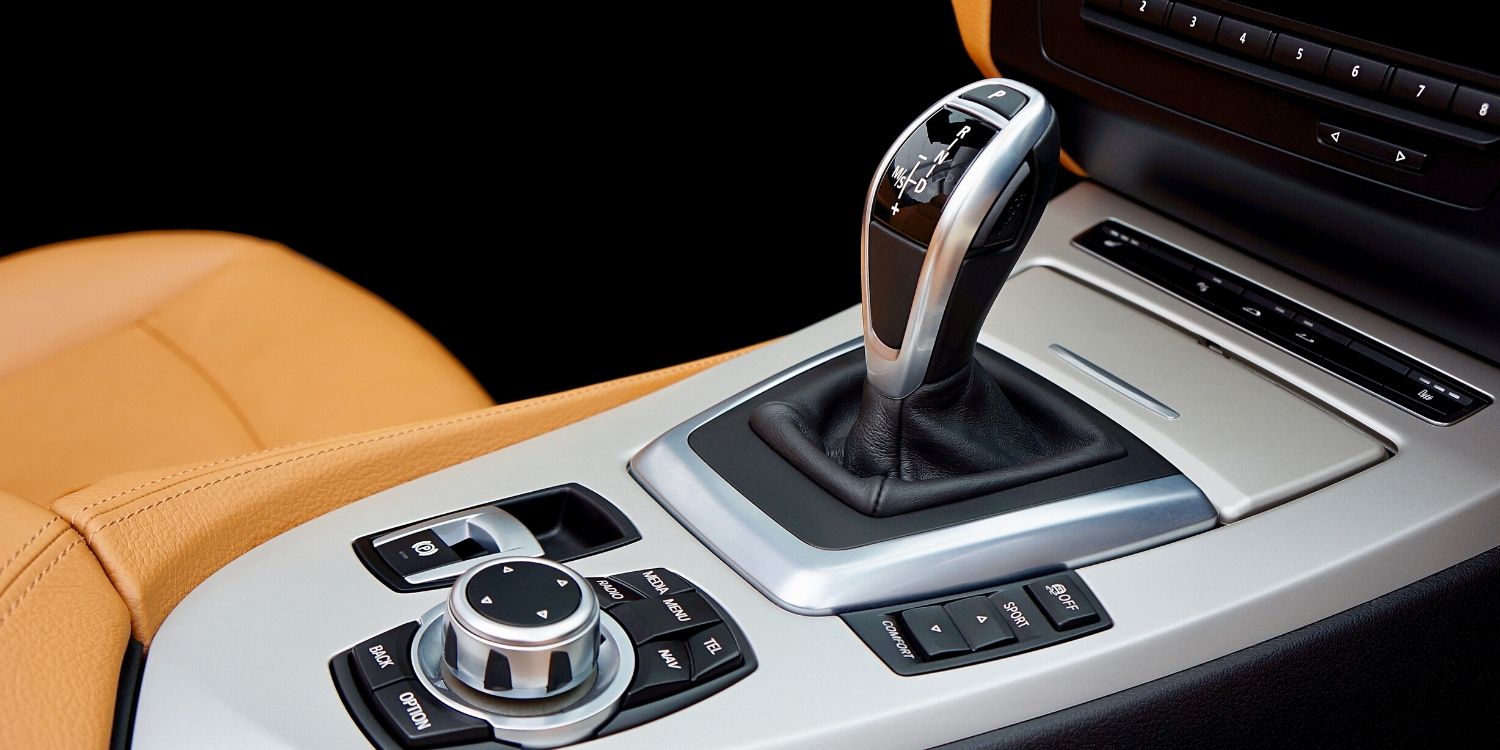 2. The Car Does Not Start?
Try holding down the clutch and turning the key. If this doesn't work, check the fuel and the battery. If you have hired an automatic one, try holding down the brake instead of the clutch.
3. The Petrol Cap Does Not Open?
Check for a lever underneath the driver's seat to your right, in the centre console or the door, it depends on the brand car.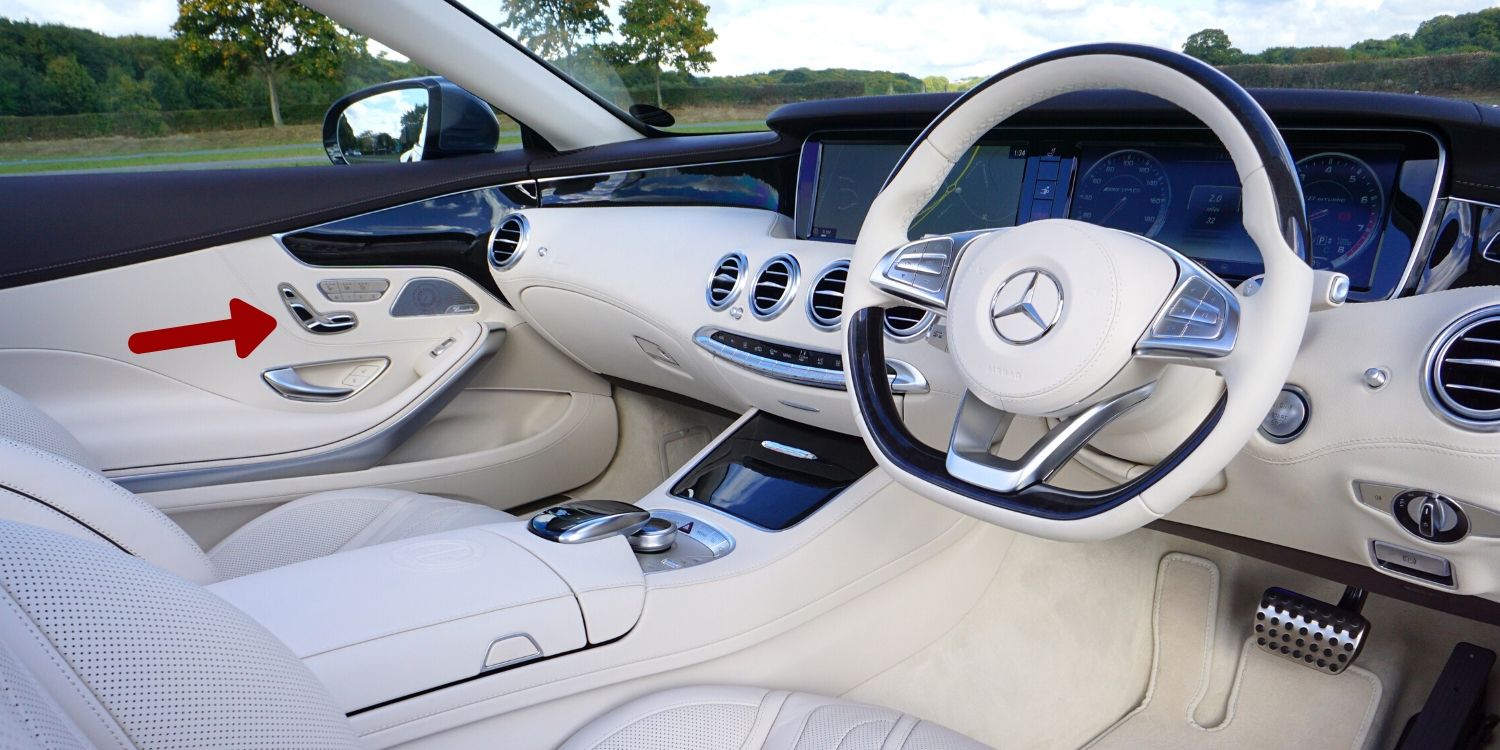 4. Where Is The Seat Adjuster?
The seat adjuster changes depending on the car. The most common place is on the door handle. There might be a cluster of buttons. If it is not there, check around the seat.
5. Where Can I Activate The Rear Windscreen Wiper?
Push the stalk away from you once to start and hold away for washer fluid.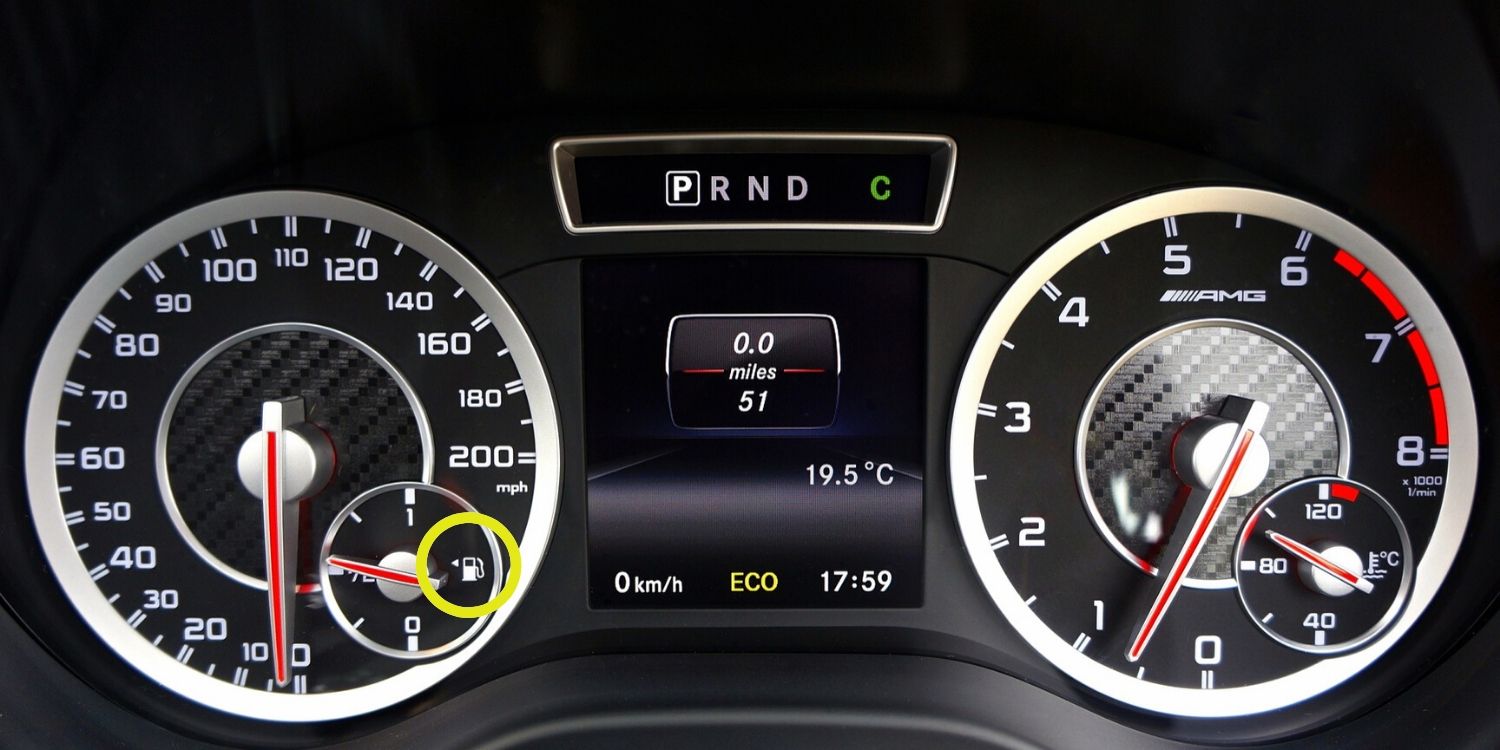 6. Which Side Is The Fuel Cap?
Look at the fuel icon on the display. The arrow next to it should point to the correct side.
7. I Am Seated In The Back, But Where Is My Seat Belt?
Look above you, the middle seat belt is sometimes placed on the ceiling depending on the car.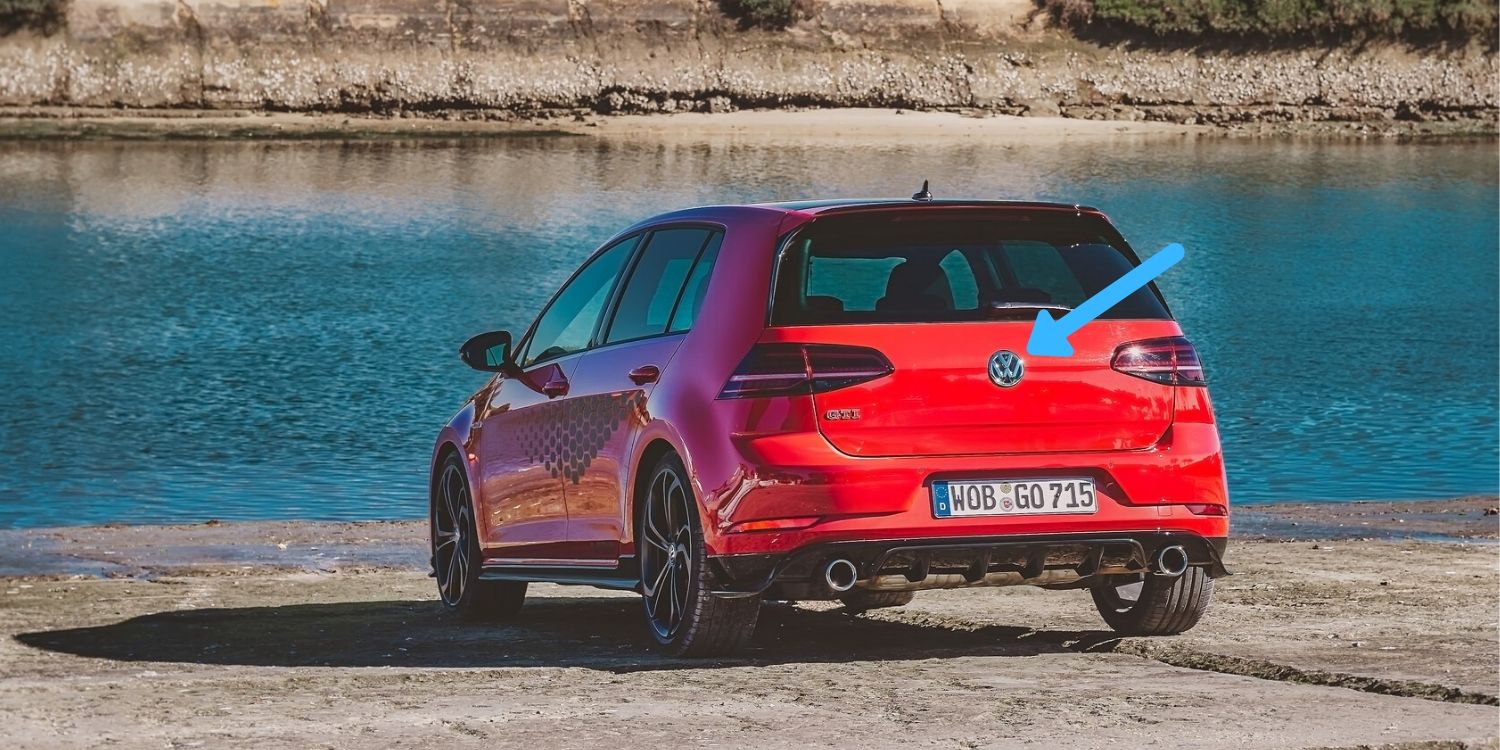 8. How Do I Open The Boot?
If you can't find the release button, try pushing the car's emblem at the top, then lift from the space underneath or press the boot symbol on your keys.
If you want to avoid other stressful situations, purchase your car rental insurance before starting your trip. It will help you to save some money in comparison with the car hire excess insurance the car hire companies offer you – Remember, Bettersafe Than Sorry!