Don't get caught out with your car hire excess insurance!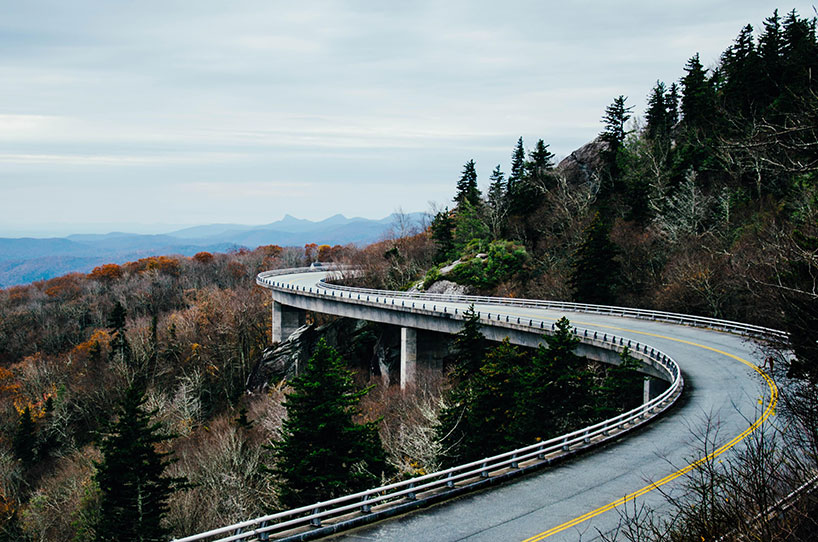 Yet this is just what might happen when you book your hire car this summer. It is a trap you might fall into when making a car rental booking with a number of different companies – and a recent story in The Telegraph newspaper points to one major, very well-known company in particular.

The culprit
The principal culprit – one which may add several hundred pounds or so and effectively double the price you had expected to pay – is the excess which is incorporated into the insurance for your hire car.

This excess is a potential cost which may leave you with really very little choice:
- Run the risk of paying an excess – which is currently in the region of a thousand pounds, or more if you are hiring an especially high-end vehicle – and simply hope and pray that you do not damage the car in any way.
- Agree to pay for car hire excess insurance, which is almost certain to be offered you by the car rental company (since they are likely to earn handsome commissions on the sale of such cover) – but which comes at a daily rate that is itself likely to significantly increase your cost in hiring the vehicle.

The alternative
In fact, you do have a choice. There is a readily available alternative which we are able to arrange for you here at Bettersafe which allows you to determine just how much your hire car is going to cost-free of any risk of an excess to pay.

Our car hire excess insurance is a standalone policy which you may buy online before you even set out on your holiday or business trip.

With the payment of just a single premium, you remain covered throughout the entire car hire period. If you hire cars with any degree of frequency, you might also be interested in annual excess insurance which keeps you covered for an entire year, no matter how often you choose to rent a car.

Unlike many of the excess insurance policies offered by car rental companies, standalone cover arranged in advance through a specialist provider is also likely to be free of the annoying exclusions for damage to certain areas of the hired vehicle – typically, the roof, underside, wheels and tyres.

Driving conditions, car values and the risks of insurance claims naturally vary from one part of the world to another. It is generally the case, therefore, that excess insurance bought from a UK-based independent specialist is likely to be tailored specifically to whether your destinations are in the UK and Europe, the Americas and the Caribbean or the rest of the world.