Get The Most From Your Travel Insurance With These Top Tips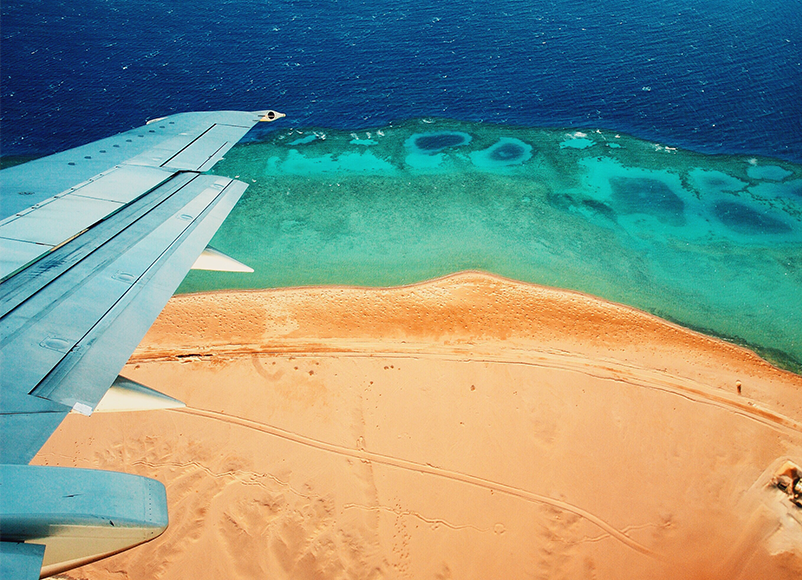 Get The Most From Your Travel Insurance With These Top Tips
Travel insurance is arguably one of the investments most people overlook. For many, it is seen as an unnecessary expense. However, with our travel insurance tips, you will find that travel coverage does not have to be expensive.
On the contrary, travel insurance is actually designed to save you money in the event of a medical emergency, theft, loss or delay. The best travel insurance policies cover you for thousands of pounds to protect your belongings and your booking - together with up to £10,000,000 for medical and repatriation.
In this article, we discuss when to book travel insurance and explain what is covered by travel insurance.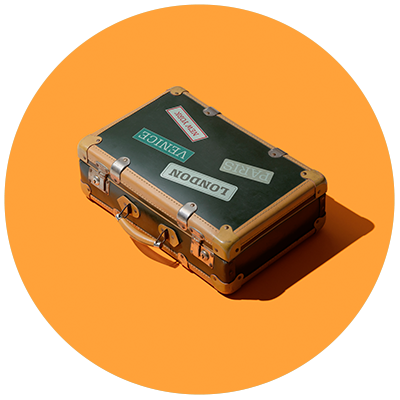 When to book travel insurance
There are two things to consider here. When to book travel insurance for the type of trip you're going on and what is a reasonable timeframe to book travel insurance?
Travel insurance should be purchased before you travel. Most insurance companies won't permit you to buy travel insurance once you have already departed from the UK.
Our top travel insurance tip for frequent travellers, particularly if you travel a lot for work let's say, is to purchase a multi-trip insurance policy that covers you for the entire year. This will be less expensive than purchasing single-trip coverage every time you fly.
But figuring out the type of coverage you need largely depends on your destination and the cost of the package. If you've spent more than you're prepared to lose, on a long-distance flight or luxury cruise, for example, travel insurance gives you peace of mind that your expenses will be covered if the trip is cancelled for whatever reason.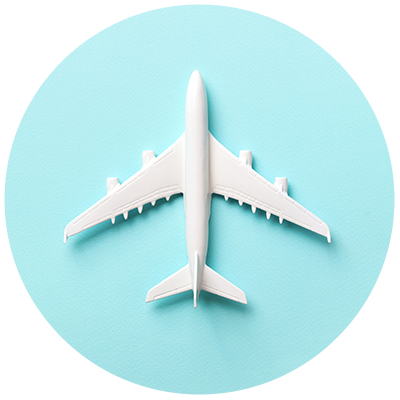 What is covered by travel insurance?
The type of coverage that comes with travel insurance can differ from one policy to the next. Our top travel insurance tip is to ensure your policy covers you for financial loss, protects your health and well-being and replaces the loss of your personal belongings.
Comprehensive travel insurance cover should include:
Baggage loss
Flight cancellation
Trip delay or interruption
Medical care and emergency-evacuation expenses
Covid-19 Travel Insurance Tips
Since the Covid-19 scare, some countries have insisted that visitors take out travel insurance policies to cover the cost of overseas medical expenses and emergency evacuation in relation to Covid-19. Some countries will not allow admission if you travel without Covid-19 coverage.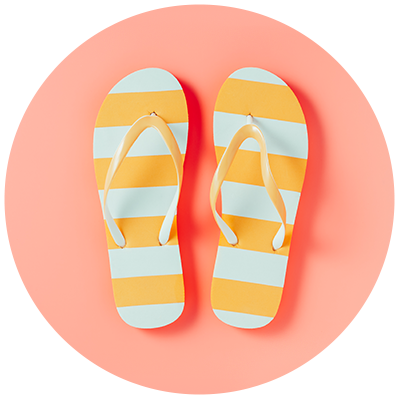 Where can you buy travel insurance?
Travel insurance is widely available - which makes it more difficult for travellers to determine which is the best policy for them. If cost is your priority, get comparisons from aggregator sites to find the best deals in the marketplace.
However, you should always check what the policy covers. Ideally, you want a travel insurance policy that covers you for all the points listed above and that the payouts will meet any financial loss you suffer.
The safest way to buy travel insurance is directly from a reputable insurance company like Bettersafe. We offer policies that cover you for up to £7500 in the event of cancellation, £4000 for personal baggage protection and up to £10,000,000 for medical and repatriation costs.
We recommend that you avoid purchasing travel insurance policies offered by booking sites like Expedia because they generally only insure you for hotel, flight and car rental.