Travel Insurance, 12 Popular Destinations That Now Require It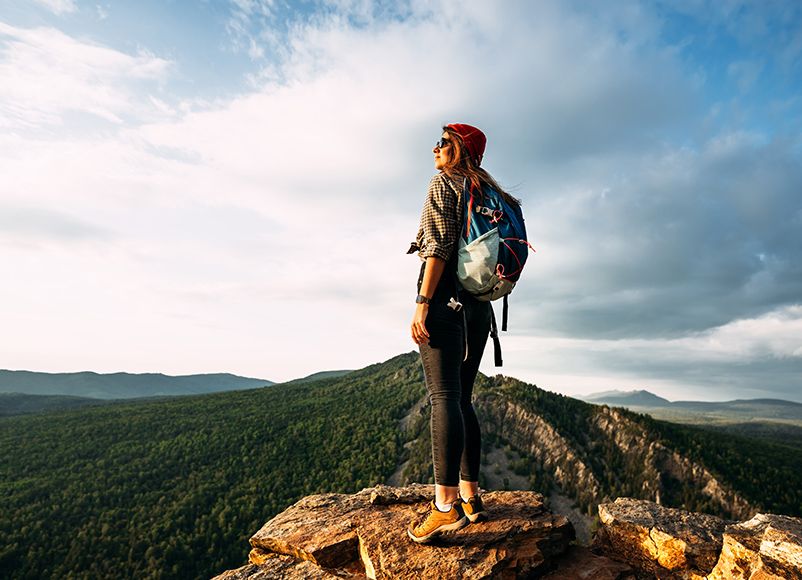 Travel insurance coverage is becoming more prominent. An increasing number of countries are actually demanding that visitors have travel insurance as an entry requirement.
More countries have started to insist visitors have travel insurance to enter the country since restrictions were lifted following the Covid-19 pandemic. It is recommended that you check the entry requirements of your intended destination before you travel - or you may be refused to board the flight.
Do I Need Travel Insurance?
Prior to the pandemic, people were free to travel practically anywhere in the world without travel insurance. Only a handful of countries insisted on medical travel insurance because of the high number of cases of unpaid medical bills left behind by foreign patients once they returned home.
Since the pandemic, more countries have started to add travel insurance to their list of entry requirements.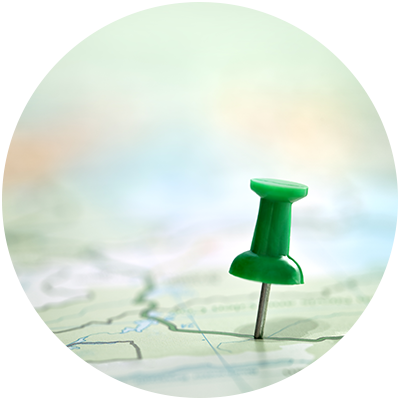 12 Popular Countries That Require Travel Insurance to Enter
Bahamas

Cuba

Egypt

Indonesia

Israel

Philippines

Seychelles

Schengen Area of Europe (26 countries)

Singapore

Thailand

Turkey

Vietnam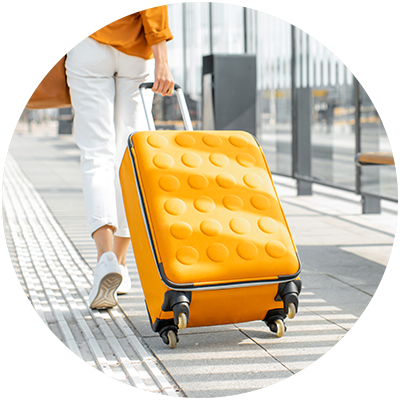 What Does Travel Insurance Cover?
Whilst travel insurance policies vary, they generally protect you against financial loss incurred for events beyond your control - although not all events.
For example, you will be covered for flights that are cancelled or lengthy delays, but you won't be covered if an airline goes on strike. Most travel insurance policies will cover you for:
Lost luggage

Cancelled or lengthy delays on flights

Cancelled or missed departures during transit flights

If you cancel a trip for personal reasons

Personal injury

Accidents you are at fault for

Medical expenses

Repatriation
It should be noted that not every travel insurance policy covers you for medical expenses even if they now include cover for Covid-19 treatments. Make sure you check medical coverage is not limited to Covid-19 if you want to be covered by health insurance as well.
The standard travel insurance cover you get from Bettersafe covers you for
Up to £7500 cancellation protection
Up to £4000 personal baggage protection
Covid + upgrade – Cover for any policyholder who contracts covid prior to travel
Up to £10,000,000 Medical and Repatriation
The standard package will be sufficient for most people. If you have pre-existing conditions, we also offer an extended medical insurance cover that does not exclude applicants due to age restrictions.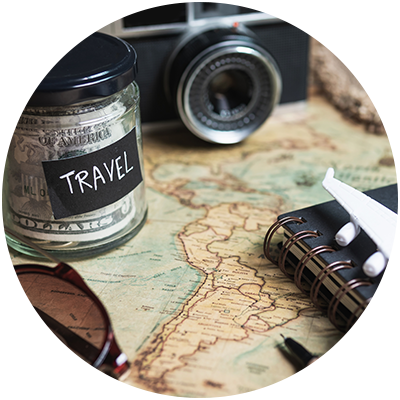 How Much Does Travel Insurance Cost?
The cost of travel insurance can vary quite dramatically. According to this article in Forbes, the average cost is around 5-6% of the total cost of your trip; flights, accommodation, pre-booked trips, car hire etc.
Before taking out travel insurance, consider what you want to be covered. For example, if you have pre-booked car hire, you are probably already paying insurance. The same may be true for pre-booked trips.
Travel insurance policies also take into account the age of the applicant. Older travellers pay a higher percentage as it is deemed they are more likely to become ill and need medical care.
If you're looking for the best deals on travel insurance, give our knowledgeable consultants a call at +44 (0) 20 3740 4431 or email