New 'excess' car hire insurance for agents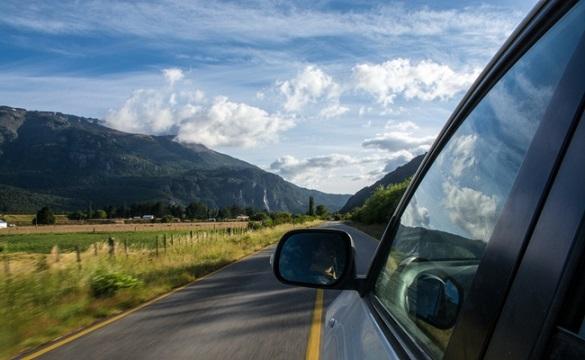 The insurance is provided by Bettersafe to insurance brokers and travel agents on a wholesale basis, enabling intermediaries to retail the product directly to their customers and control their own retail prices and margin.

Standard car rental agreements can leave car hire drivers liable for excess charges of up to £1000 if their hire car is damaged or stolen, even if it's not their fault, and customers as well as being largely unaware of this increasingly common experience want to protect themselves against these charges.

Bettersafe's European and Worldwide excess reimbursement policies protect customers against their excess liability if a rental vehicle is damaged or stolen and also covers such extras as sat nav systems and child seats (in each case whether owned by the hire car company or the hirer) extra personal injury cover of £10,000 per driver and passengers, luggage cover, key replacement, miss-fuelling cover and invaluable supplementary liability cover which is essential for hires in the USA. Windscreen, tyre and upholstery damage are also included.

"It is often a costly fact that many people are totally unaware that if their hire car is stolen or damaged in any way, even if it's just a small chip to the windscreen, they could end up with a large excess bill," said Harry Ashall, Director and co-founder of Bettersafe".

"Car rental companies typically charge customers up to £24 per day for this type of insurance and agents are currently missing out on an invaluable additional revenue stream. By partnering with Bettersafe Products, agents can give their customers absolute peace of mind that they are properly protected in the event of their car being stolen or damaged; whilst providing them with a cost saving of up to 80%, and still retaining significant retail margin".

"By offering a more comprehensive product at a much better price, we anticipate that customers will see this insurance as an essential part of booking their holiday and will make the shift from buying expensive insurance at the last minute from the rental company to buying a better value product from their trusted Travel Agent".
To be eligible, agents must be booking more than 5,000 days car hire a year.