Green Motion: Eco-friendly, cheap car hire or unnecessary charges?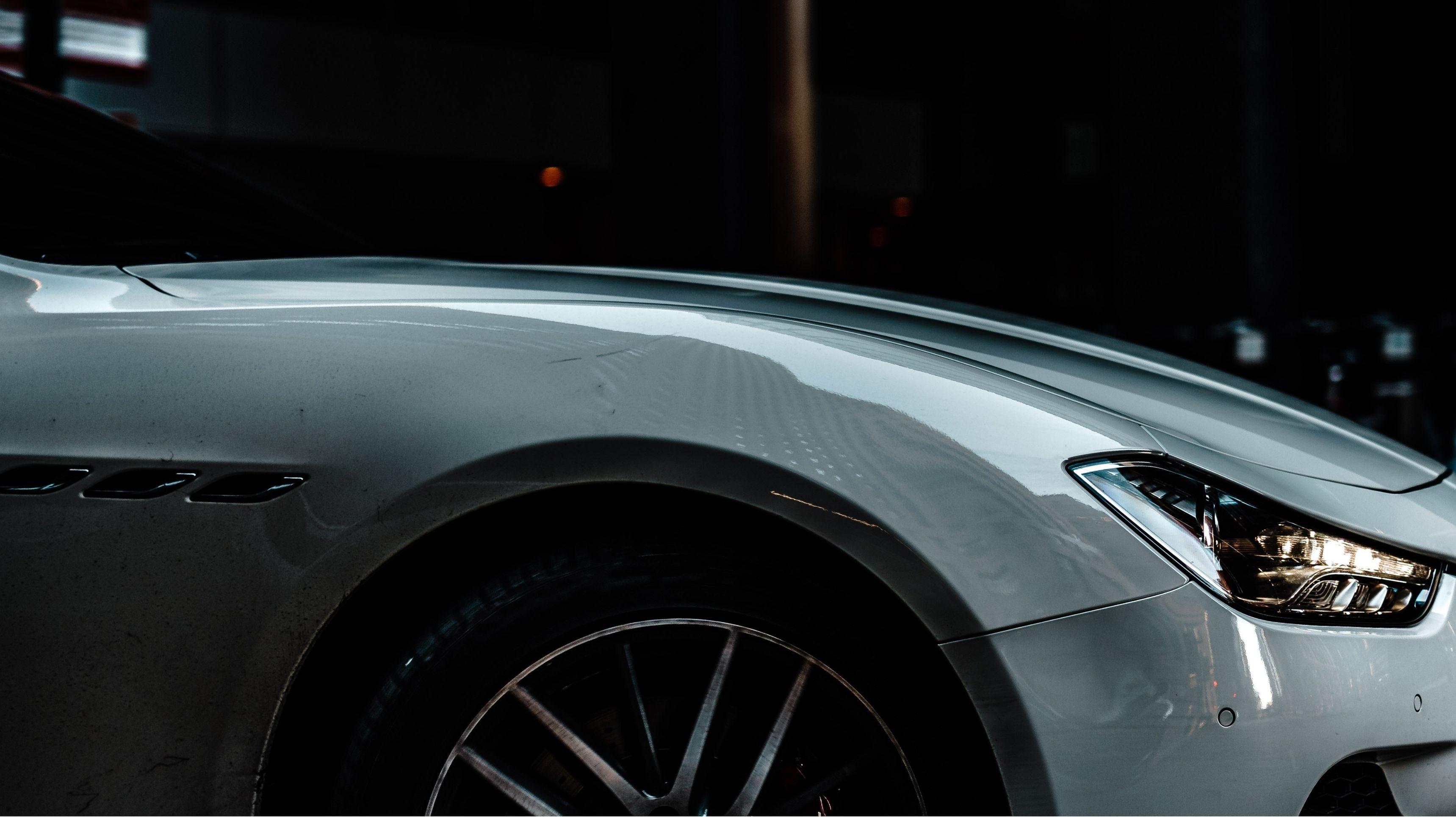 You may have heard about Green Motion that they are an eco-friendly car hire company who rent vehicles at amazingly low rates. This is true, but there is a side to Green Motion that is costing the consumer hundreds of pounds!
They introduce themselves on their website as the "world-leading, and award-winning car and van rental franchise system already operate in a number of worldwide destinations". They have over 400 branches worldwide and operate across the UK.
Green Motion also describes themselves as the world's first environmentally friendly car hire company "Hiring a greener car means you get more miles from each tank of fuel. This equals fewer visits to the pumps and is better for the environment. It also means more money in your pocket for holiday cocktails!".
Once you have read these statements your next question will probably be: Why would I not rent a car with Green Motion?
Green Motion is a franchise which means anyone with the right capital can use the Green Motion brand, procedures and have the right to sell its branded products.
The Guardian newspaper reported in June 2018 that it is the car hire firm with a trail of angry customers, furious at bills presented to them when they return a car for hundreds – even thousands – of pounds for damage they say is barely visible or that was there already.
"Green Motion has low car hire rates – but users say there's a sting in the tail.

It is easily our most complained-about car hire firm, as drivers claim they get huge bills for barely visible scratches."
The reviews speak for themselves, if you research Green Motion Reviews you will see many disgruntled customers speaking about their own experiences.
"Terrible company. Don't use them"

– Customer's opinion at Trustpilot.com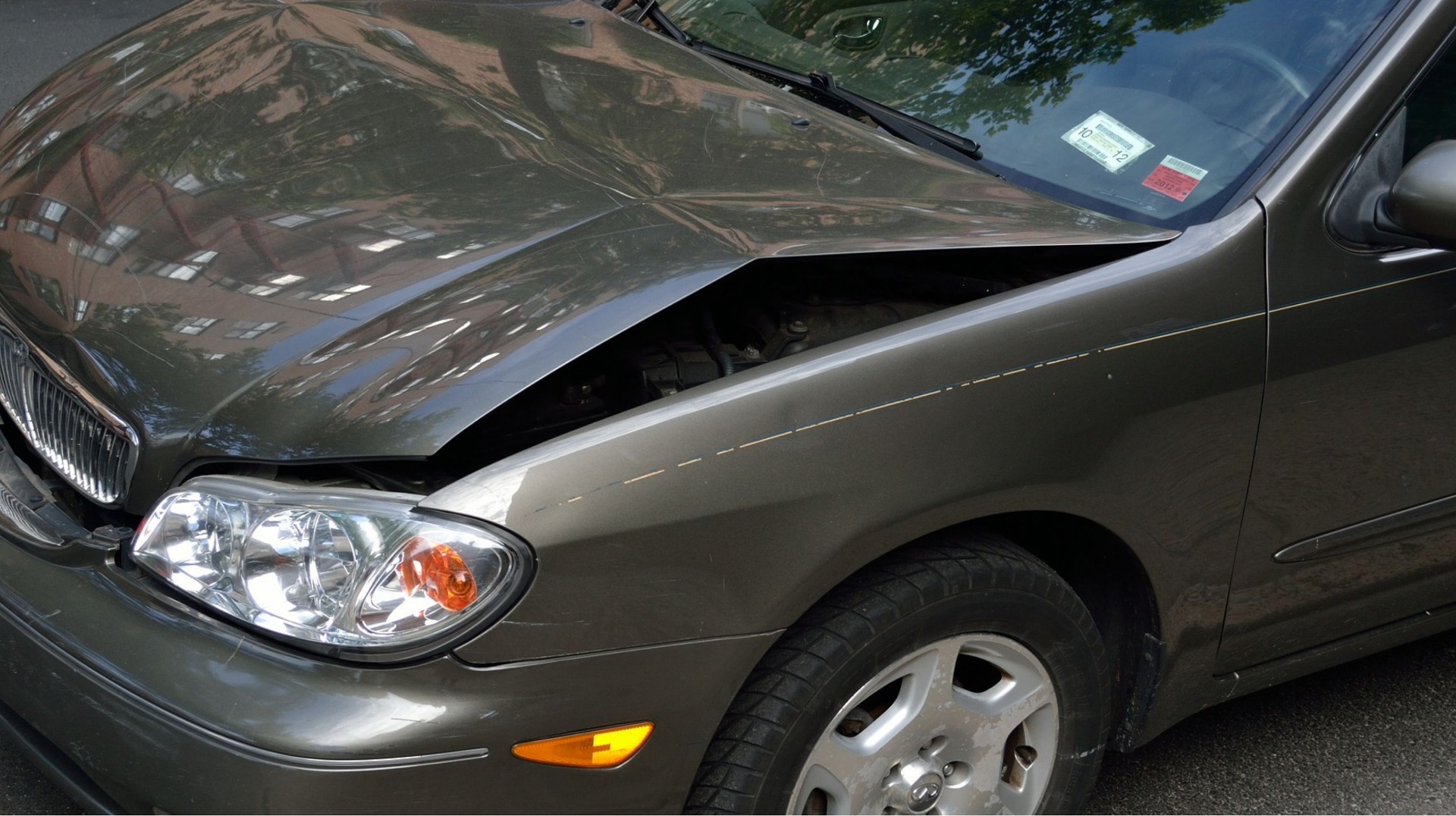 "These guys have ripped me off and many others, have been exposed on national television and investigated by journalists - it's a total scam that preys on customers. NEVER USE THIS COMPANY! You have been warned."

- Customer's opinion at Yelp.com
The BBC programme Inside Out that aired on 28th January 2019, found evidence that staff were given incentives to charge heavy fees for damage some of which was pre-existing. One motorist said he was charged £1,200 for a dent mechanics said would have only cost £150 to repair.
Bettersafe claims administrators have advised that almost 30% of our claims were from people who had hired a car with Green Motion. However, this percentage represents the biggest amount in terms of the total indemnity paid.
Following Bettersafe investigation into the company and reading many reviews we asked our own customers their opinions and we received these:
"Green Motion, more like Brown Motion."

- Customer's opinion at reviews.co.uk
"Extremely unprofessional. They try their best to charge every extra pound they can stating the most absurd terms and conditions that no other rental company has. STAY AWAY!!"

- Customer's opinion at reviews.co.uk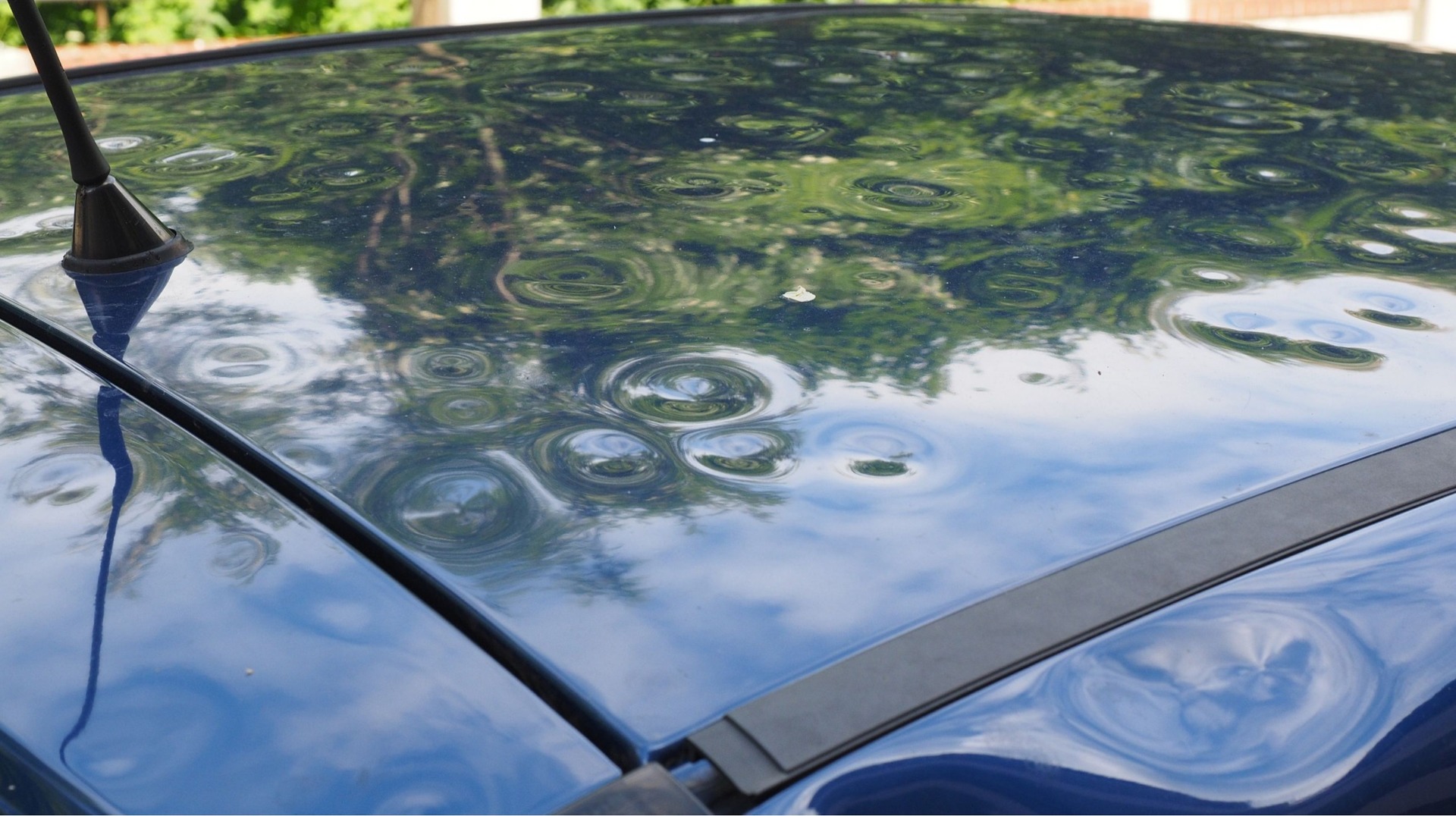 Due to all of the issues, Bettersafe has now announced that we do not cover Cars Hired in the UK from Green Motion. More details of this exclusion can be found on our website.
Any Bettersafe policies purchased after 18/06/2019 will not cover any Green Motion car rental branches in the UK.
We would like to know your opinion about this car rental company. Have you ever booked a rental car with them? If so, have you ever had any problems or made a claim? Tell us your opinion or your story with Green Motion by emailing us at marketing@bettersafe.com or via Social Media tagging us on Twitter, Facebook or LinkedIn.