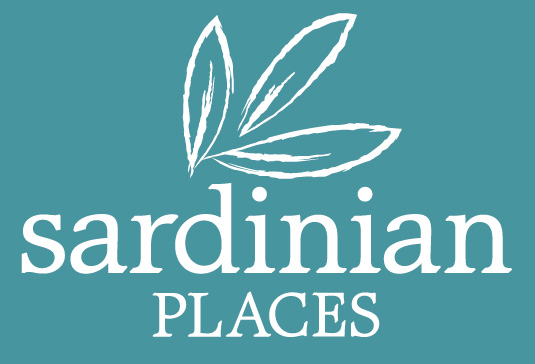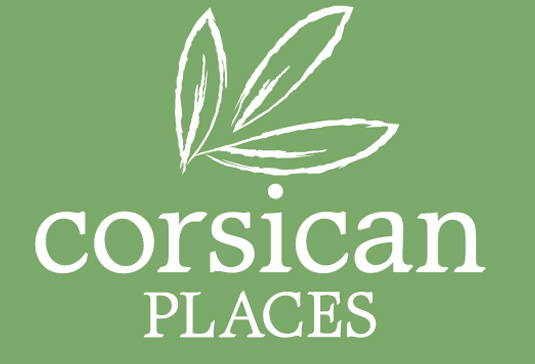 Excellent


Our Car Hire Excess Covers
All damage to your rental vehicle caused by collision, vandalism or theft regardless of who is at fault
Drop off charges up to £300
Reimbursement of any excess charges up to £7,500 per claim
Reparation up to £300
Car rental company accident admin charges including loss of use
Lock-out up to £60
Tow-in charges up to £300
Road Rage up to £1,000
Key Cover up to £1,500
Car Jacking up to £1,000
Misfuelling up to £1,500
Collision Damage Waiver or CDW (on Worldwide Policy)
Supplementary Liability Insurance or SLI (on Worldwide Policy)
What Is Car Hire Excess?
Car Hire Excess is the amount you agree to pay to a car hire company if there is any damage to the vehicle when it's returned. When you hire a car from any rental company, it will often include basic insurance. This should cover the cost of any damages or if the car is written off. However, as a way of keeping the cost of this insurance premium down this will often include a reasonably large excess. This can be as high as £2,000!
What Is Car Hire Excess Insurance?
Car hire excess insurance covers the cost of the excess if the rental car is damaged or stolen. Put simply, if you had to pay the excess after returning your rental, Bettersafe would refund you the excess. So you won't be left out of pocket from the excess charge.
Doesn't My Car Hire Rental Cover My Excess?
Within Europe, car rental companies are required to provide some kind of insurance policy for their hire cars. However, to keep their costs down they often leave an excess on the policy. There is normally an option to upgrade your insurance policy from the basic cover to one which also covers the excess. However, these are almost always significantly more expensive than purchasing an excess policy through a third party.
Are There Any Exclusions?
As with any insurance policy there are some incidences where you are not covered.
Vehicles rented through any Green Motion branches within the UK
If your country of residence is outside the UK.
Where use of the vehicle was not provided under a valid rental agreement including use that is free of charge or use as a courtesy by a garage.
Where damage is as a result of wilfully self-inflicted injury or illness, alcoholism or the use of alcohol or drugs.
Where the value of the rental vehicle exceeds £65,000 or is more than 10 years old.
Can I Be Covered Outside Of Europe?
Our car hire excess insurance policies not only provide cover within the UK and Europe, but we also offer coverage for the rest of the world. For our Worldwide policies, these can be tailored to include or exclude CDW (Collision Damage Waiver) and SLI (Supplemental Liability Insurance).
How Do I Make A Claim?
Check your policy wording (can be found on the email sent to you or at the bottom of this page). Ensure you are aware of any exclusions which may apply and that you understand them.
Notify the claim. All claims must be notified to the administrator within 30 days of receiving the settlement on your primary policy.
Claims Administrator Contact Details
Commercial and General Ltd
Marvan Court, Building A, Unit 2
1 Waldegrave Road
Teddington
TW11 8LZ
Telephone: +44 (0) 20 3740 4431
Email: claims@comandgen.com
The Administrator will send you a claim form, which you should fill in and send back as soon as possible. You will need to provide the relevant documentation where you can.