Why do I need Roadside Assistance or breakdown cover for Europe this summer 2022?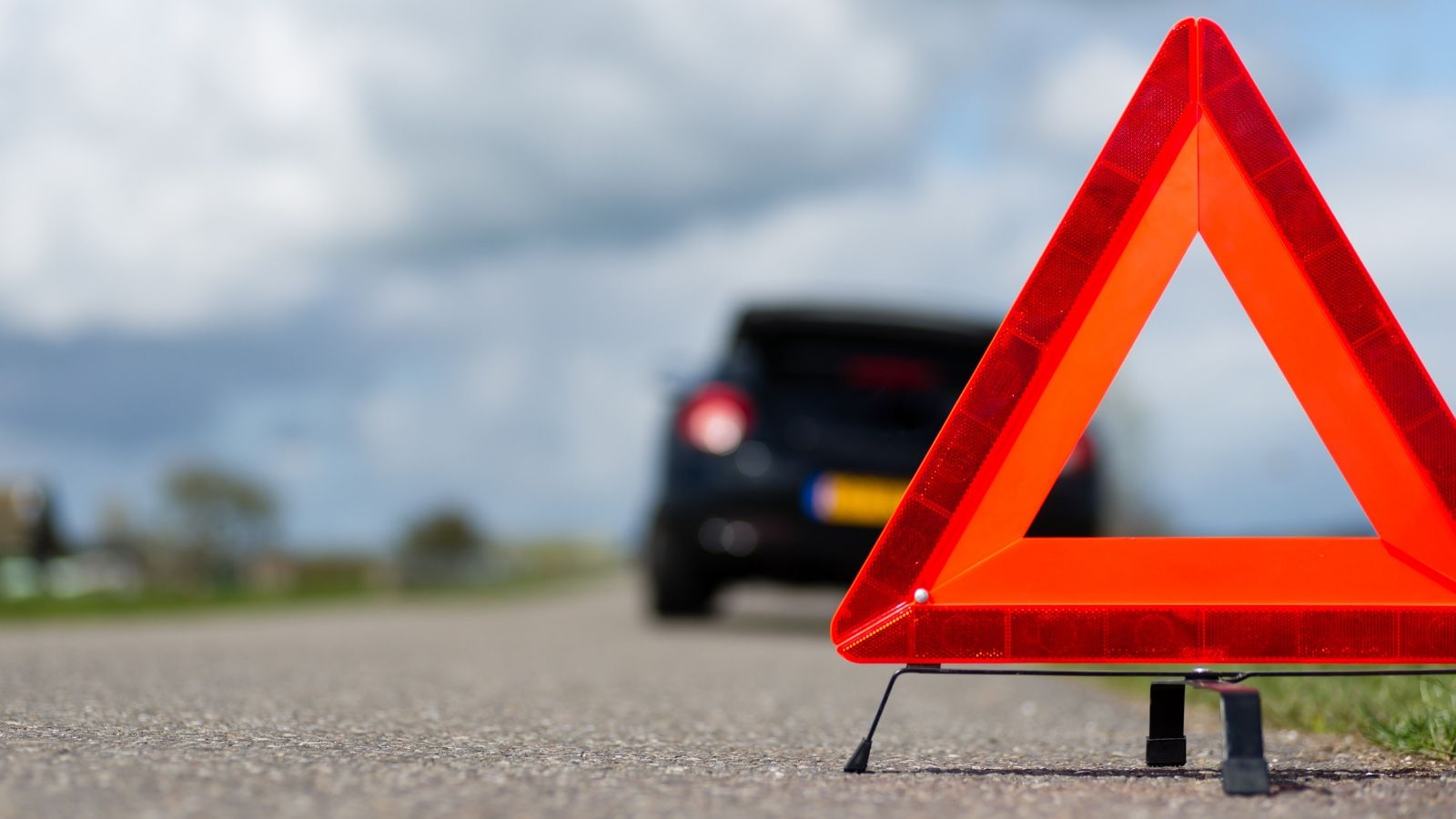 Got a road trip planned for the summer holidays? Have you thought about what would happen should you break down? At best you and your travel companions will be inconvenienced and out of pocket as you try to arrange a repair. At worst it could ruin your holiday and drastically change your plans.

The good news is that there is an easy and affordable alternative to ensure that you are not stranded in the heat by the roadside instead of relaxing at the beach or by the pool.
Already convinced? Get your quote now for Roadside Assistance Cover which will come to your rescue should you break down.
If you are not sure yet, here are some excellent reasons why it is better to be safe than sorry when it comes to breakdown cover.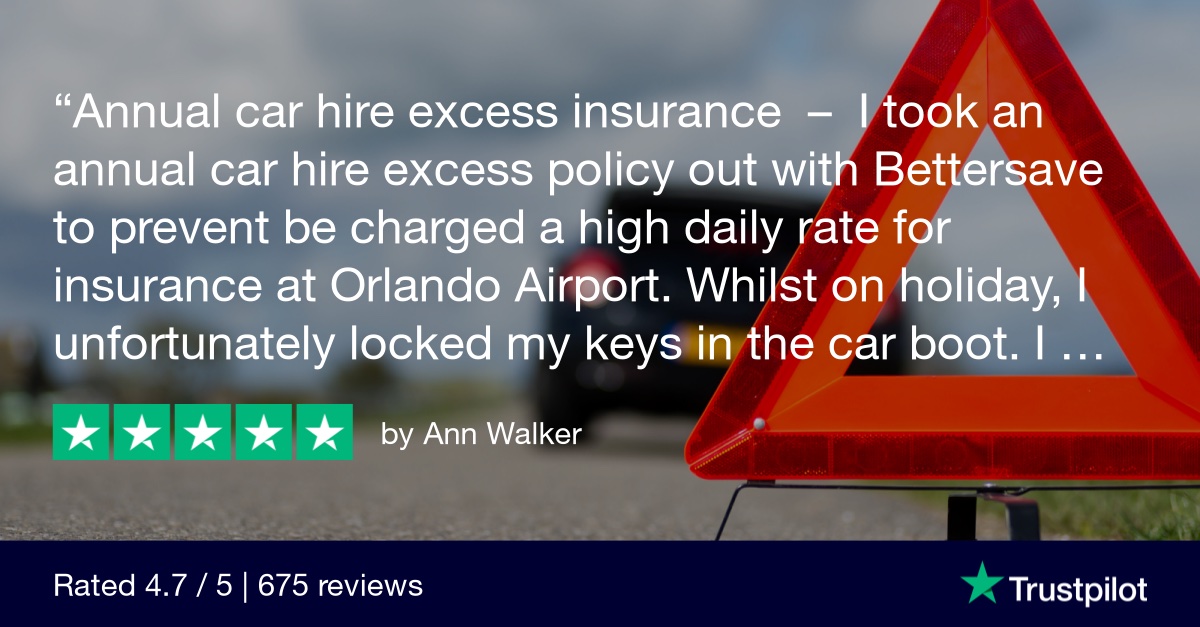 It pays to have Roadside Assistance Cover before you travel
If you break down without Roadside Assistance Cover, an emergency call out to get you back on the road will likely be expensive and you could be in for a long and uncomfortable wait. Save money and a lot of stress by having your breakdown cover organised before you go.
Even if you manage to organise the repair reasonably quickly, it may be hours or even overnight for the work to be carried out which means unforeseen costs to make alternative arrangements for travel or accommodation.
Our cover includes Emergency Accommodation. That is up to £150 for a lone traveller or £75 per person towards the reasonable cost of overnight accommodation. The maximum amount covered is £500.
You may need to return to collect the repaired vehicle
With our Roadside Assistance Cover you are covered for alternative travel to your original destination should you need it while you wait for your vehicle to be repaired. Our policy pays up to £250 towards the reasonable cost of alternative transport, including a hire vehicle up to 1600cc. Furthermore, there is up to £150 cover for the driver to collect the original vehicle once it has been repaired. This could make a huge difference to your holiday, especially if you are travelling with children. With Roadside Assistance Cover you can continue your holiday as planned with minimal disruption.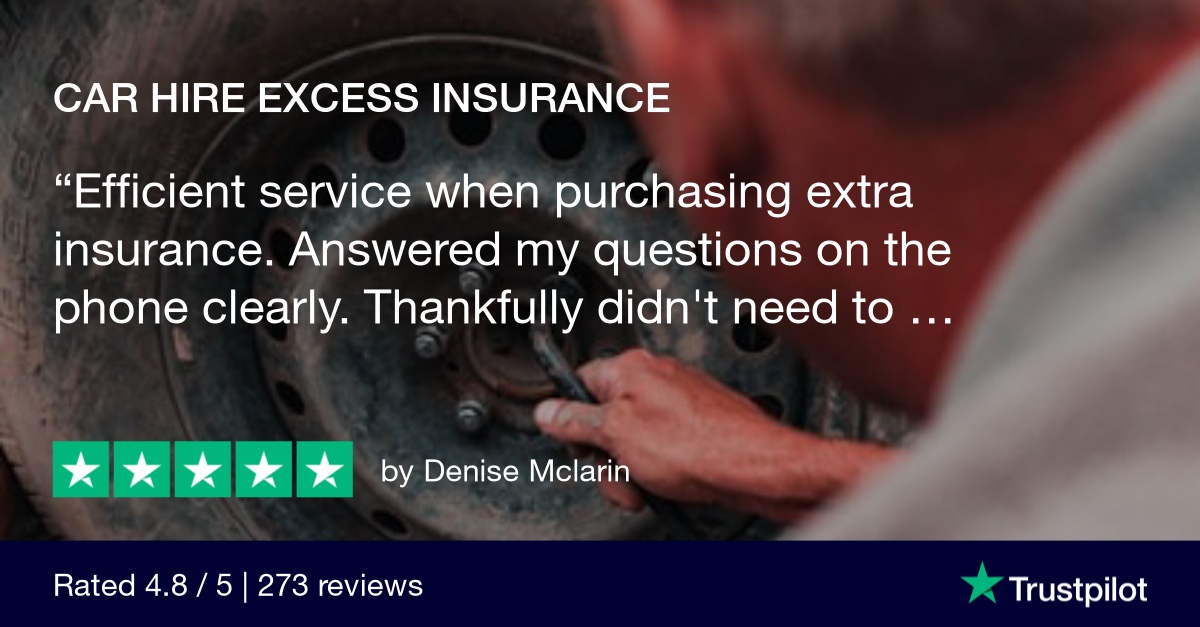 Breakdowns are common
No matter how reliable your vehicle is, so much can happen that is out of your control. From flat batteries to tyre damage, we list the top ten reasons why vehicles break down here. Our Roadside Assistance Cover will cover your for all of these instances including mis-fueling. You can find out more in our terms and conditions.
When you are driving long-distance the chances of something going wrong at some point are greater. With Roadside Assistance Cover you can drive with peace of mind that you are prepared just in case something unexpected happens.
24/7 call outs
What if there is no-one to call for help when you really need it? With our Roadside Assistance Cover you can rest assured that we are always ready to help. Out of hours, peak times, national holidays, you can call our 24-hour control centre at any time. All you need to do is call the number provided on your policy and the rescue coordinator will take all the information they need to get you back on the road.
We hope we have answered your questions about Roadside Assistance Cover, also known as Breakdown Cover. However if you would like to speak to us to find out more please call our friendly and helpful team. We are always happy to help.
+44 (0) 20 3740 4431
enquiries@bettersafe.com