Important Information About Travel Insurance And COVID-19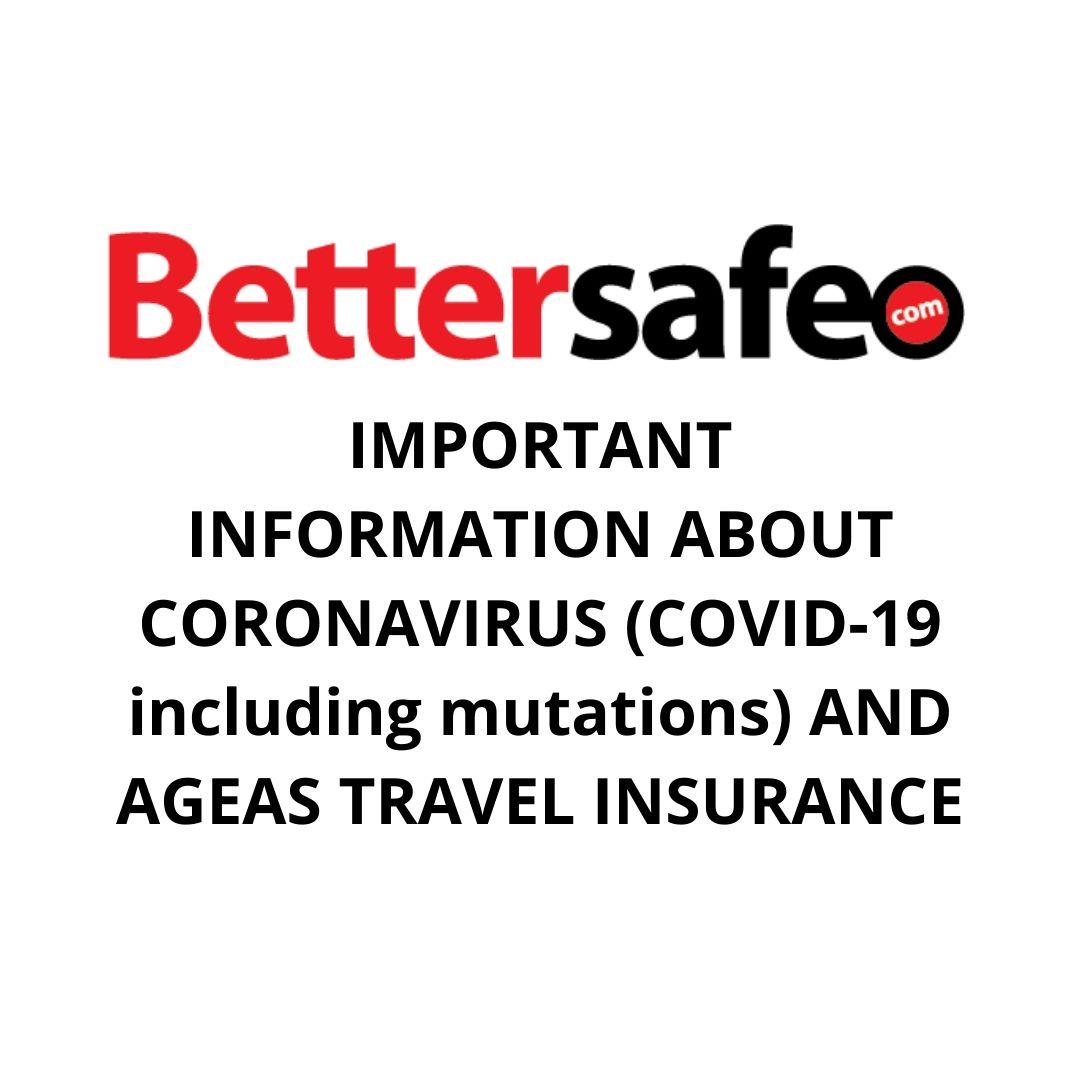 IMPORTANT INFORMATION ABOUT CORONAVIRUS (COVID-19 including mutations) AND AGEAS TRAVEL INSURANCE
Because the World Health Organisation declared the ongoing Coronavirus (COVID-19) outbreak a pandemic on 11th March 2020 this is now a known event. This affects the cover provided by Bettersafe Insurance policies.
Any policies purchased on or after 16/03/2020 will not include cover under any section whatsoever for claims directly or indirectly caused by the Coronavirus. This includes any preventative containment or delay measures.
For any policies issued before 16/03/2020 cover remains as per the policy terms and conditions.
We have been told that the statement clearly notifying customers of the underwriters stance is required to be shown or during the purchase journey. To that end, we will be showing the statement above on the website at the start of the customer journey.
Bettersafe apologises for any inconvenience this may have caused.
Please do not hesitate to contact us: admin@rockinsurance.com