Bettersafe's perfect guide to a staycation this May Half-term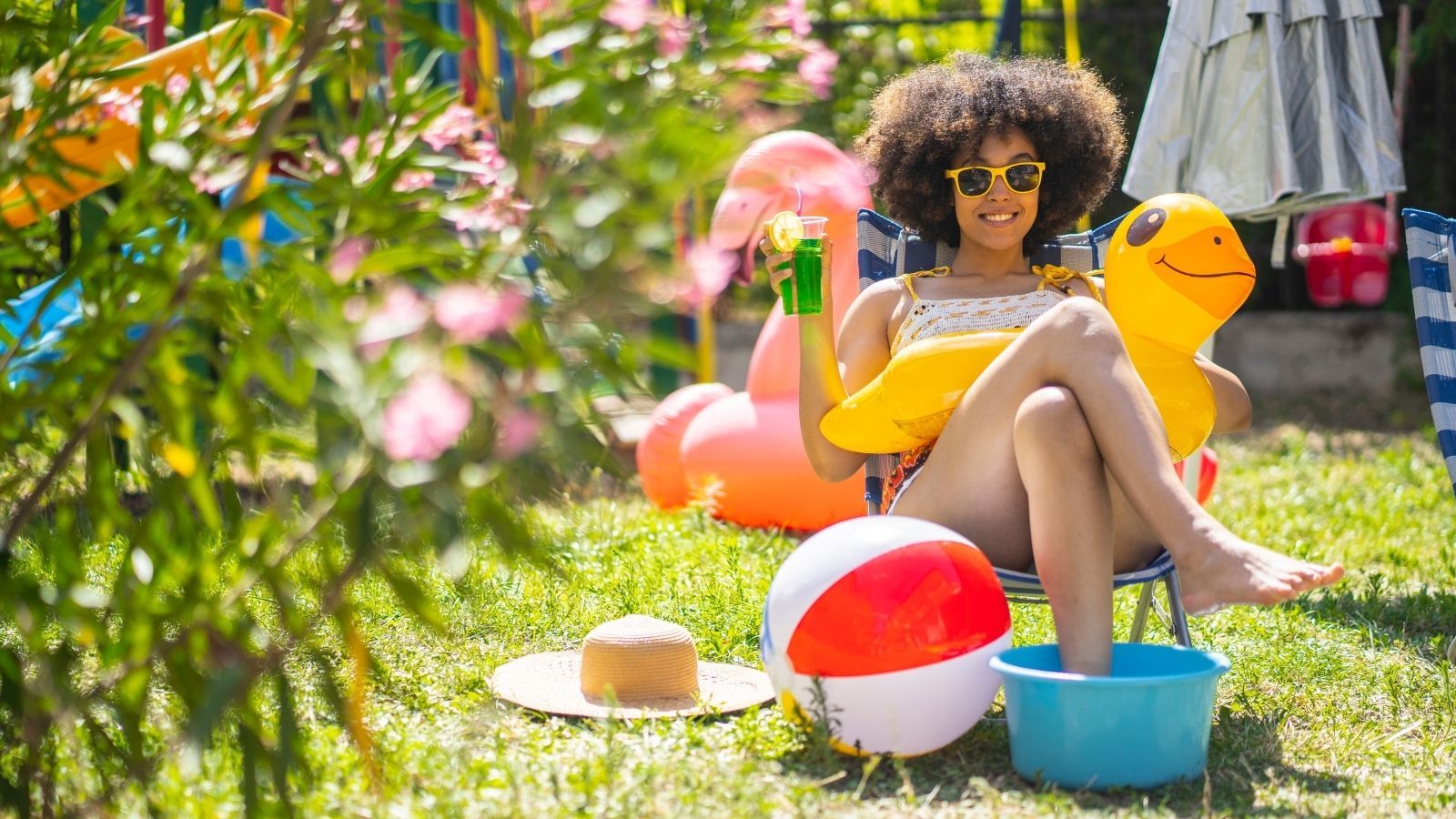 Staycations are popular again this summer with staff shortages leading to long waiting times in some airports and the rising costs of living affecting our travel choices.
Our expert team at Bettersafe have collated their top tips to help save you money this June half term and plan your perfect staycation.


Deciding where to go for the perfect "staycay"
From spa breaks to adventure holidays the UK has plenty of choices, so deciding where to go can be a big decision. Here are some ways to help narrow down your list:
Set out your budget. It is only a short break but prices are likely to reflect the popularity of school holidays in terms of supply and demand. Items to include in your budget when planning on your ideal holiday getaway: food, fuel, taxi fares, hire car costs (don't forget your hire car excess cover as it is usually much cheaper than the deal from a hire car company) and activity costs.

Planning your journey - Planning how you are going to get to your destination is the next vital step in planning your staycation. If you want to travel by train it is usually cheaper if you can book well in advance. Driving with young children? Read our tips on how to make the journey as comfortable and stress free as possible!

Driving allows you the flexibility of leaving at a time that suits you but traffic is likely to be heavy for popular destinations. Planning points to stop for breaks and any tourist options en route. If you do decide to drive, why not download a navigation app such as Waze, for live traffic updates, helping you to avoid any unnecessary traffic and stress along the way.

Travel Insurance - Do you need travel insurance for British Staycation. YES! Wherever you are travelling make sure you have travel insurance – check out our options here. If you have to cancel anything last minute, you do not want an unnecessary dent in your bank account to add to your misfortune. Get a quote today

Whatever the weather planning. Hopefully by the time you head off for your staycation you will have a good idea of the weather. When you are planning your staycation, try to find something that has the flexibility of outdoor and indoor activities.



Getting your car ready
Don't over pack – not only does it make for a less comfortable journey but it adds to your fuel consumption too. Ensure that your car is roadworthy so that you do not break down on your journey. Have break down cover just in case – always better safe than sorry! Hiring a car? There are checks you should do when you pick up the car and when you return it as our handy videos guides show.
Guide to picking up your hire car
Guide to what to do at the car hire desk
Travelling into Ireland
Not technically a staycation but Ireland is a short hop from the UK and has a great variety of options including countryside, cities and beautiful coastline. Check out the current rules affecting travel into Ireland on the government site or the ireland.com website.