Accessible Adventures The Best UK Spots For A Hassle-Free Holiday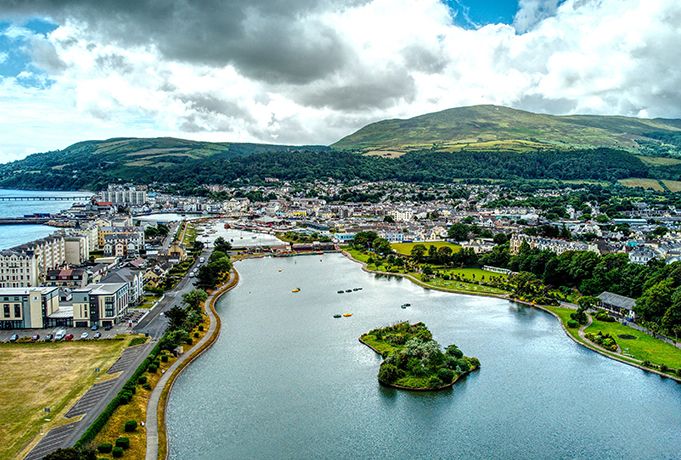 Accessible Adventures The Best UK Spots For A Hassle-Free Holiday
From stunning beaches and coastal walks to lush green hills and countryside retreats, the UK offers a multitude of beautiful getaways. However, if you have mobility issues then finding an appropriate destination can be difficult. Luckily, in recent years many towns and cities across the country have made huge leaps forward when it comes to providing disabled friendly facilities.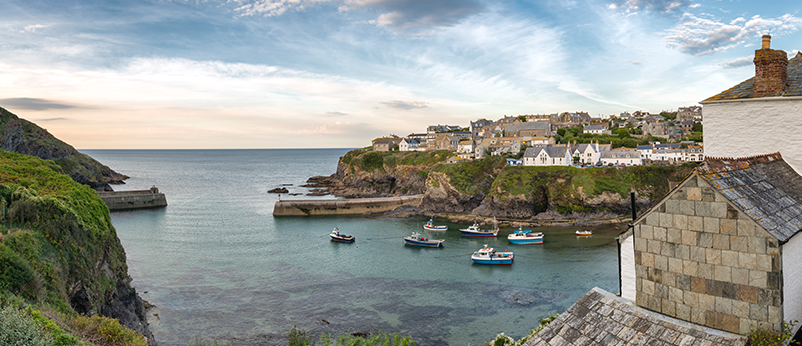 Cornwall
At the top of our list is Cornwall. Situated at the south-west tip of England, this area offers some of the most picturesque views and scenery available in Britain. The county is home to a variety of accessible attractions, from wheelchair-friendly beaches and countryside trails to specially designed tourist attractions. Cornwall Council has invested heavily in making the area more accessible for disabled visitors, implementing a range of projects and initiatives including improved physical access to buildings and public transport, as well as providing adapted equipment such as wheelchairs and electric scooters. Despite there being historic paths made of cobble, it is completely safe and accessible for self-propelled wheelchairs and even mobility scooters. Blue badge holders can take advantage of free parking in most areas, with many local businesses offering discounts or special services. There are also plenty of activities available specifically tailored to suit tourists with mobility issues, such as wildlife safaris and kayaking trips.
Disabled visitors can stay in specially designed holiday accommodation that caters exclusively for their needs, giving you the opportunity to explore Cornwall at your own pace without any accessibility issues getting in the way. The county's beautiful towns are equally welcoming – St Ives boasts several fully accessible restaurants and cafes alongside its picturesque harbourfront views while some venues even offer sign language interpreters so deaf visitors can enjoy the full experience too!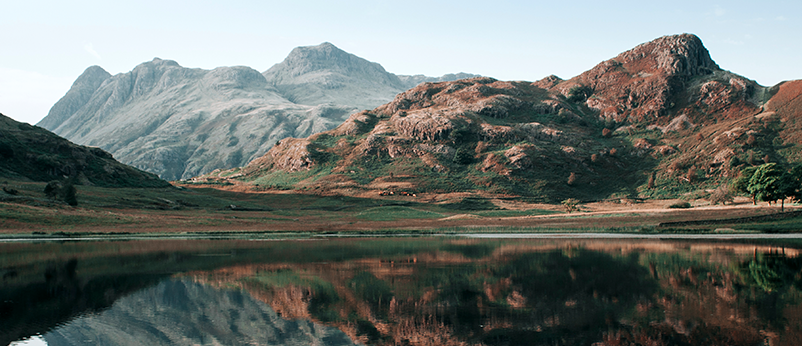 The Lake District
The Lake District in the United Kingdom has become a popular destination for travellers of all abilities, now offering many attractions and activities that are accessible to those with disabilities. It has opened its unique beauty and stunning landscapes to visitors who would otherwise be unable to enjoy them. Accessibility has been made possible through a range of improvements such as ramps, handrails, and tactile paving, as well as specially designed boats, bikes, and wheelchairs. For those with hearing impairments, audio-visual guides can provide information on the region's history and culture. Additionally, lakeside restaurants and cafes have been retrofitted with disabled toilets and induction loops to create a comfortable dining experience for everyone.
The Lake District National Park offers a range of accessible accommodation, ranging from luxurious 5-star hotels to quaint cottages and self-catering chalets. All accommodations have been designed with accessibility in mind, meaning wheelchair users and others with mobility issues are well catered for.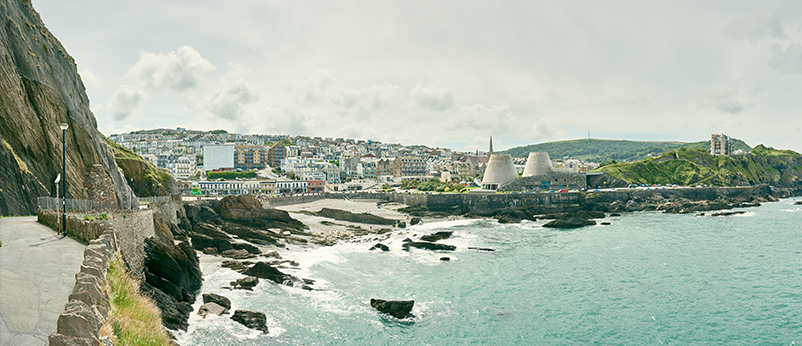 Devon
Devon is a wonderful holiday destination for disabled people looking to enjoy the stunning natural beauty of southwest England. With its rugged cliffs, stunning beaches and tranquil rolling hills, the county of Devon offers an ideal location to soak up the scenery while taking a break from everyday life. Not only that but Devon also boasts an abundance of accessible activities and services, meaning everyone can make the most of their holiday. Those with physical disabilities can take advantage of adaptable accommodation and adapted transport options such as accessible buses and taxis.
Scenic wheelchair-friendly pathways are available at many locations across Devon, allowing those with restricted mobility to explore the coastlines and historic towns in comfort. For those who require assistive technology or specialist equipment on their holiday, there are plenty of excellent facilities available across Devon, from specialist hire services to shops that provide advice and support on accessibility. As if this weren't enough, Devon is also home to a range of sensory attractions such as art galleries, theatre shows and music festivals that cater for all kinds of disabilities. From beach days to forest hikes, there's no shortage of activities for disabled visitors in Devon!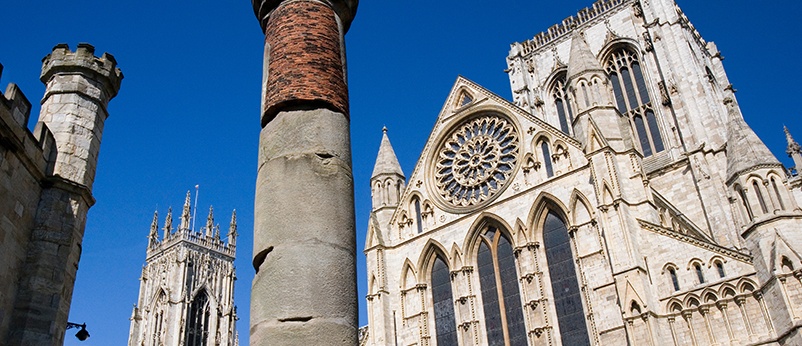 York
York is a city that has gone above and beyond in empowering its citizens who are living with disabilities. As a holiday destination, York offers a wide range of services and amenities to ensure that everybody can experience the city to its fullest. For instance, there is an extensive system of accessible public transportation including buses, trains and taxis that are equipped with ramps for wheelchair access. Furthermore, many of the main attractions have been adapted for those with physical or cognitive impairments – the York Minster, for example, has audio guides available in Braille as well as tactile maps for orientation – while the numerous museums offer audio tours, and some have tactile objects too.
Moreover, York boasts an ever-increasing number of shops and restaurants that are designed specifically to make life easier for people living with disabilities. These establishments provide ramps and elevators so that everyone can take part in social activities without having to worry about access barriers. Finally, York also has several specialised care facilities such as day centres where individuals can get support with daily chores or respite care when family members need a break from looking after their loved ones. All these measures demonstrate how committed the authorities are in making sure everyone enjoys their visit to York regardless of their abilities.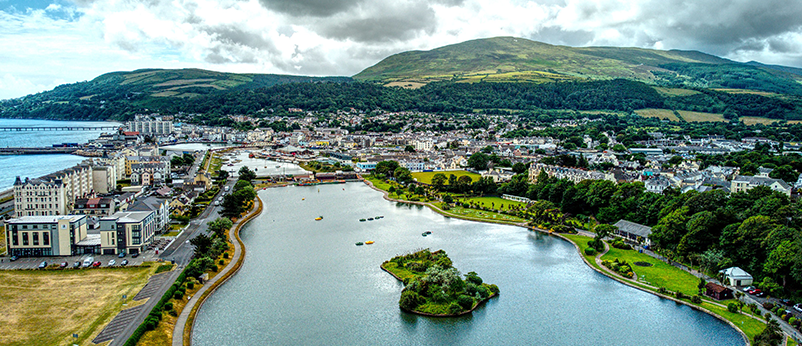 The Isle of Man
The Isle of Man is a beautiful island located in the middle of the Irish Sea, and it is fast becoming one of the most popular disabled-friendly holiday destinations. With its sandy beaches, picturesque harbour villages and stunning mountain views, there are plenty of opportunities for those with disabilities to enjoy a truly memorable holiday experience. The island has an abundance of accessible public transport options, with buses, ferries, and taxis all offering wheelchair access. Hotels, restaurants, pubs, and other establishments on the island have made great strides in ensuring they offer a disability-friendly environment. Many hotels now feature enhanced mobility features such as wider doorways to accommodate wheelchairs and lifts with improved accessibility.
Some restaurants even offer special menus to make it easier for those with dietary requirements to find suitable meals. Furthermore, many attractions throughout the Isle of Man are disabled friendly; most notably the Manx Museum which recently opened an 'Access Centre' designed specifically for those with special needs or impairments. Visitors can also take advantage of accessible trails at a number of sites including Peel Castle or The Curraghs Wildlife Park.